We're a modern, mobile-first partner.
Not all construction apps are created equal. Your product has to deliver the right results and provide you with a return on technology.
We'll work closely with you to make sure you get the most value first. Building the right construction app is just what we do. The right strategy. The right experience. The right modern tech stack. The right flexible approach and mindset. The right results.
Over a Decade of Experience.
We've been working with ambitious construction companies like yours for more than a decade.
We understand the construction and building materials industry. We care about building the right product that delivers the right results. We never stop thinking of ideas on how we can improve.
A Proven Construction App Development Process.
Our construction app development process is ten years in the making. We've helped companies like Caterpillar and the Local Authority Building Control (LABC) to build the right thing that delivers the right results.
Through our tried and tested approach, we uncover what your users value and where that crosses over with your business goals. That crossover is where we can create the most impact with your construction app.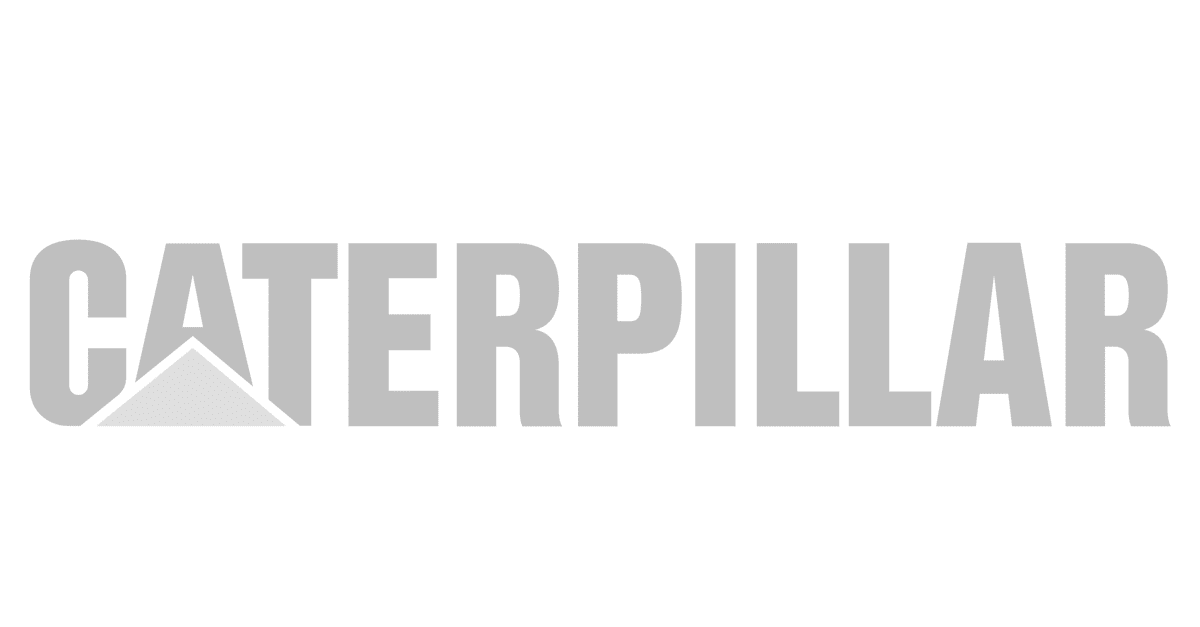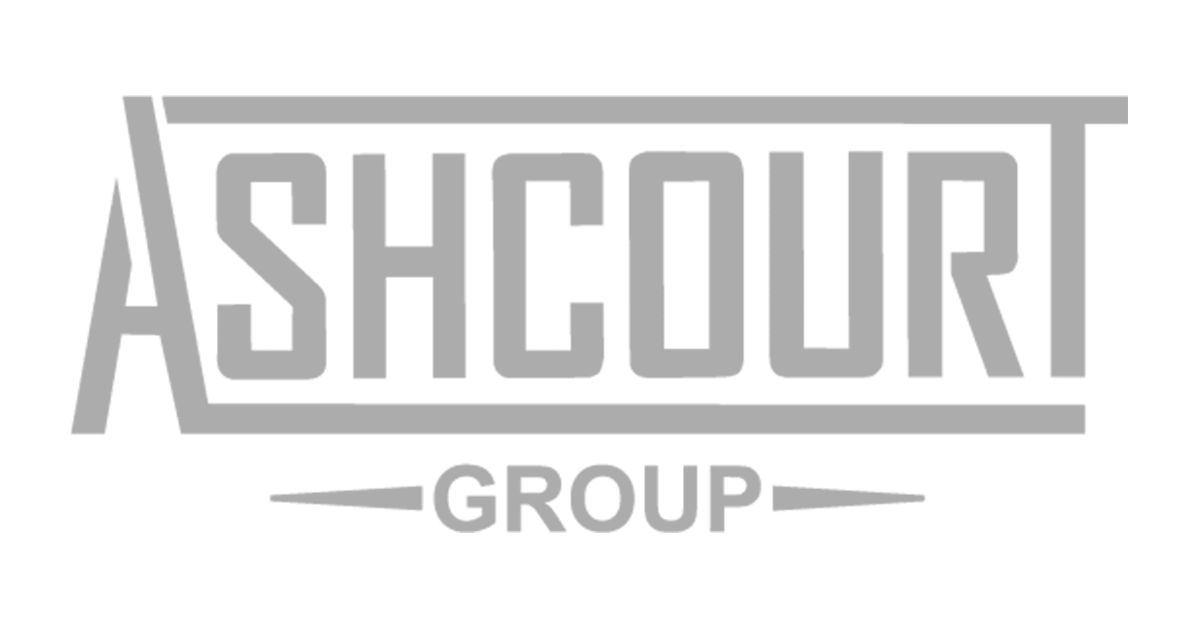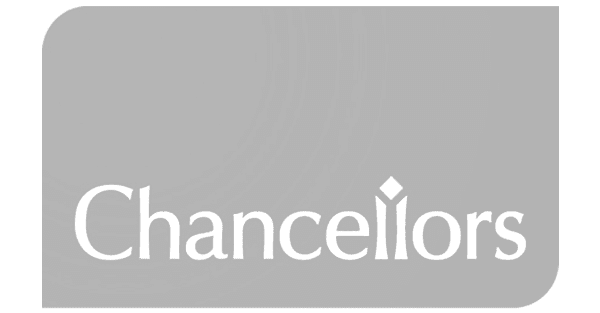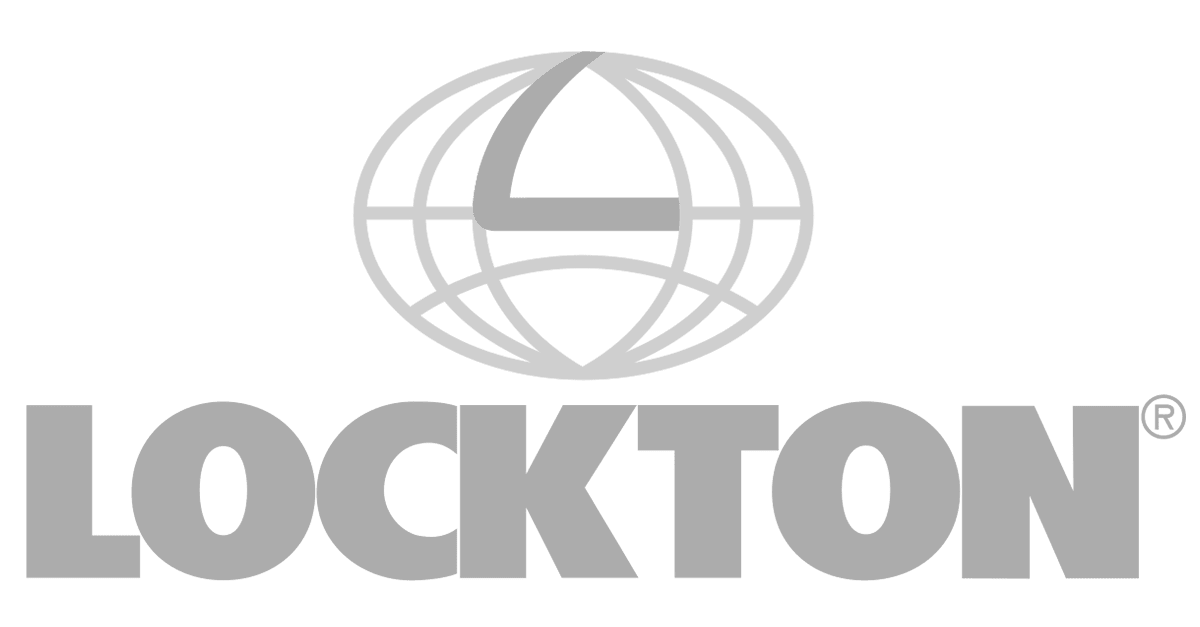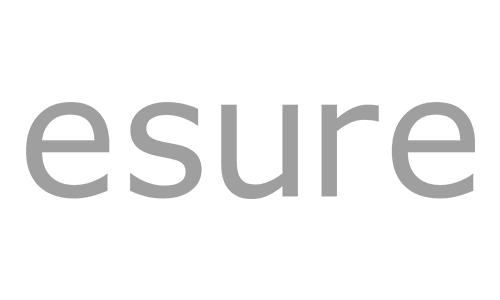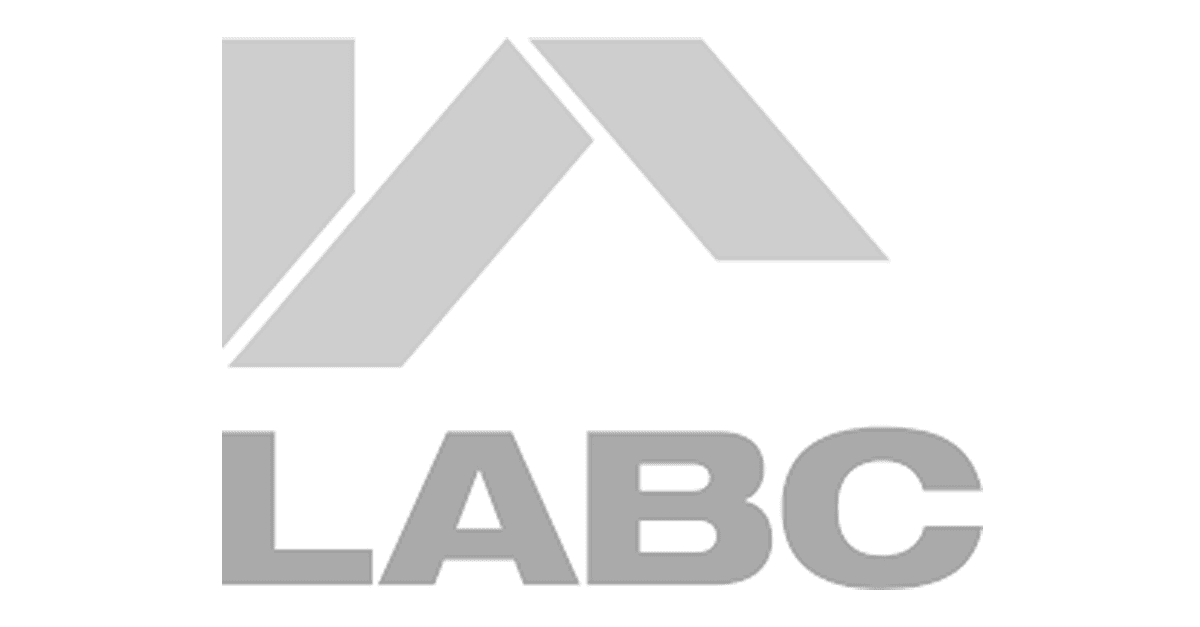 Award-winning construction app developers.
We understand that construction companies don't want Artificial Intelligence (AI), Augmented Reality (AR), Big Data, and Blockchain. They want a return on technology.
The right strategy requires a deep understanding of the journey users take. Only with a detailed business process map can companies develop the right experience that delivers the right results for everyone involved.
Let's build the right construction app together.