Mobile-first. In-house. UK-based.
Since 2009, we've specialised in products, platforms, and experiences that delight users while providing proven business value to our clients.
We take the time to understand you, your business, and what you want to achieve. We care about your goals so share in your successes. We never stop thinking about the new opportunities that emerging technologies present.
We're a modern, mobile-first partner working hard to make sure you get the most value first.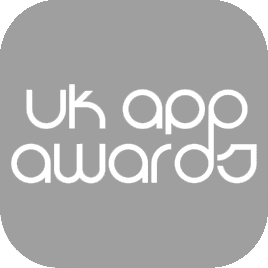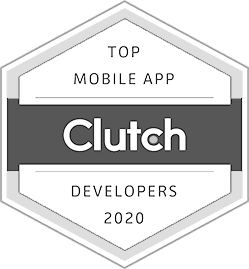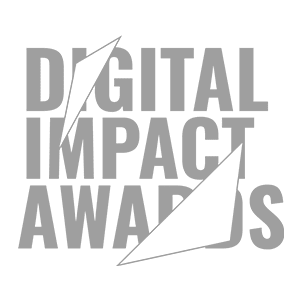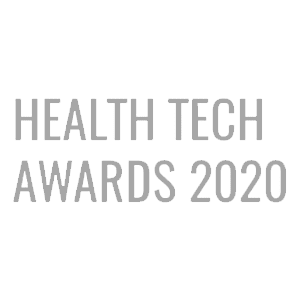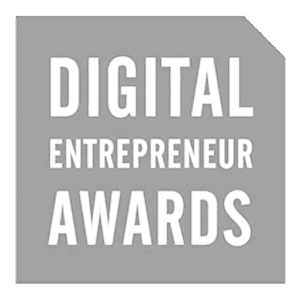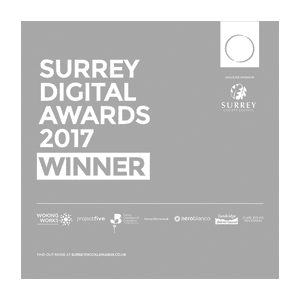 Close collaboration
We connect our in-house experts directly with yours to build higher quality products, faster.
We believe connecting our team directly with yours makes for a better, more collaborative relationship.  Our approach aligns us with your goals, strategies, and KPIs to produce the right products that provide you with the most value possible.
Driven by values
Our values resonate through everything we do: our work, our relationships with clients, and our teamwork.
We're driven by passion – we want to create the best apps for our clients and we do this by working collaboratively and understanding the latest technology.
Leadership
Our people are central to our success. We draw from a wide range of backgrounds and skill-sets.
Our team is diverse. What connects us is a passion for technology and building products that make people's lives easier. It's why our clients love working with us and why our teams love working for us.
Join our team
As a growing agency, we're always looking for passionate people to join the team.
As our agency continues to grow, we are putting a big focus on maintaining the great culture that we have had from the beginning. If you are driven to build the best-in-class products, platforms, and experiences then you can find out more about our opportunities below.
Let's build the right thing, together.