We work with ambitious healthcare providers.
The future of health is digital. In a time where healthcare capacity is critical, mobile can deliver the personalised and proactive advice that patients need to manage conditions themselves.
At Sonin, we work with ambitious health and pharmaceutical companies to build patient-centric experiences powered by the latest mobile technologies and HealthTech hardware. Through connected and personal platforms, we can improve quality of life for patients all around the world.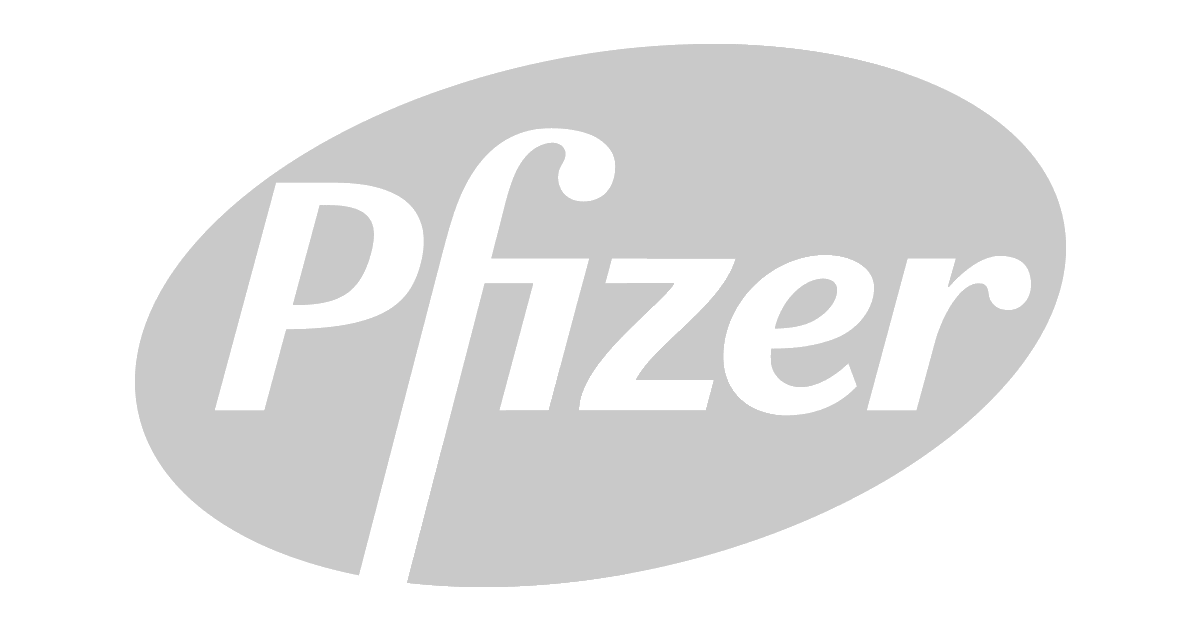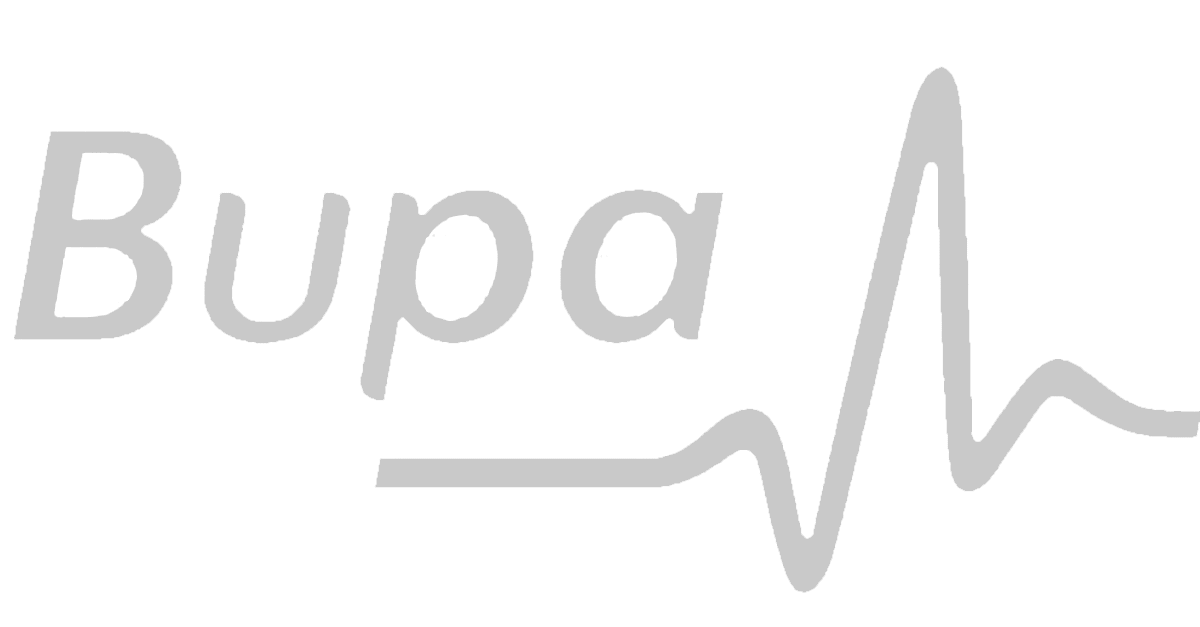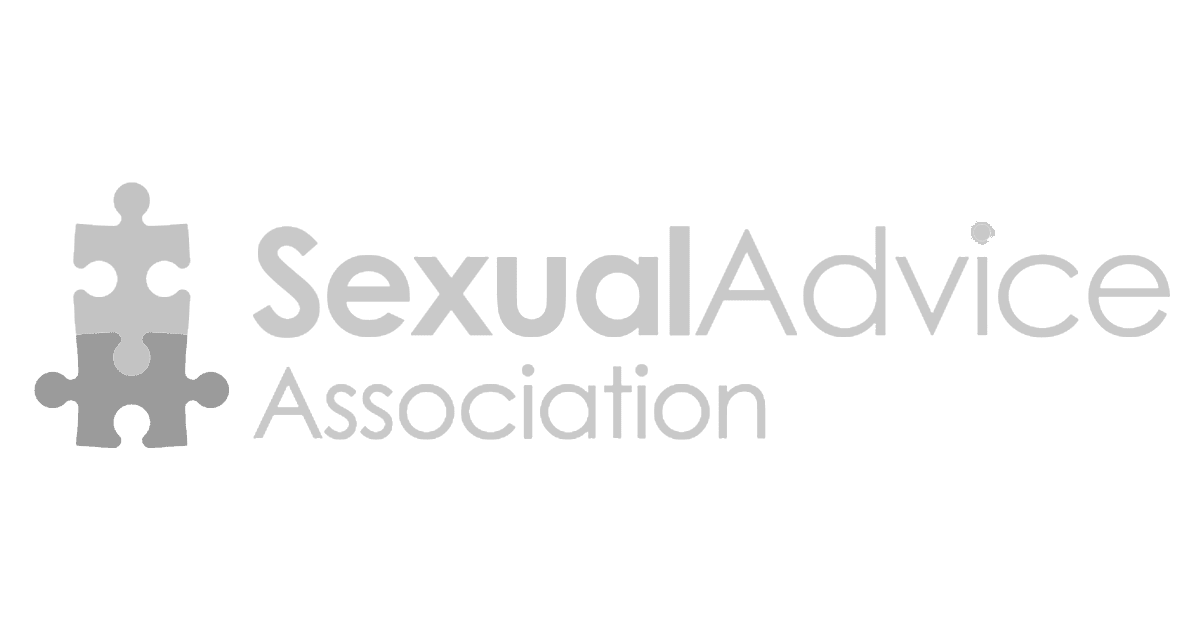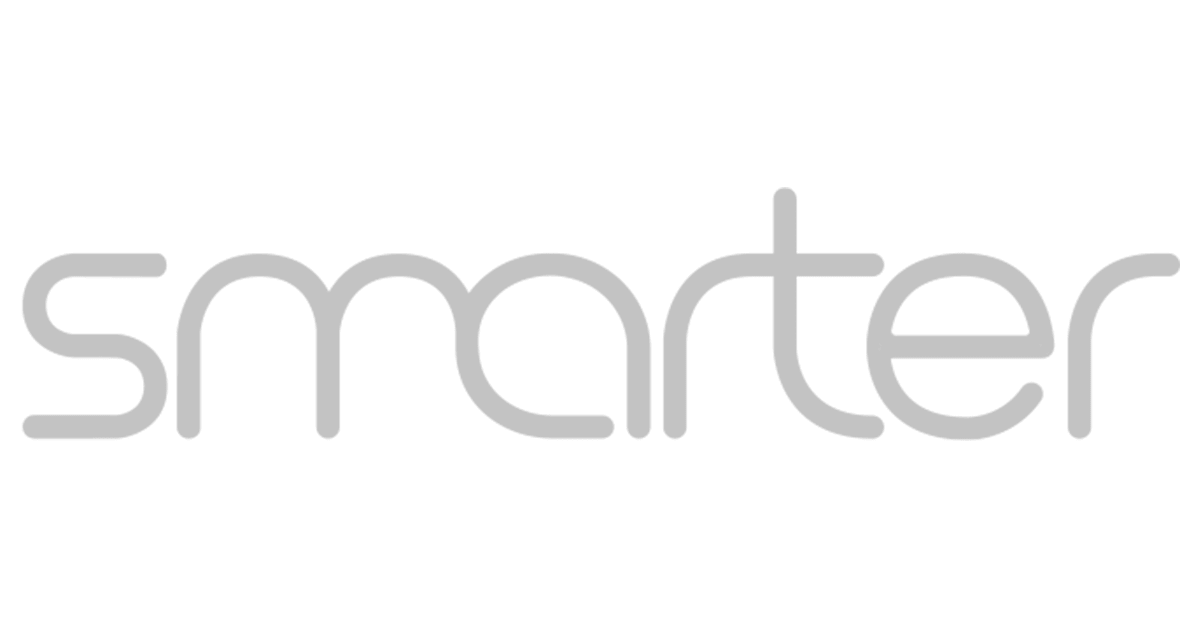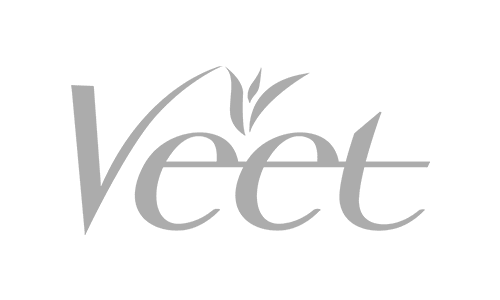 How we approach healthcare app development.
We help healthcare providers from discovery through design and development to product success.
Discovery
To engage healthcare customers and employees alike, we build bespoke personas, map out entire start-to-finish user journeys, and prioritise the biggest opportunities for your business.
Design
Armed with a deep understanding of the healthcare sector and your specific stakeholders, we design outstanding apps that delight users and drive business growth.
Healthcare App Development
We champion agile app development. Every sprint is traced back to the business objectives established during discovery.
Product Success
Product success is a key consideration at each stage of the product lifecycle. We draw data from tools like Amplitude and feed this insight back into the roadmap, keeping your business at the forefront of the healthcare sector.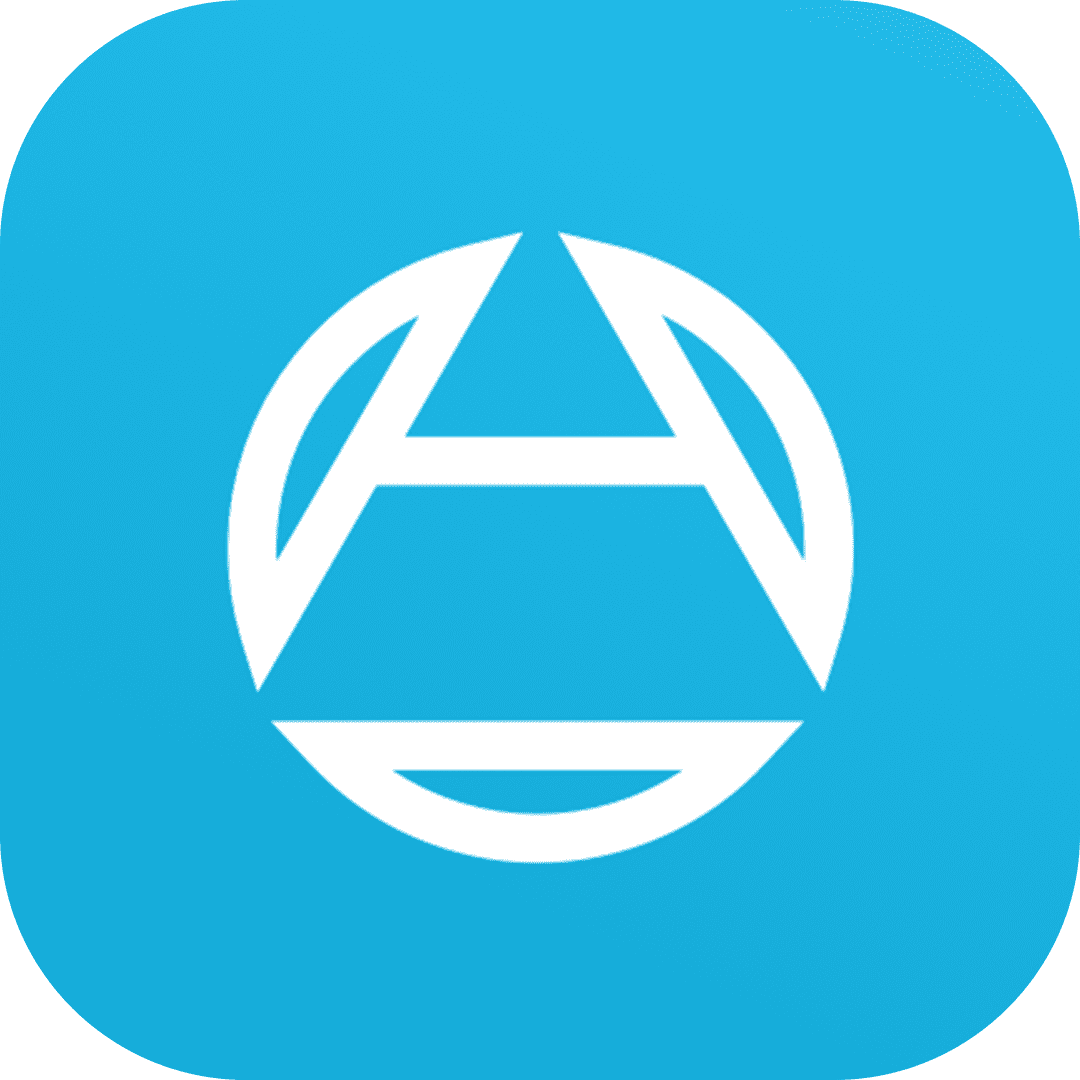 OpenAir Med
Personalised and Proactive Healthcare Advice.
Empowering patients to live safe, independent, and uninhibited lives without having to worry about when their next attack may be.
Let's build a best-in-class healthcare app.