Working together to achieve digital success.
We're looking to partner with like-minded, industry-leading companies to mutually benefit each other and help our respective clients' achieve digital success.
We're Sonin. We offer mobile and web development, design, and product management services – and we're great at what we do!
We want to work with you to help your clients fulfil their digital product needs, getting them to market quickly and efficiently. At the same time, we want to form a network of partners whose services we can recommend to our clients.
---
Already a Partner?
Interested in being a partner?
---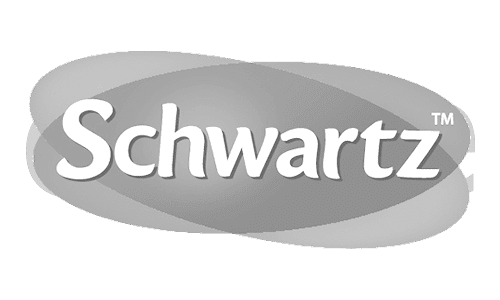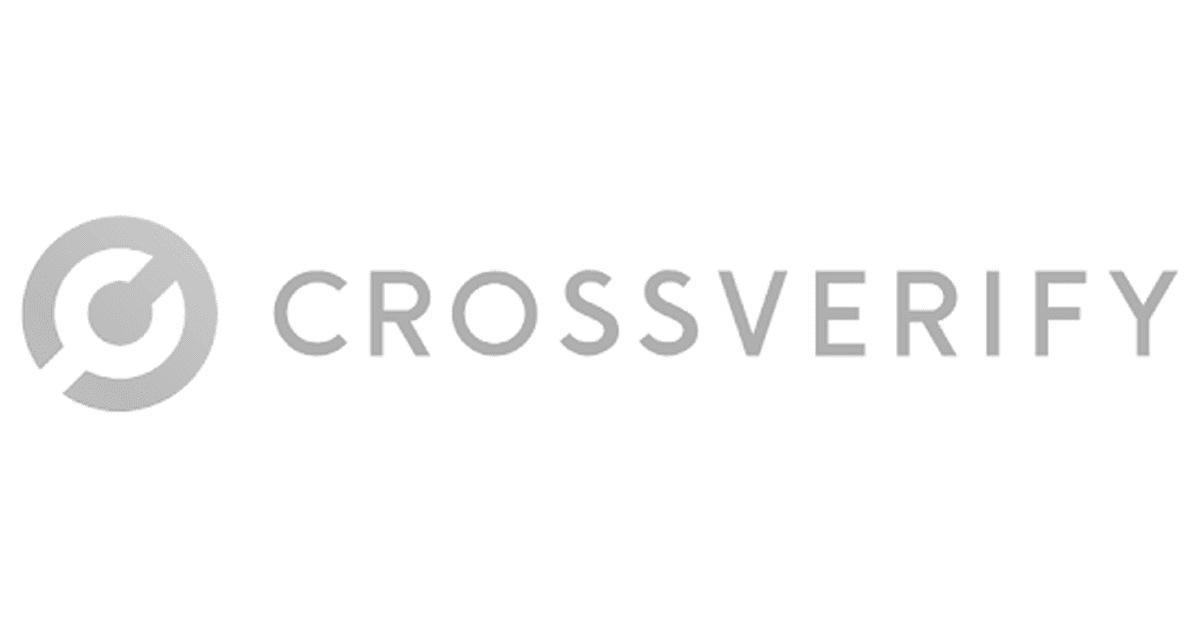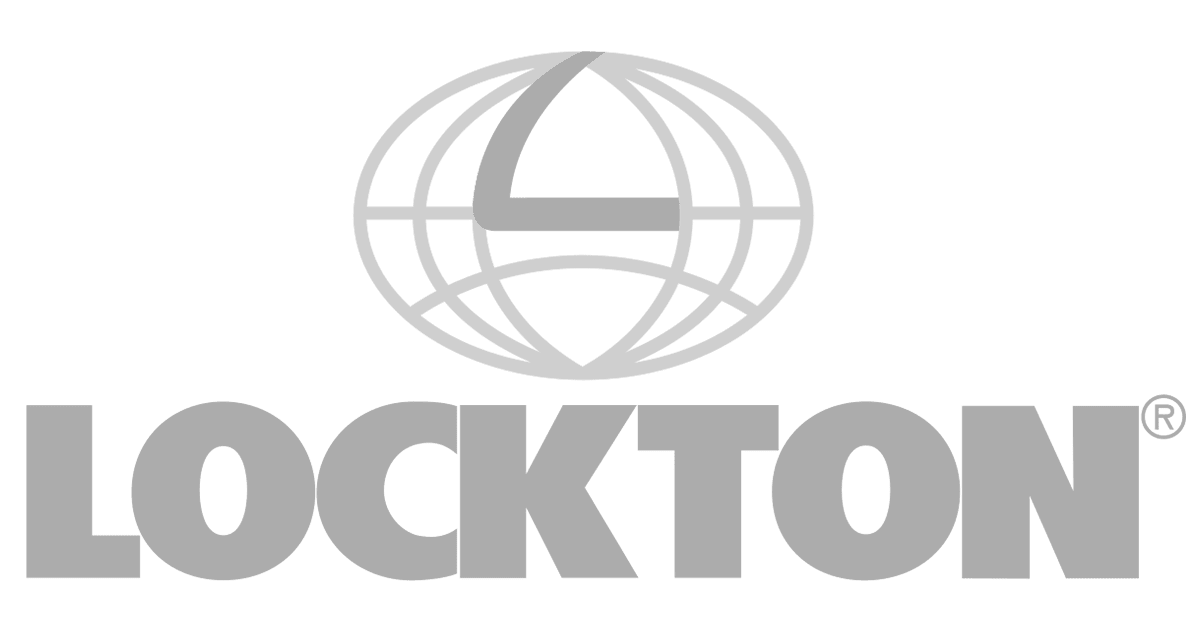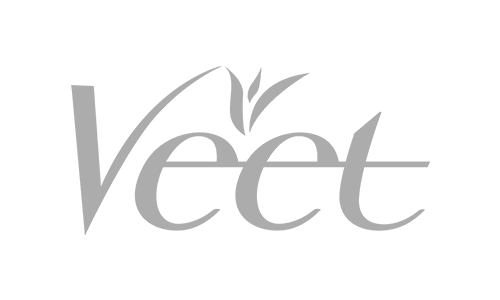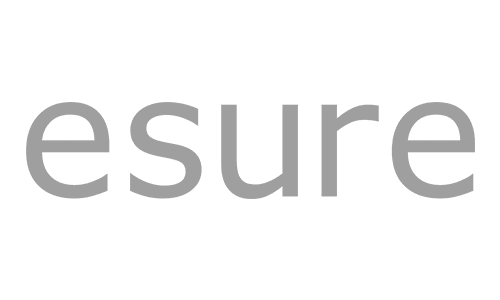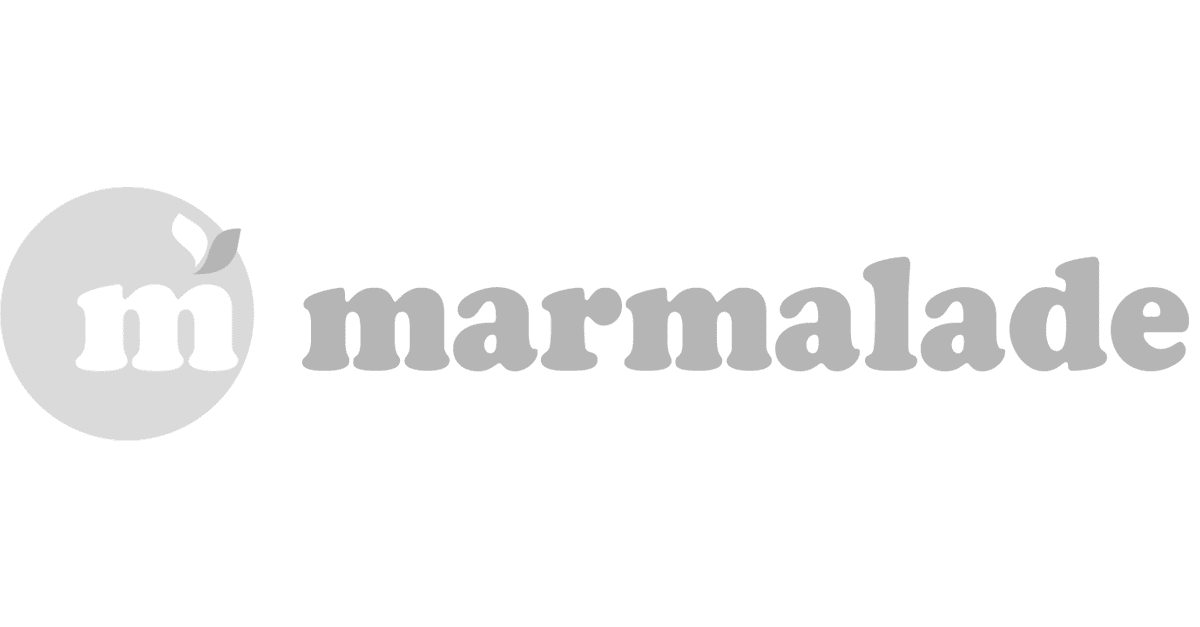 Partnerships with Sonin
We have launched a Partnership Programme to build a trusted network of specialist companies who we can work with to deliver a premium digital experience for our respective clients.
Our client base is comprised of funded start-ups and established companies undergoing digital transformation.
As such, they seek additional services to launch and maintain the product we build and design for them.
Our Partner Programme works to benefit both your business and ours through respective recommendations.
Our aims for the partnership

Helping your clients
To help your clients achieve digital success by providing them access to the No.1 App Development Agency in the UK.

Helping our clients
To help our clients achieve digital success by providing them with a network of Sonin-trusted partners whose services they can utilise.

Working together
To work together on joint projects, applying our expertise in our respective fields and utilising our strengths to deliver a premium service.
How we work with you
We want to work with industry-leading and like-minded businesses who live our values.
Our values

WE UNDERSTAND
Our clients needs and key objectives lead the direction. We put ourselves in our client's shoes and recognise how applications can answer their needs.

WE CARE
We're passionate about what we do. Our developers care about building great platforms that people enjoy using.

WE NEVER STOP THINKING
We're idea generators, we live and breathe the digital industry and innovate with the latest cutting-edge technology.​
Get in touch
If you are interested in being one of our partners, we would love to hear from you!
Please contact our Account Director, Tim Moore, on tim.moore@sonin.agency or call us on 01737 45 77 88.
We want to hear what your business does and how you think our businesses could complement one another. We'll then reach out to you to set up an introductory meeting.
Interested in Partnering with us?