A direct channel of communication between tenants, landlords, and service providers.
Communication is at the heart of the tenant experience. Mobile means we can bring tenants, landlords, and service providers together through connected platforms and intelligent interactions.
At Sonin, we work with leading property managers to improve the tenant experience, streamline property processes, and create a competitive advantage in today's marketplace.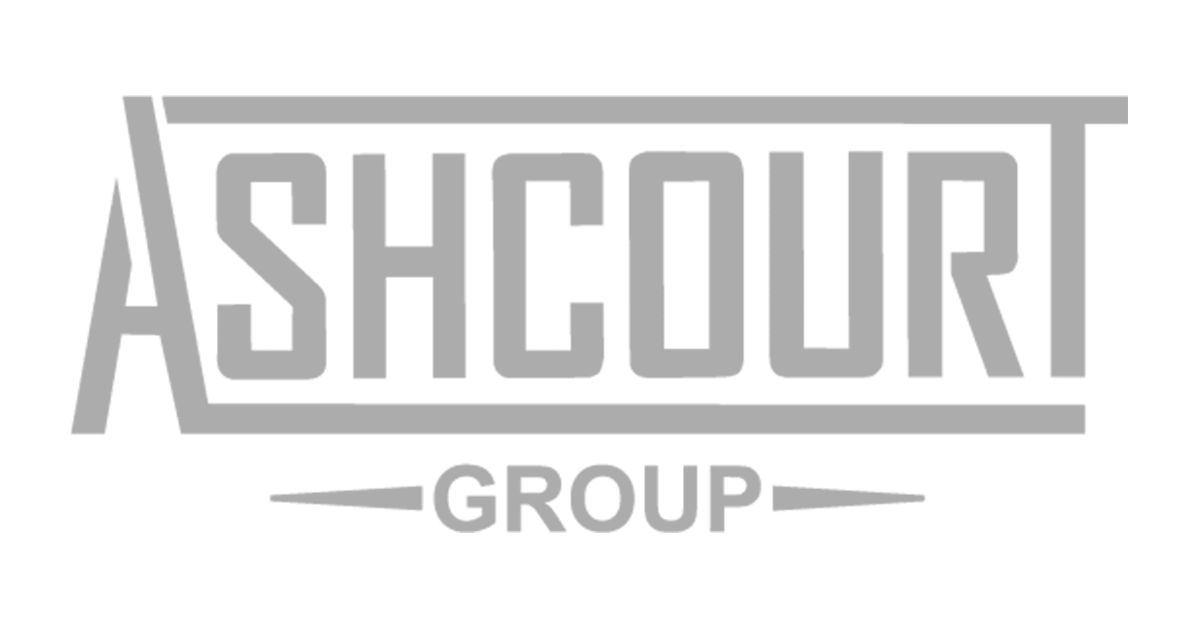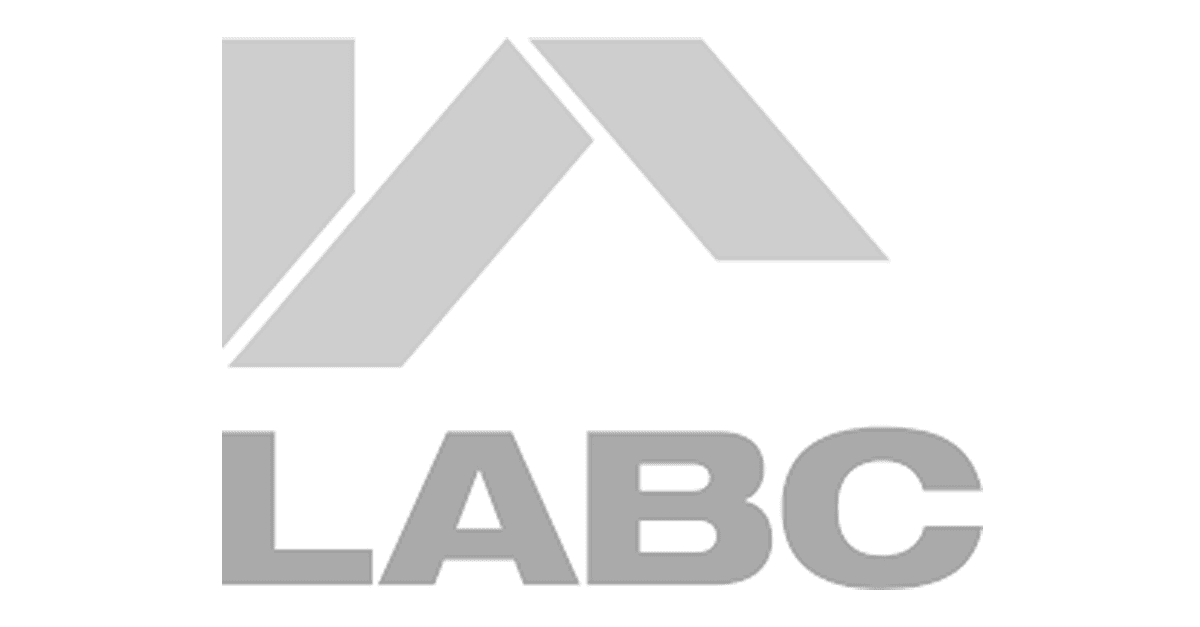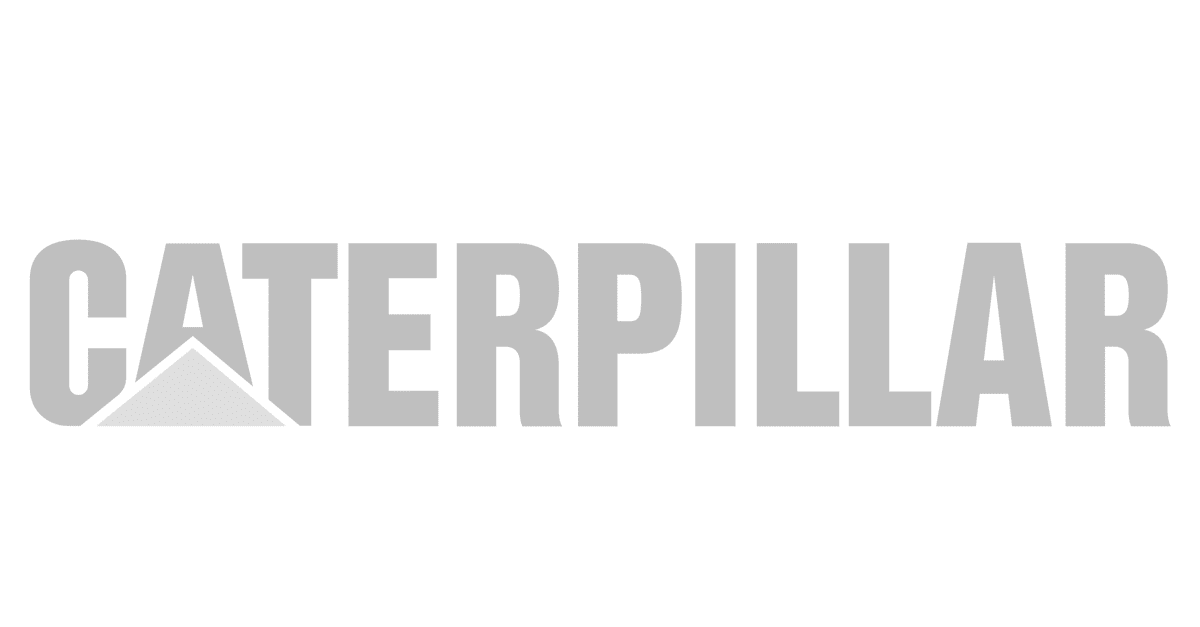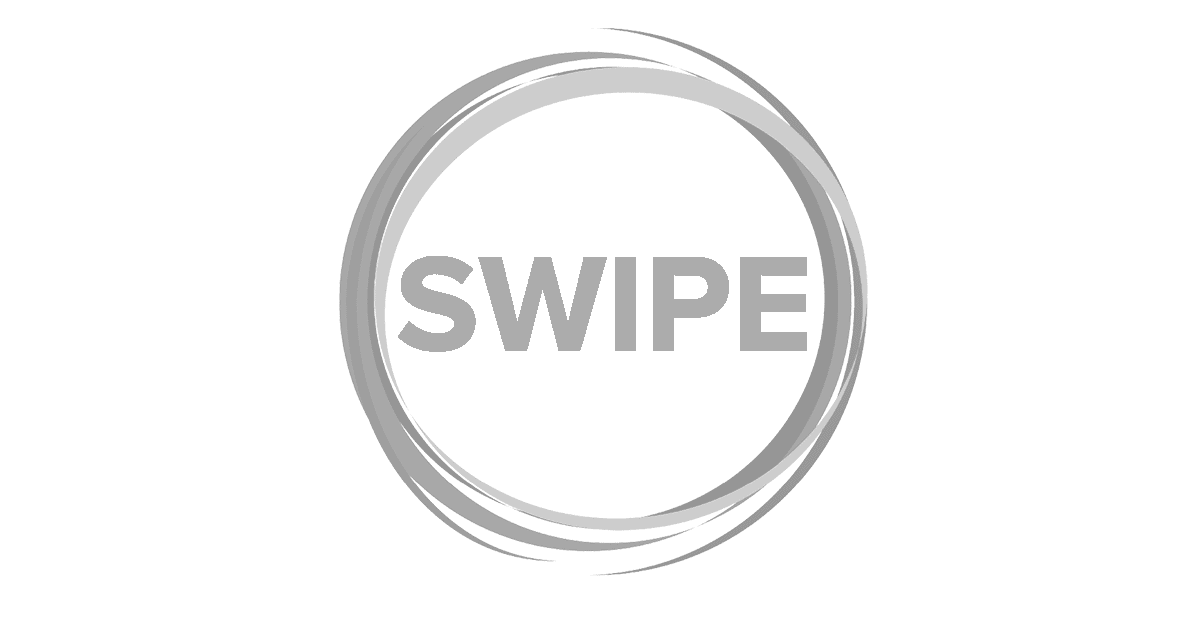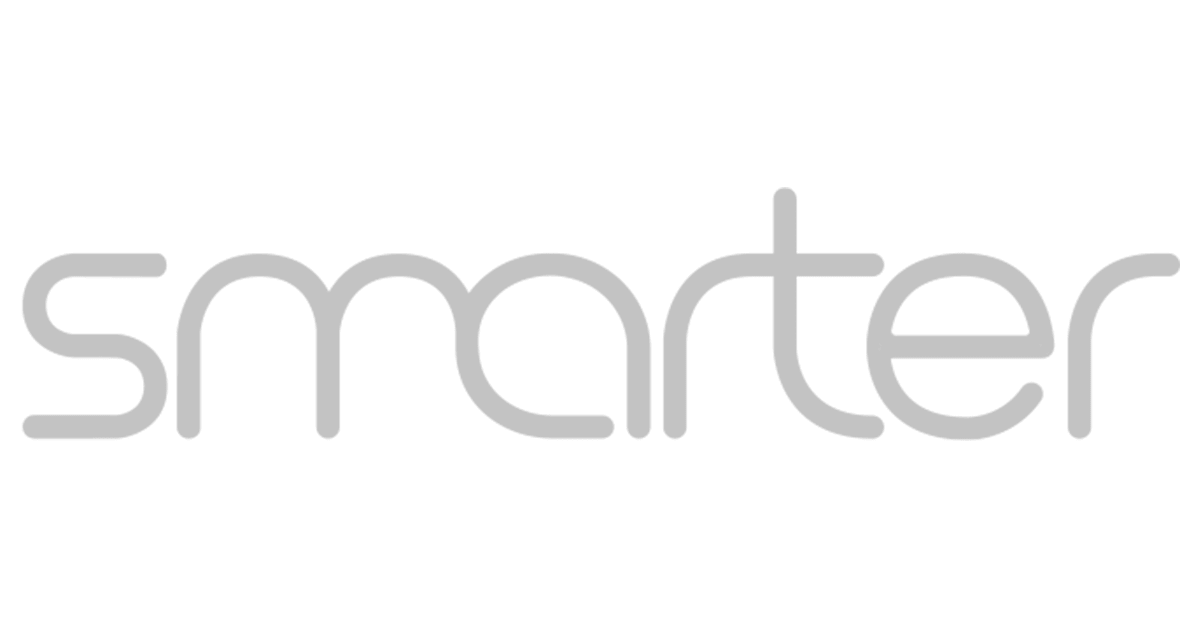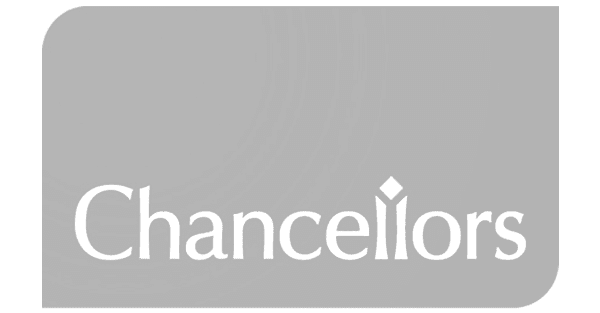 How we approach property app development.
We help property developers and managers from discovery through design and development to product success.
Discovery
To engage tenants and landlords alike, we build bespoke personas, map out entire start-to-finish user journeys, and prioritise the biggest opportunities for your business.
Design
Armed with a deep understanding of the property sector and your specific stakeholders, we design outstanding apps that delight users and drive business growth.
Property App Development
We champion agile app development. Every sprint is traced back to the business objectives established during discovery.
Product Success
Product success is a key consideration at each stage of the product lifecycle. We draw data from tools like Amplitude and feed this insight back into the roadmap, keeping your business at the forefront of the property sector.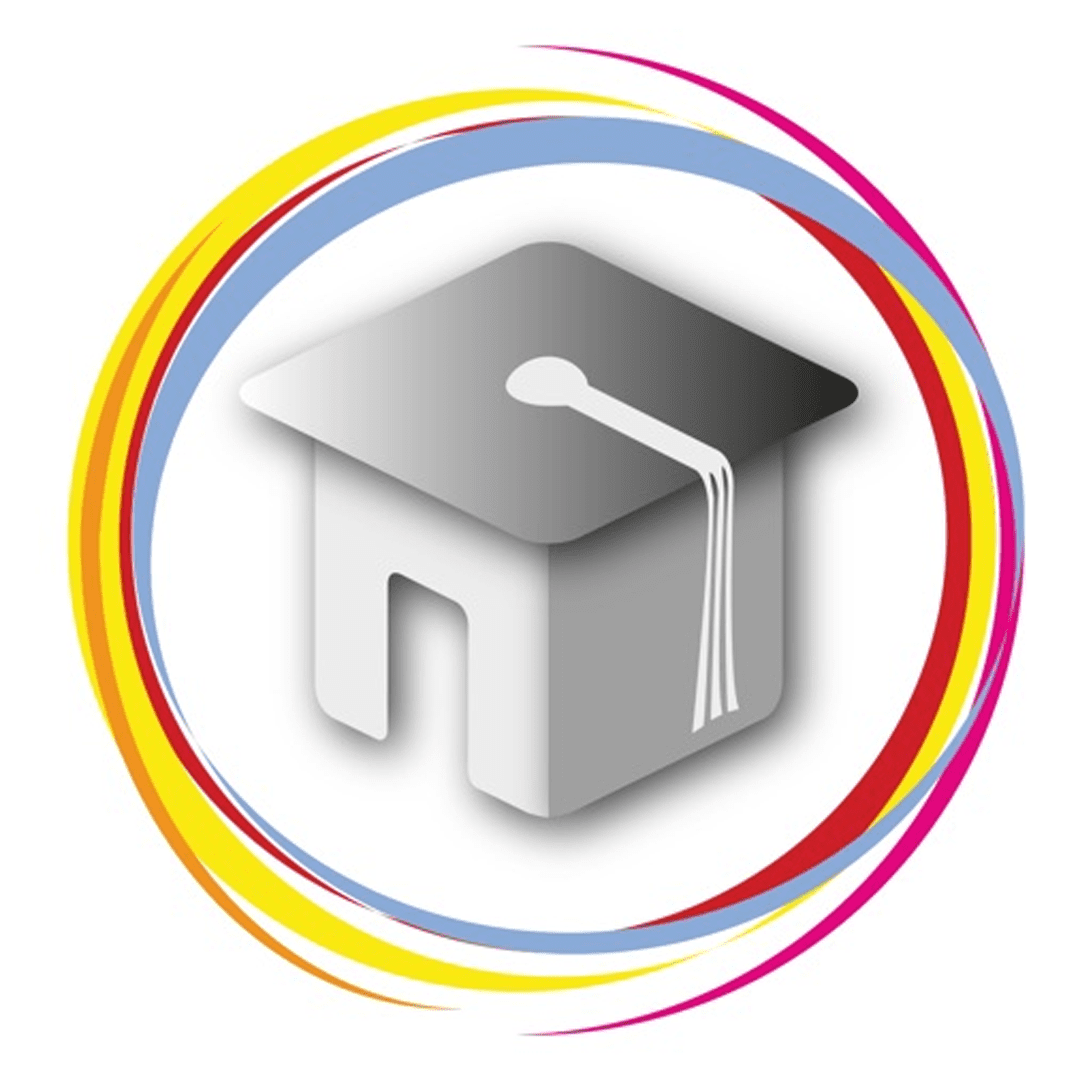 Student Swipe
Streamlining student accommodation.
Giving students the tools to manage every aspect of their tenancies from one place through an award-winning property platform.
Let's build a best-in-class property app.