Digital experiences that exceed all expectations.
When it comes to mobile app design, the details are everything. Users today have sky-high standards. They expect the same experience from your app as they get from Facebook, Uber, Amazon and the like.
It's no surprise that 10% of Fortune 500 companies have stated design is their number 1 priority. To exceed these expectations, you will need to obsess over the little things.
We're an app design agency that helps leading brands to build outstanding mobile experiences that delight their users. We focus on the minor details like micro interactions because we know they're the key to improving user engagement, increasing retention and guaranteeing you see a return on your mobile investment.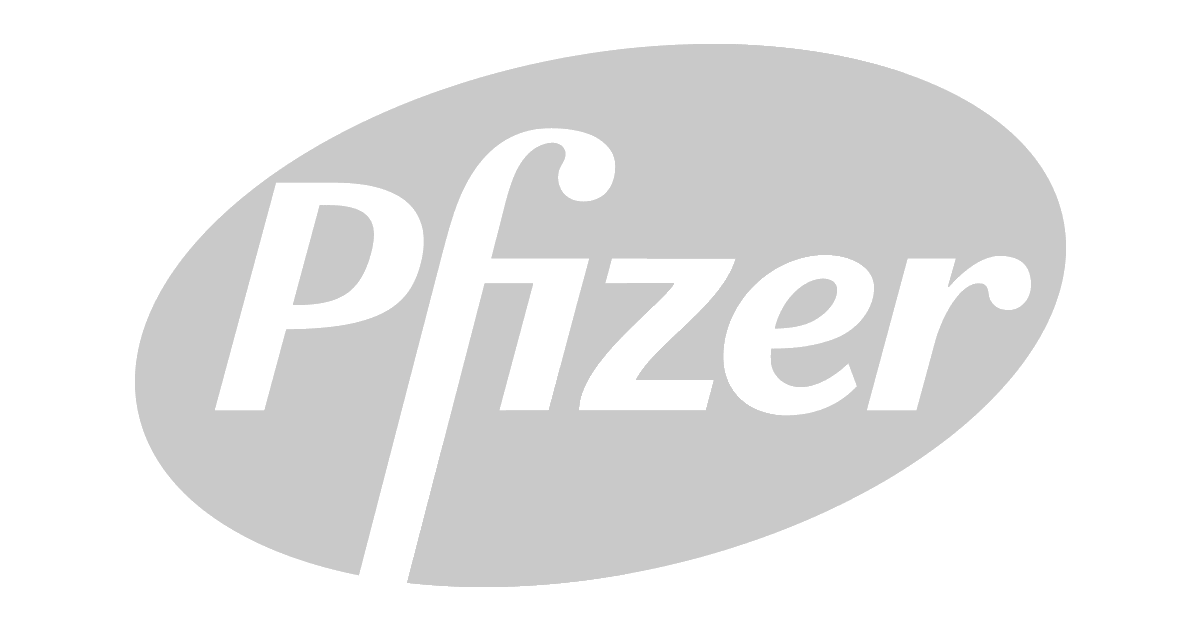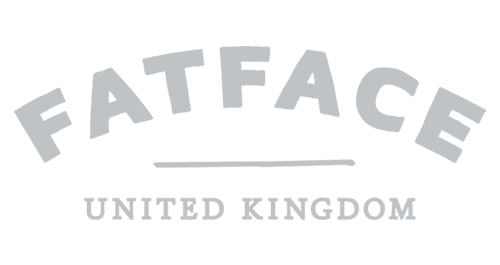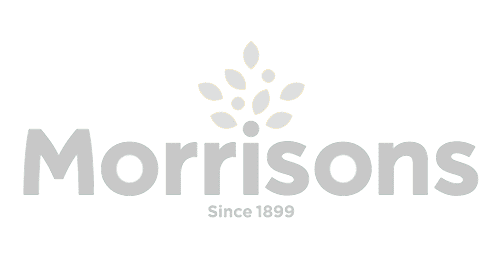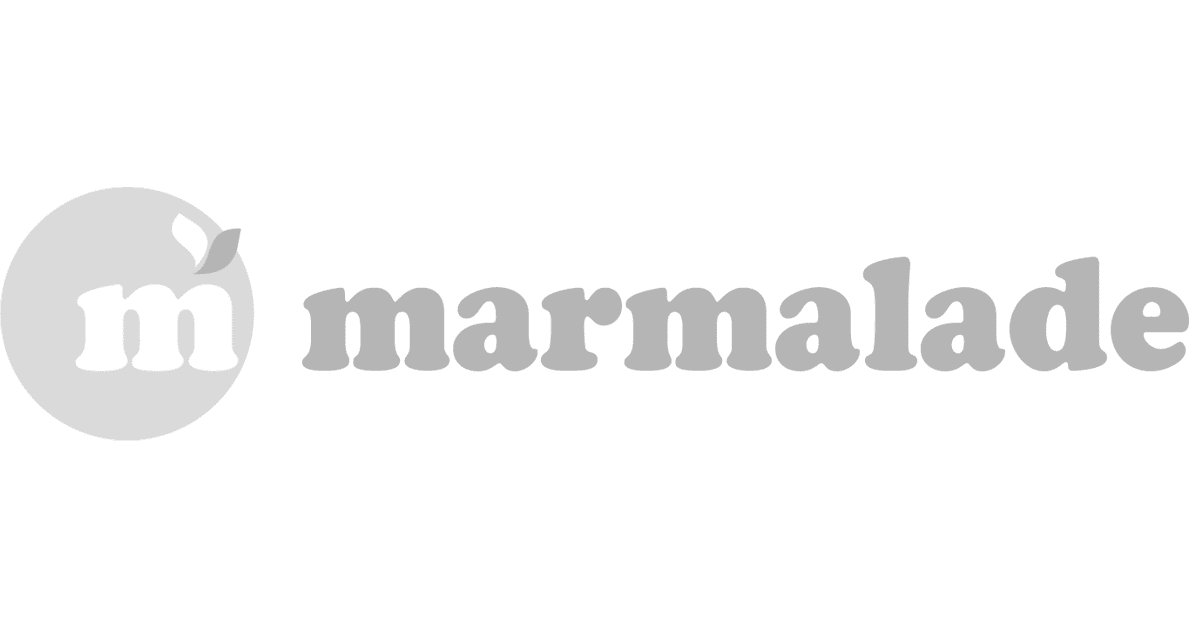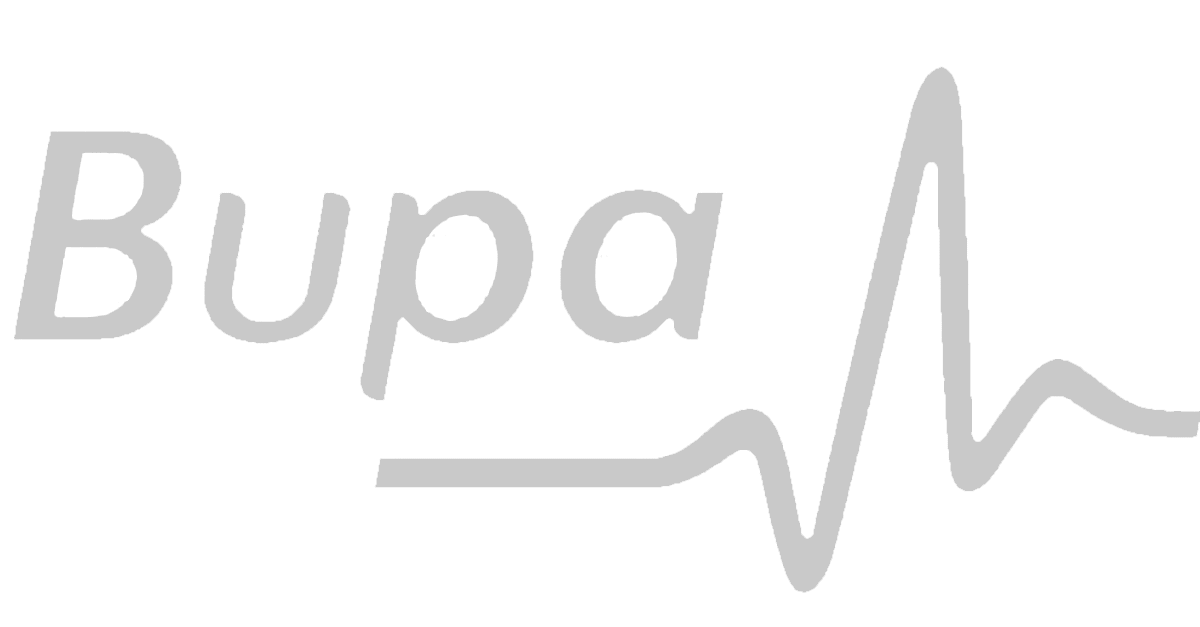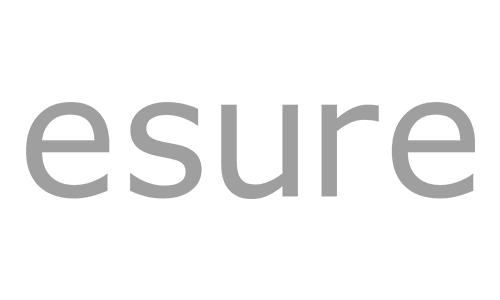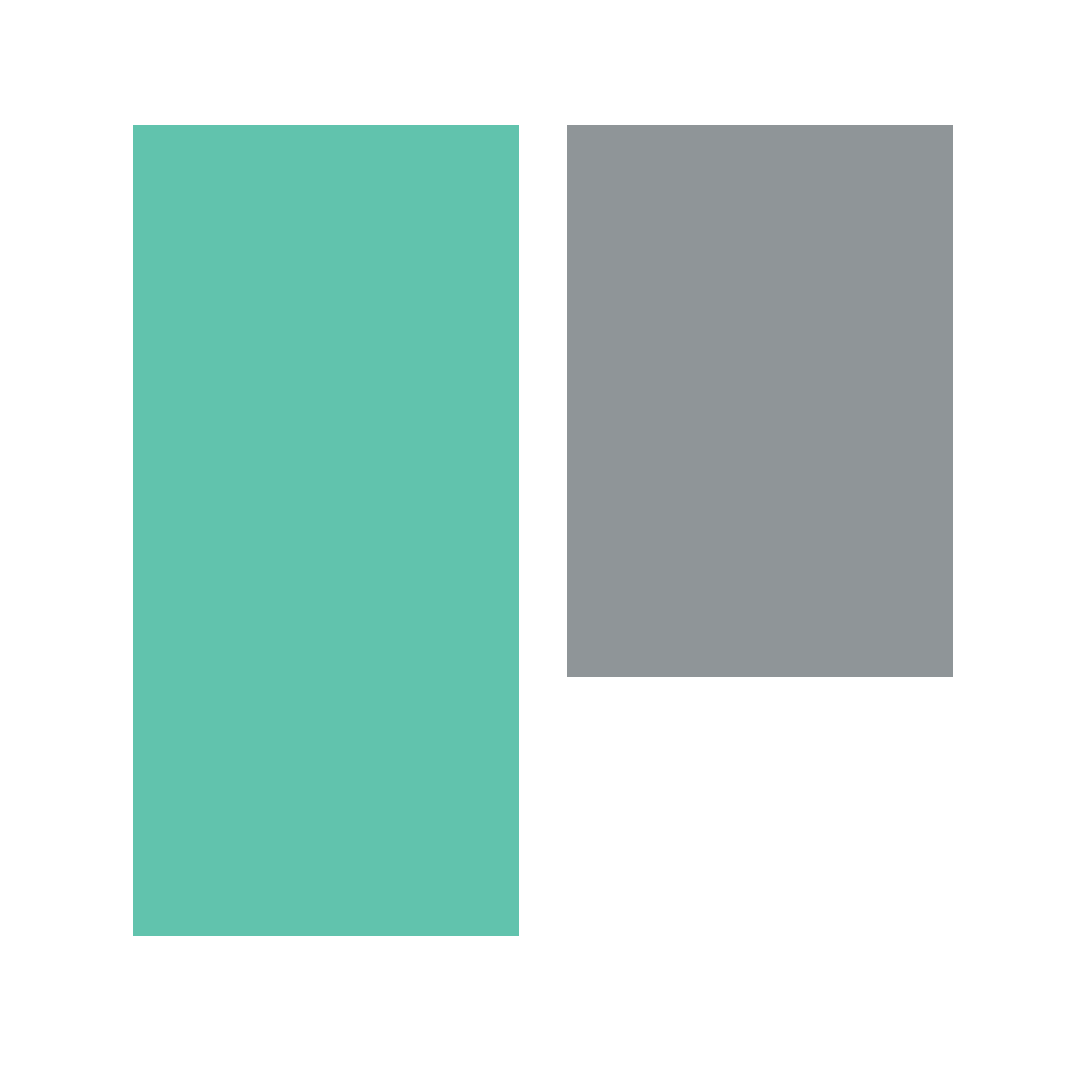 The Pattern Cloud
Over 10,000 designs in one game-changing app
Textiles studios had a problem. Their sales reps could only bring a few physical designs to meetings. So we helped The Pattern Cloud put over 10,000 designs into one game-changing app.
Understanding users is at the heart of our process.
Designing a world-class interface and experience with delightful moments that hook your users requires a deep understanding of their expectations and how to exceed them.
Discovery
We'll work closely with your team during a discovery workshop to pinpoint what your users want to achieve, why they want to achieve it, and what's getting in their way.
Across a series of exercises, we'll map your users' expectations and their emotions to find where their goals intersect with your business aims.
The agenda of every workshop is bespoke to your business and your product. Examples of exercises include moodboarding, product discovery, empathy mapping, and customer journey mapping. Across all of these, we'll build an in-depth understanding of your business and your users. This enables us to challenge assumptions and make better design decisions.
User Focus Groups
Carrying out user focus groups gives us an understanding of the mental models present within the target user base.
These discussions involve five to seven users to ensure we accommodate a range of perspectives and exceed every expectation through outcome-driven design.
We then take the information uncovered during the user focus groups and build out a series of job stories. Unlike user stories, these job stories provide us with a series of challenges to solve that have specific situational and contextual information attached as well as accompanying magic moments.
User Experience Design
Our user experience process is fuelled by our learnings from discovery. These insights drive each sprint as we create user flows, low-fidelity wireframes, high-fidelity wireframes, and carry out user testing.
Mapping out the flow of the user journey of the challenger we're tackling helps us account for each of the user types identified during the focus groups. It highlights any drop-off points or areas for potential confusion early-on.
Low-fidelity wireframes often start as a quick pencil sketch or Invision Freehand during the workshop before we expand into high-fidelity digital wireframes during each subsequent design sprint.
User Interface Design
Before beginning the UI, we'll test the high-fidelity wireframes with users to catch any issues early-on and enable quick iteration. We'll then take the wireframes we created and build them into high-fidelity mock-ups and interactive prototypes for further testing.
Throughout this, we'll employ atomic design principles so that we're building a library of re-usable components. This won't just ensure consistency across the platform. It will also make future layout amends much faster.
As we work on each section of the app, we'll document the key points in the user journey to track the magic or hook moments you should measure throughout.
Design Sprints
Rather than taking a linear approach to UX & UI design, we'll work in highly focused design sprints.
Every five days, we will select a key challenge or goal to tackle; starting with the high priority opportunities identified during discovery. We will explore a number of different ideas and UX solutions for each challenge or goal.
We'll then work closely with you to select the sketches and flows best-suited to the challenge, drawing from our learnings from the user focus groups to make this decision. The selected solution is then expanded into a prototype which we can validate through user testing.
By taking this agile approach, we can prototype and prove a feature design every five days throughout the process.
App design driven by results.
User research doesn't just show us where your users' and your business' goals intersect. It helps us to define the key metrics that will prove the success of your product.
For GatorMobile, our client CommuniGator set a target of 10% adoption among clients. 29% downloaded it under a week. Similarly, Student Swipe processed bulletproof payments totalling £4m during its launch period. We work with our clients to set KPIs that encompass every single stakeholder's goals, proving real business and human value.
Let's design an experience that delights your users.