A connected customer experience that exceeds expectations.
Consumers' expectations have never been higher. Brands must raise the bar to exceed expectations and guarantee long-term loyalty.
At Sonin, we work with leading retail, consumer, and FMCG brands like Schwartz and Morrisons to create delightful moments at every step of the customer journey. This is facilitated by a deep understanding of consumer goals, motivations, and frustrations.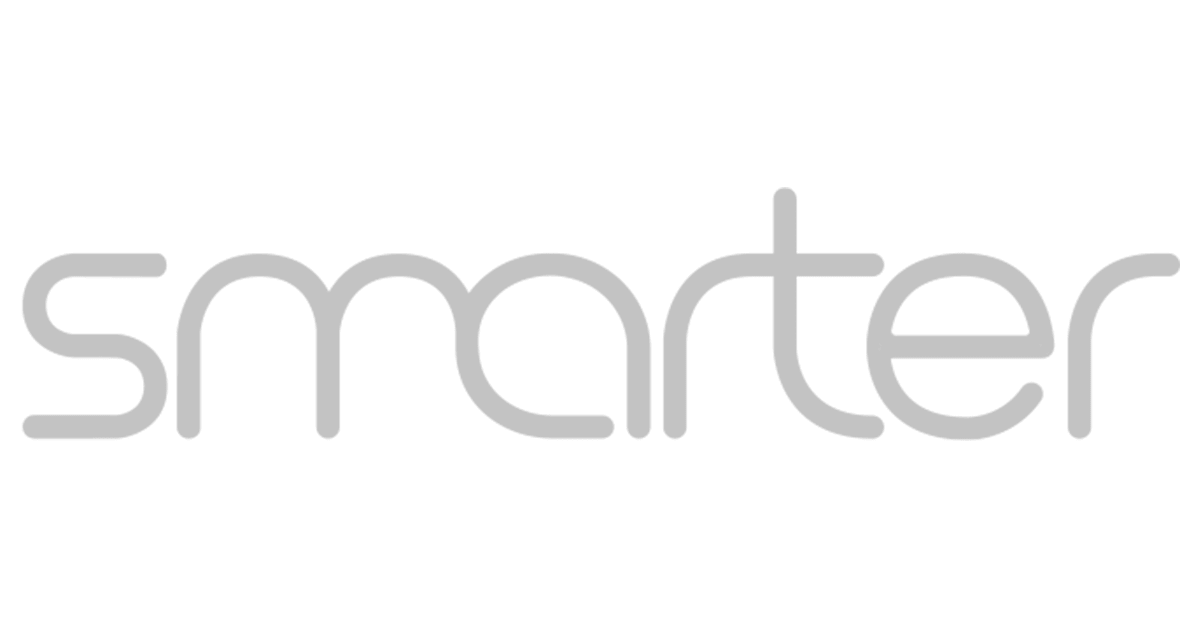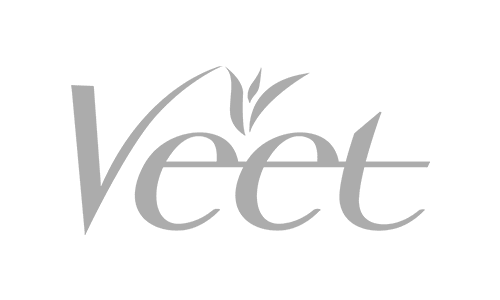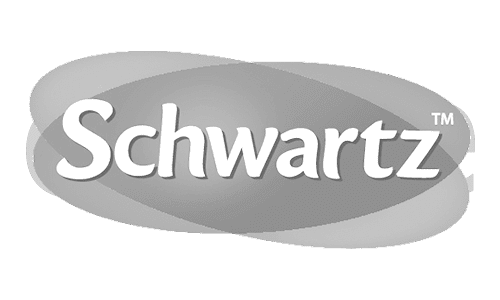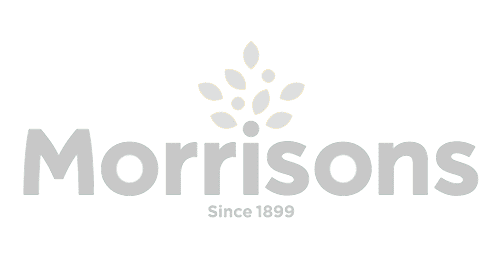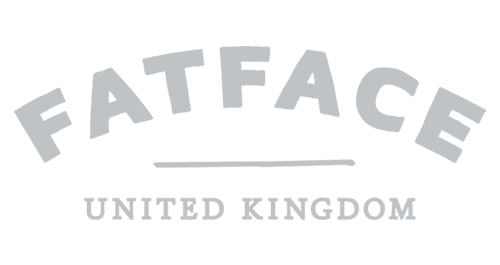 How we approach consumer app development.
We help retailers from discovery through design and development to product success.
Discovery
To engage consumers and retail staff alike, we build bespoke personas, map out entire start-to-finish user journeys, and prioritise the biggest opportunities for your business.
Design
Armed with a deep understanding of the consumer sector and your specific stakeholders, we design outstanding apps that delight users and drive business growth.
Consumer App Development
We champion agile app development. Every sprint is traced back to the business objectives established during discovery.
Product Success
Product success is a key consideration at each stage of the product lifecycle. We draw data from tools like Amplitude and feed this insight back into the roadmap, keeping your business at the forefront of the consumer sector.
Let's build a best-in-class consumer app.