Best-in-class experiences for iOS, Android and web.
We build best-in-class, native products to take advantage of everything that each platform has to offer.
Our in-house developers are experts in their fields with experience building award-winning products for iOS, iPadOS, WatchOS, Android, and Web.
We take advantage of the latest technologies to create intelligent and immersive experiences. We're experienced in using Artificial Intelligence, IoT, Virtual Reality, and Augmented Reality.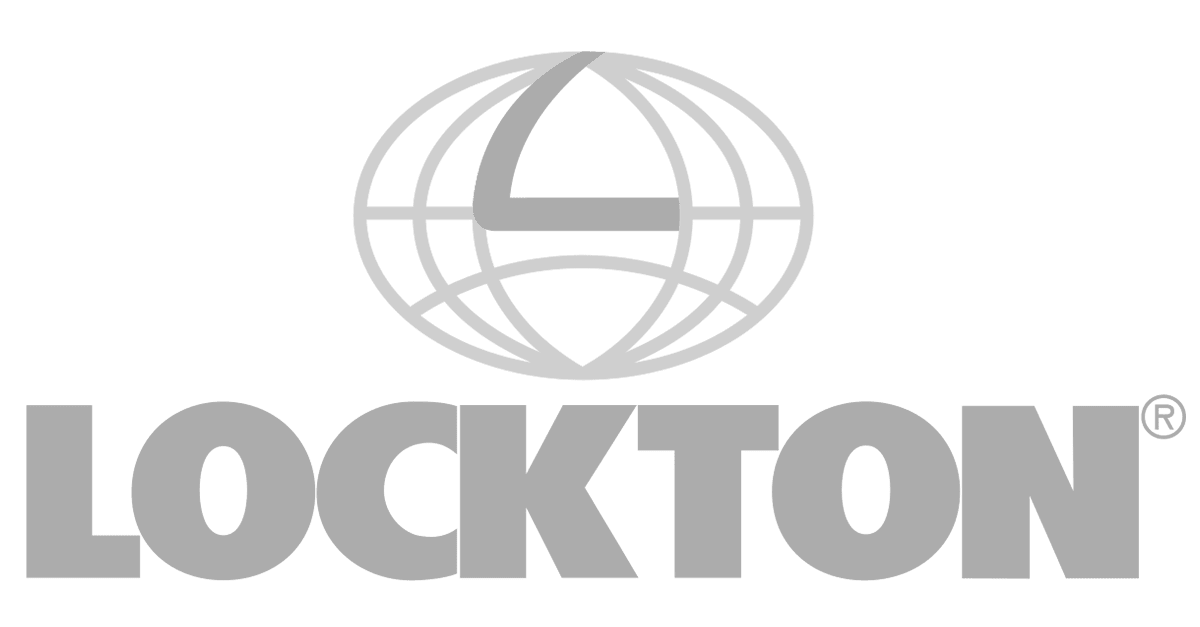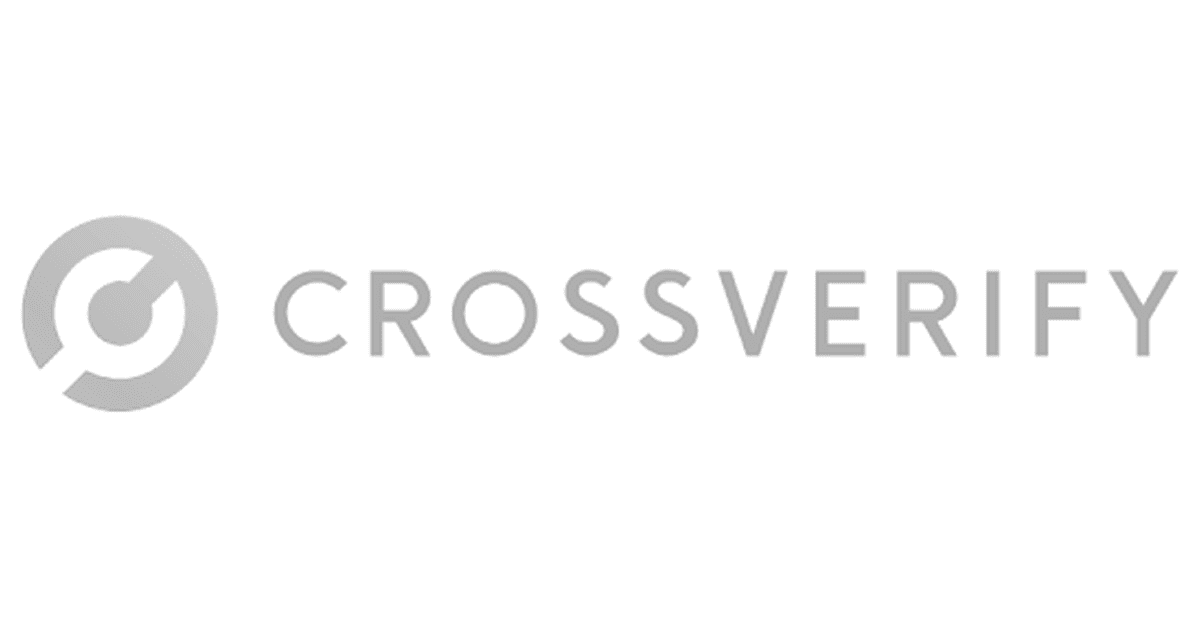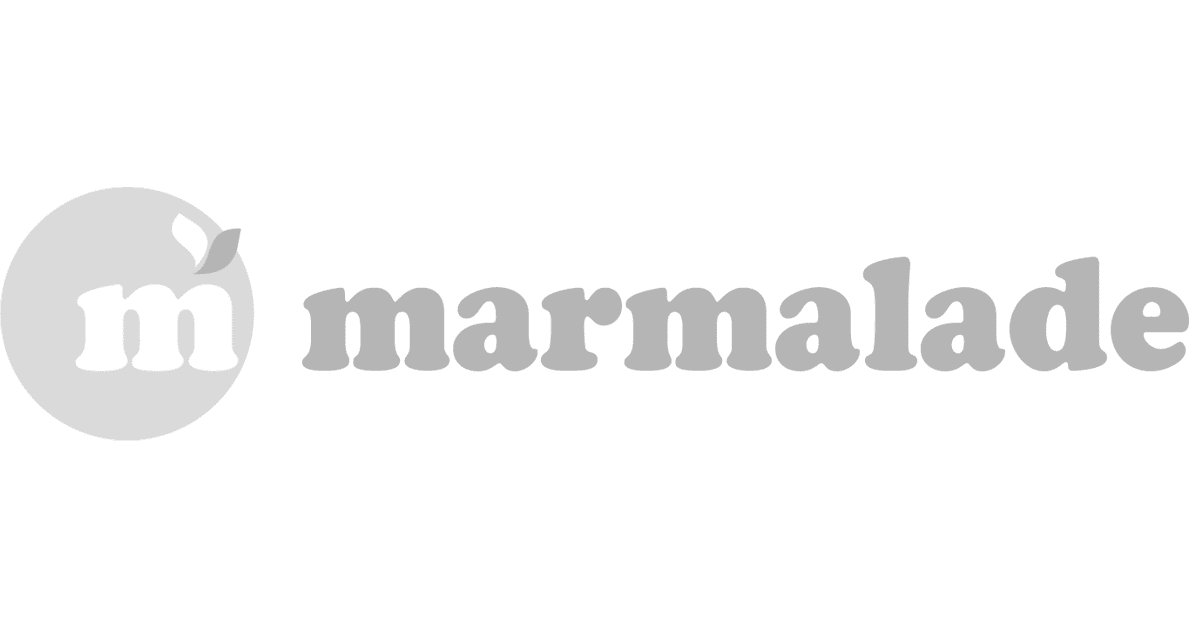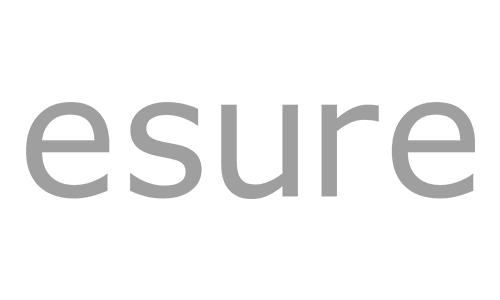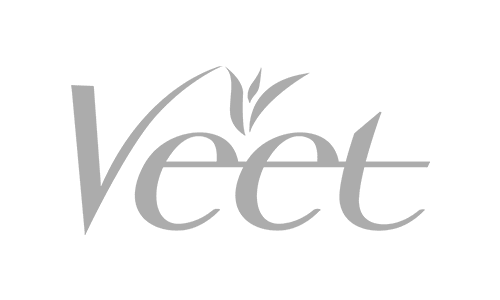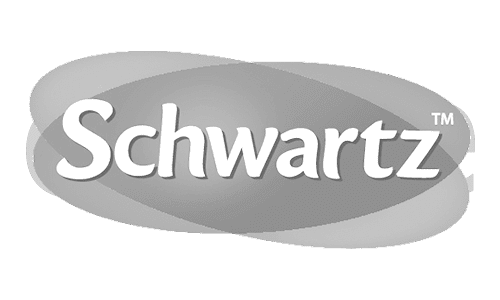 Focused, collaborative product teams.
We work closely with you to define what resources you need at each stage of your development roadmap.
We then build focused, collaborative product teams who work together to get the job done as quickly and effectively as possible.
The structure of this team changes from sprint-to-sprint. This way, you can draw from a pool of developers, designers, product managers and test engineers to solve the problem at hand.
Let's build something exceptional together.