Delightful digital experiences fuelled by a deep understanding of user behaviour.
Through discovery, we uncover the biggest opportunities for your business. But it's during design where we turn those opportunities into a user experience that drives delight and value.
Our in-house UX and UI designers are experts in their field, working closely with the development team to ensure every single screen is pixel perfect. For users, the end experience must feel like a natural extension of your brand.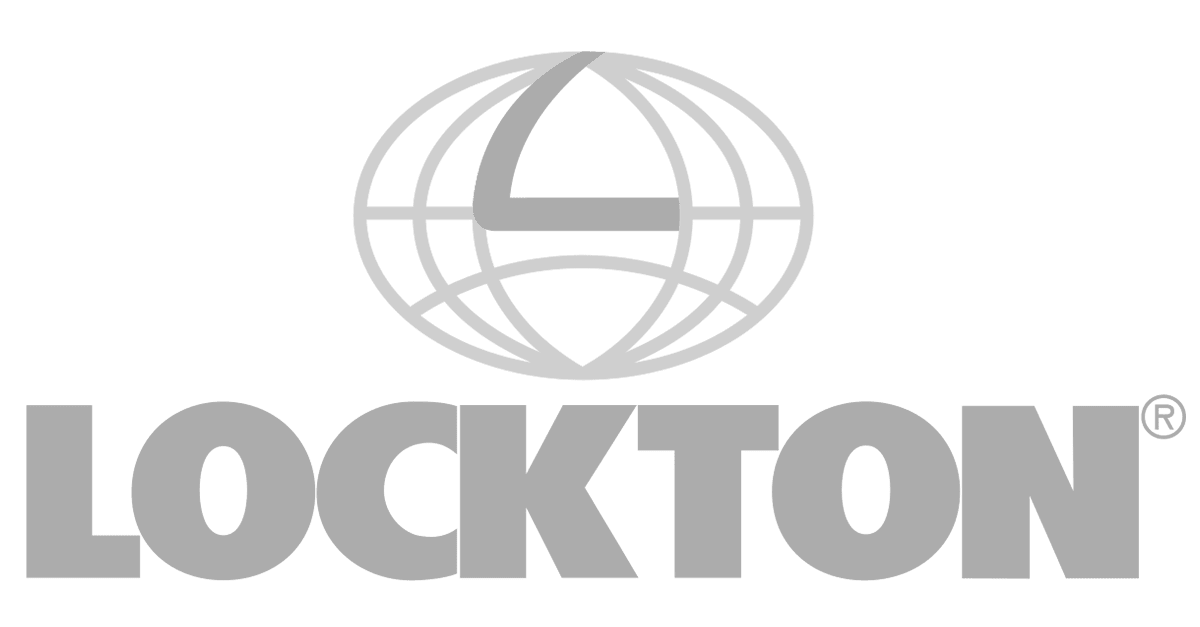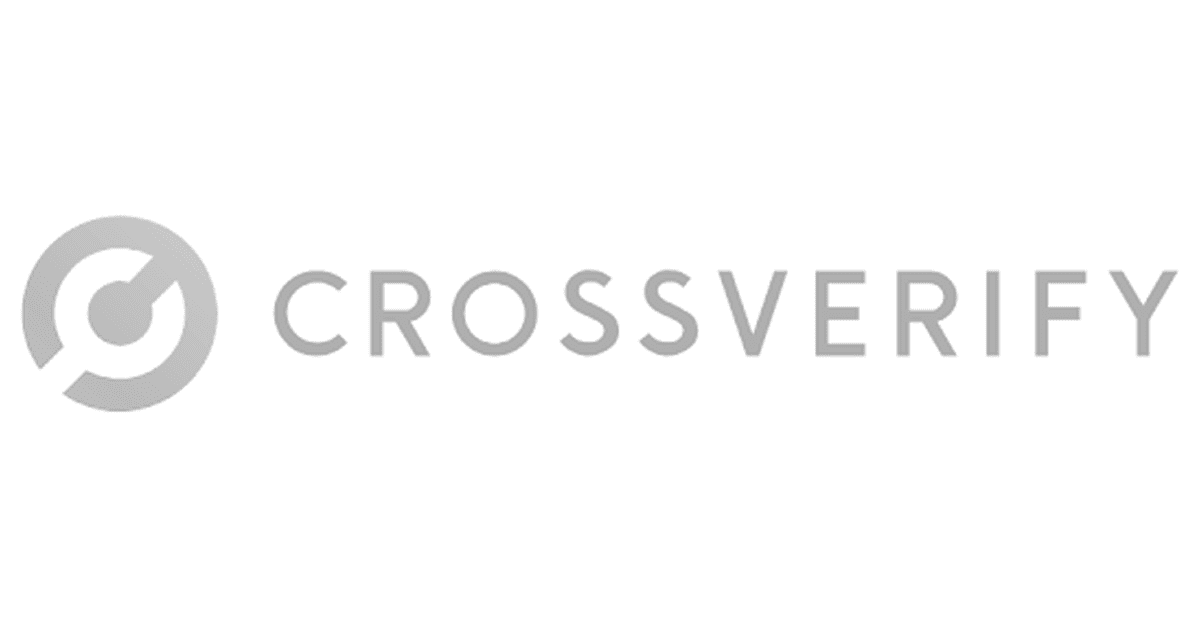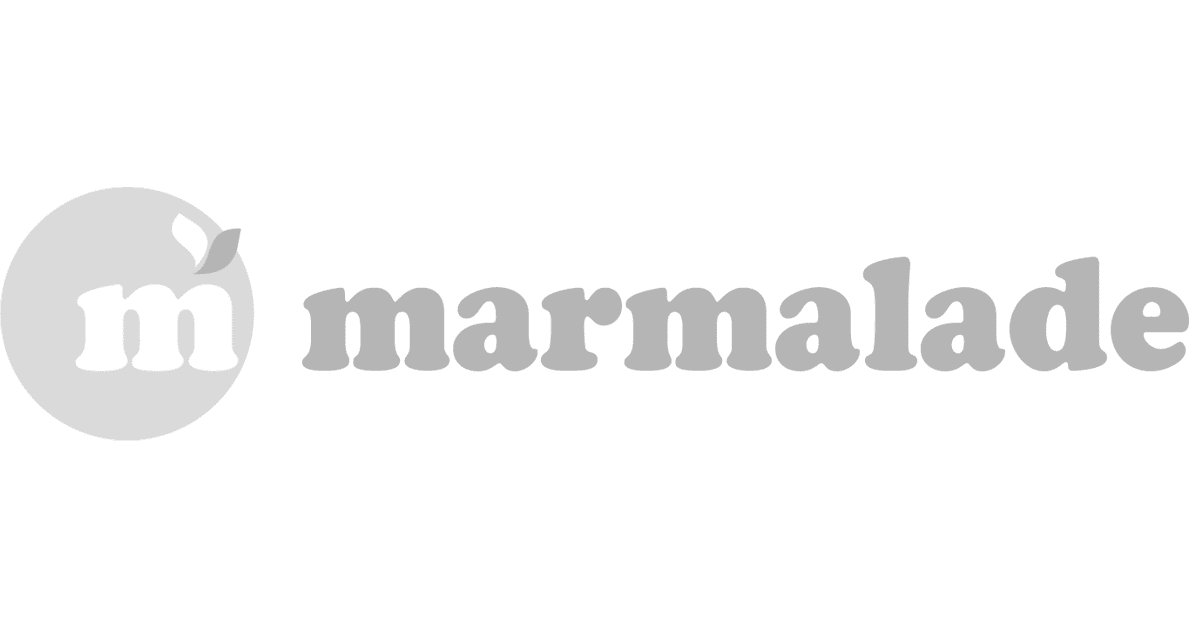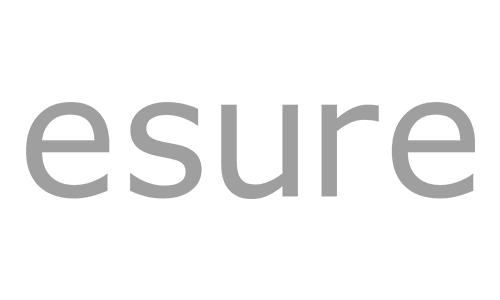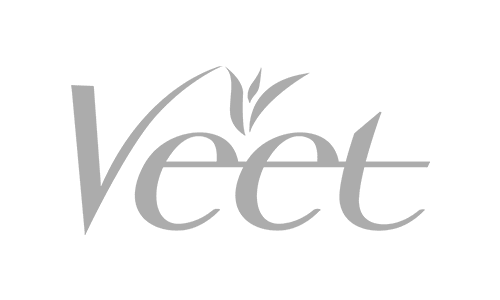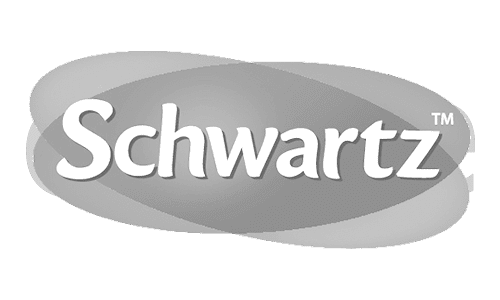 Focused, collaborative product teams.
We work closely with you to define what resources you need at each stage of your development roadmap.
We then build focused, collaborative product teams who work together to get the job done as quickly and effectively as possible.
The structure of this team changes from sprint-to-sprint. This way, you can draw from a pool of developers, designers, product managers and test engineers to solve the problem at hand.
Talk to a Digital Design Expert