Experiences users love. Products with proven business value.
Since 2009, we've specialised in products, platforms, and experiences that delight users while providing proven business value to our clients.
We take the time to understand your business, your goals, and your users. We care about what you want to achieve and share in every success. We never stop thinking about the new opportunities that emerging technologies present.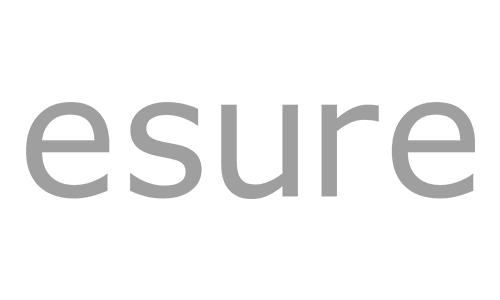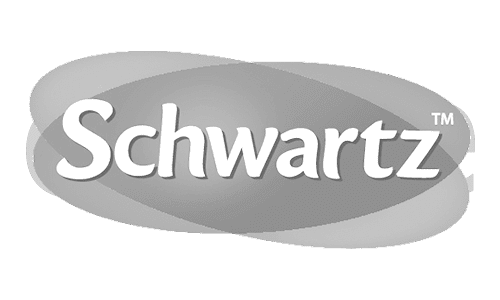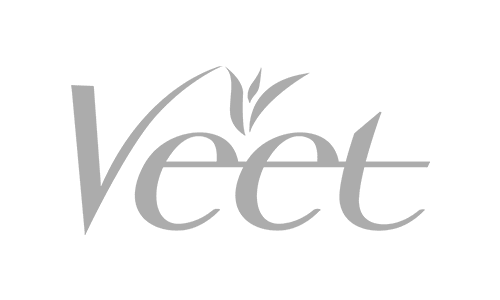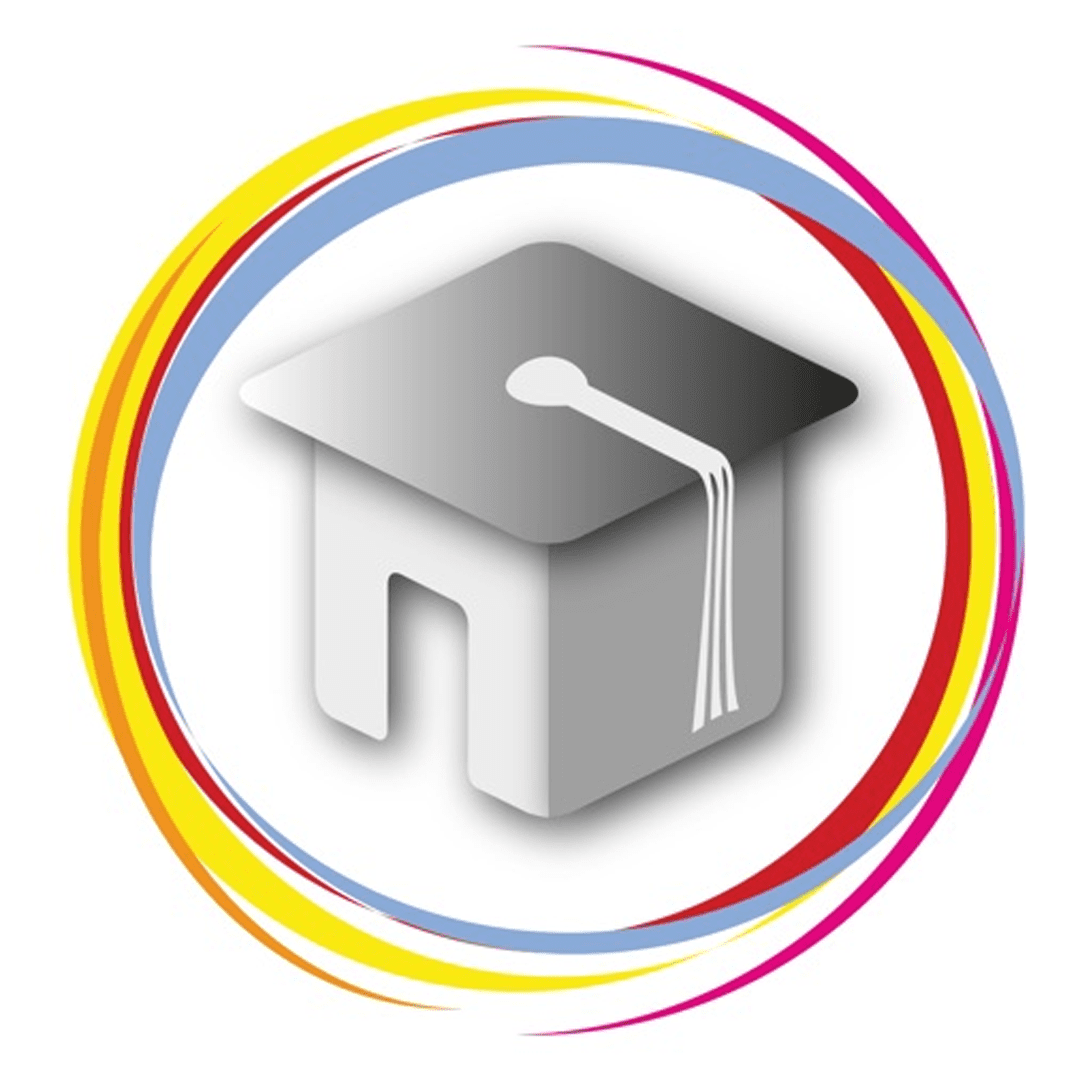 Student Swipe
Streamlining student accommodation.
Giving students the tools to manage every aspect of their tenancies from one place through an award-winning property platform.
Let's build something exceptional together.