Not all products are created equal. That's why, at Sonin, we've developed Return on Technology. It's a proven methodology for building the right product that delivers the right results.
A staggering 70% of IT projects fail.
I remember a conversation I had with the head of a global FinTech company. They had spent close to a million pounds on an app that only had a few hundred active users – at its peak.
In another conversation with a director at a national logistics company, I was told about a three-hundred-thousand-pound project that was just sitting on the shelf. It never even had a proper rollout.
Understanding Why Products Fail.
We've been building award-winning digital products for more than 12 years. During that time, we've heard so many variations of the same story. And they all share the same common themes.
The teams behind them were feature-obsessed. They wasted time on high-effort, low impact areas that ultimately did not matter. And they didn't talk to users until it was too late.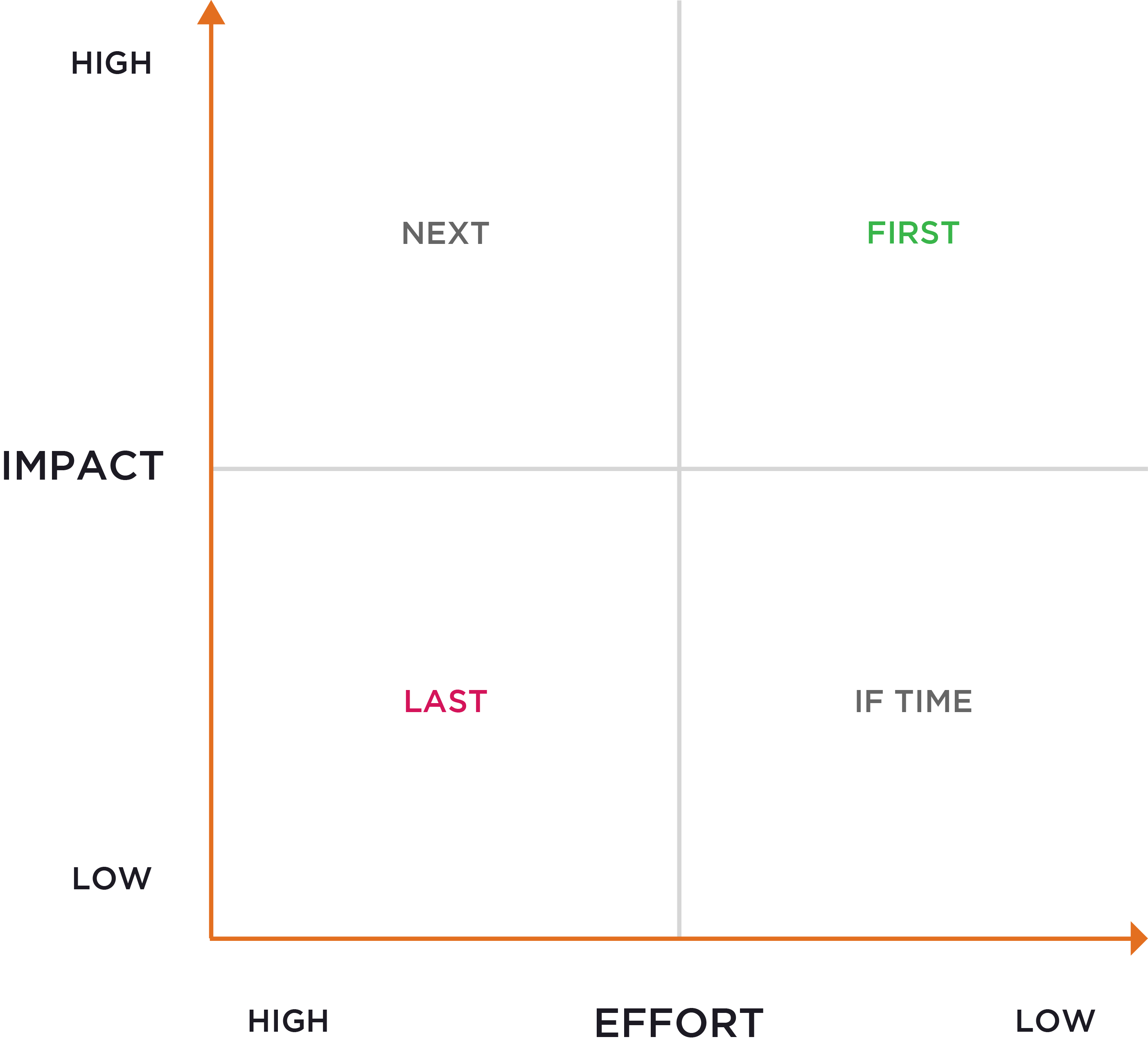 In every case, it was only after investing a huge amount of time, money, and effort that these companies realised something… Many of their assumptions, the assumptions they based critical business decisions on, were incorrect.
The cold hard truth is that not all products are created equal.
70% fail because they end up building the wrong thing. They have the wrong, inflexible mindset and they lack the right strategy, skills, staff, and tools.
The outcome of all this is that they don't deliver the right results. That's how you end up with a three-hundred-thousand pound project sitting on the shelf.

Introducing: Return on Technology
Return on Technology is an agile methodology and collection of principles with the goal to build the right product that delivers the right results. It's informed by over a decade of experience and expertise.
We've used it time and time again to build award-winning apps across iOS, Android, and web that create real lasting value – both for users of the products and the businesses behind them.
The methodology is made up of four key pillars:
You need to excel at each one if you want to succeed.
Discover
Every successful product starts with product discovery.
You cannot start talking to your users too early. It's impossible. Involving them from the very beginning of the process helps you understand where adding value for them also supports your business' long-term objectives and North Star. It highlights where you can have the most impact with the least amount of effort.
We work closely with clients during discovery to map out every key stakeholder and persona, the user journey they take, and the biggest opportunities throughout to build a clear and actionable product roadmap that's closely tied to the value your app has to create.

Design
Out the back of discovery, you'll have a prioritised list of challenges, problems, and frustrations that must be addressed.
You can solve them through focused design sprints. Tackle one problem at a time, consider all the solutions from every angle, and test tangible prototypes with your target users to collect data that drives your decision-making.
Prove that the features you're implementing support both you and your users' desired outcomes before you start building them. Create delightful moments with micro interactions that foster a high-engaged and retentive userbase.
Develop
Armed with a wealth of knowledge, you're now able to build the right product with the right tools drawing from the right digital business strategy.
Tackle development the same way as design, in focused sprints. Define a set of priority challenges or goals and assemble an all-star product team with the skills, tools, and processes you need to deliver high-impact features at pace.
Manage
The final piece of the puzzle, Product Management, delivers the insights you need to make sure you and your users continue to get the most value first.
During discovery, you'll uncover the key events throughout the user journey where you need to be tracking your users' behaviour. Set the core KPIs that link this user behaviour with your long-term business goals and North Star.
Collect actionable data through in-app analytics and feed it back to your product team so they can make better informed decisions on what to prioritise next.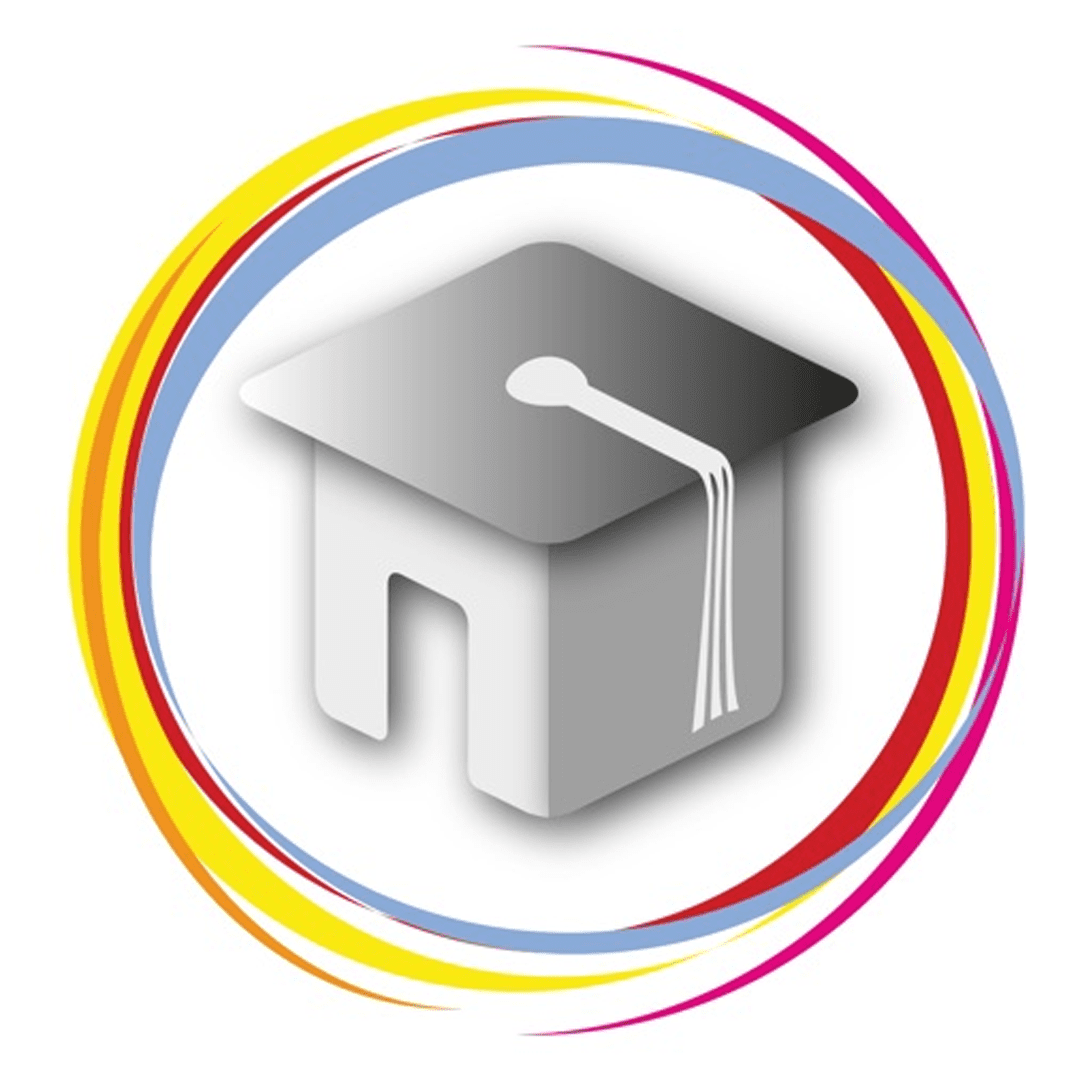 Student Swipe
Streamlining student accommodation.
Giving students the tools to manage every aspect of their tenancies from one place through an award-winning property platform.
Right Product. Right Results.
Following the Return on Technology framework helps to ensure you don't end up in the 70% of IT projects that fail.
This proven approach keeps you agile, lean, and (most importantly) closely connected with your end users.
Creating a feedback loop from your users and your analytics to your strategy and product team is essential in understanding where you can continue to create more value for everyone involved.
This is how you deliver the right results on a consistent basis. This is how you scale a successful product with a highly engaged userbase.
About Sonin App Development
Not all products are not created equal.
At Sonin, we care about the value that your product has to create. Our approach finds the perfect balance between the business case and what your users want.
The pursuit of the right thing just what we do.
The right strategy. The right experience. The right modern tech stack. The right flexible approach and mindset. The right product and the right results.
That's how we deliver a return on technology.
We're a modern, mobile-first partner working hard to make sure you get the most value first.
If you want to build the right thing that delivers the right results, then get in touch with one of our in-house experts today.