Expert UK Mobile App Developers Building the Right Product
At Sonin, we're different. We care about the value that your product has to create. The pursuit of the right thing is just what we do.
Whether you want to work more efficiently, increase revenue or introduce a new service, we specialise in making sure your mobile app or digital product succeeds. We're here to work with you to build the right product – the one aligns with your business objectives and your users' needs.
Building the right product demands the right information. That's why we embrace a data-driven and agile approach in mobile app development, while nurturing a collaborative relationship with you from day one.
Over the past 15 years, we've developed our expertise in digital and refined this unique way of working. We're confident that it's the ideal formula for building the right product.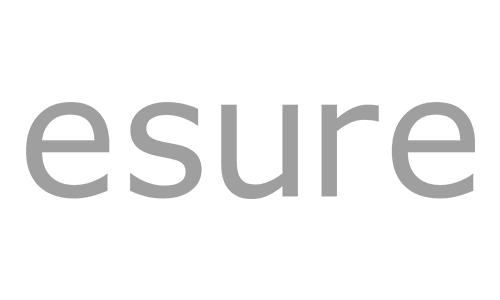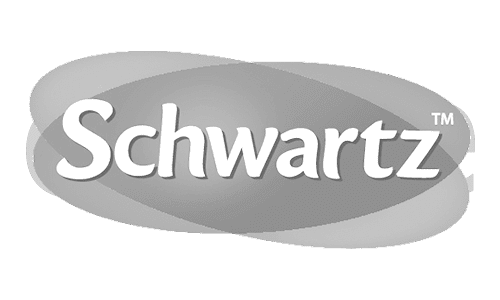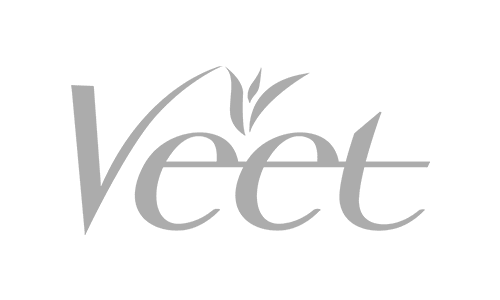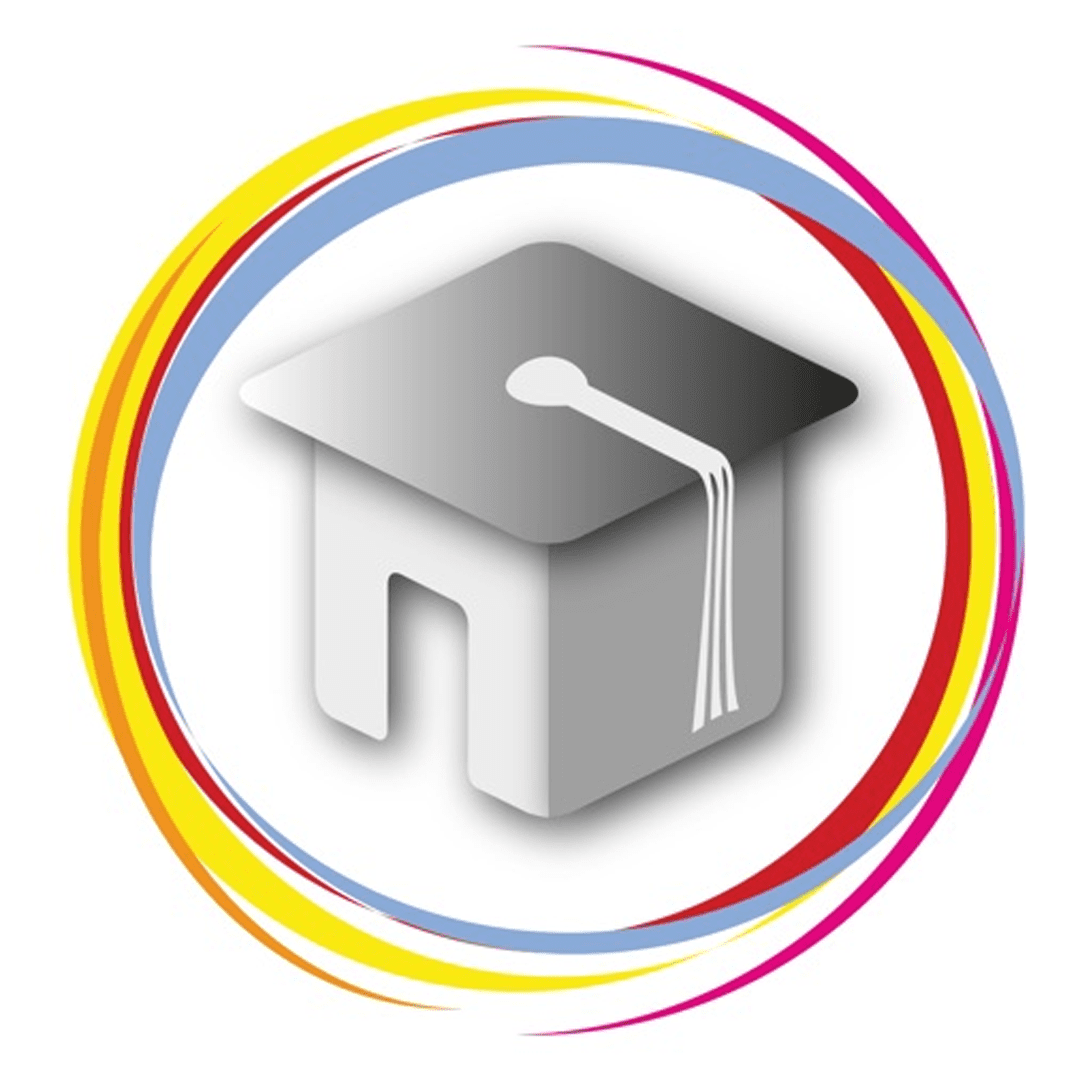 Student Swipe
Streamlining student accommodation.
Giving students the tools to manage every aspect of their tenancies from one place through an award-winning property platform.
Let's build the right thing, together.