You're competing with Instagram, WhatsApp, and Uber – whether you know it or not. Users' expectations don't disappear just because they've switched to an enterprise app or employee platform.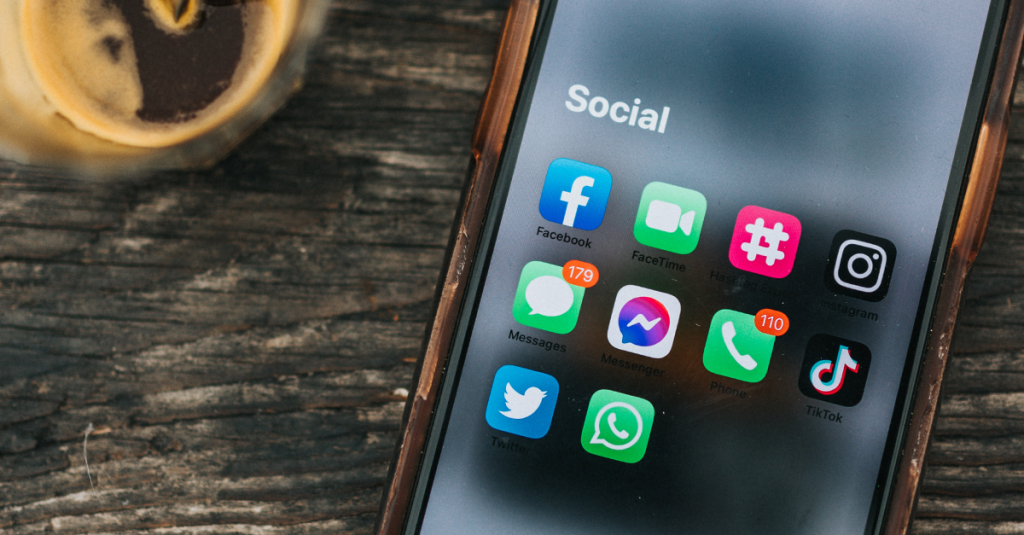 Users today have sky-high standards. As daily users of digital products, every one of us builds up a set of expectations. With the majority of time our being spent in the same core group of apps, it's here where these expectations are set.
Take a site worker who wants to share some snagging evidence through their company's construction app, for example. Their expectations don't disappear just because it's an app they use for work.
They're used to sharing media with a few taps through WhatsApp. So WhatsApp, a multi-billion dollar product, is their comparison point when using the bespoke construction app.
It may sound unfair… But if your app involves a store, then you're competing with Amazon. If it involves booking a trip, you're competing with Uber and Airbnb.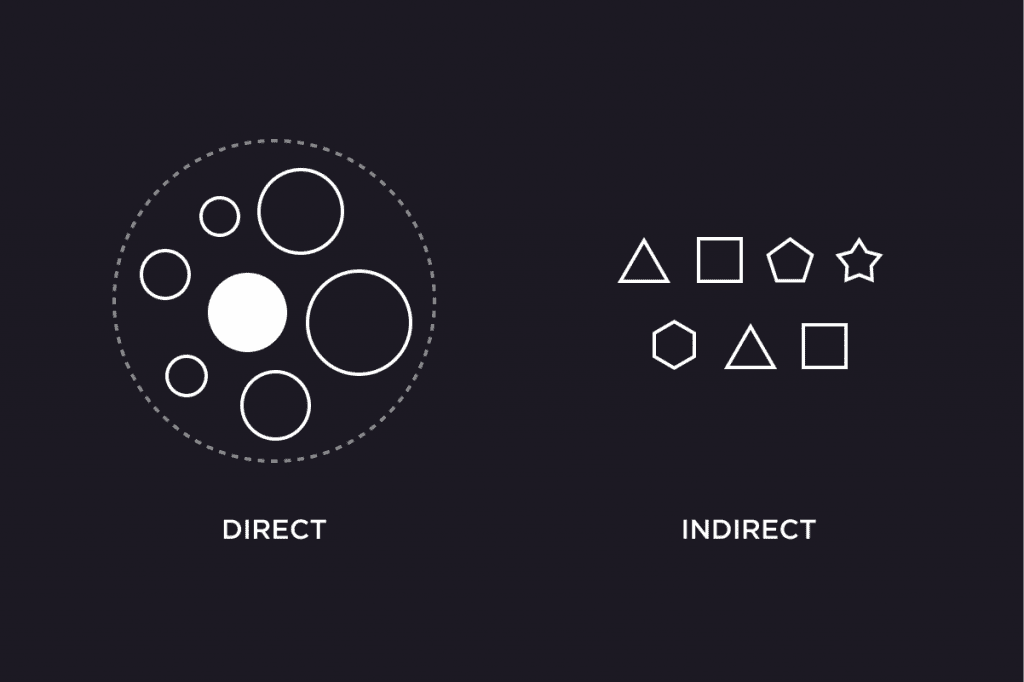 How Do I Compete with Instagram, WhatsApp and Uber?
So, how does an internal construction platform compete with WhatsApp?
How does a local taxi rank app compete with Uber?
How does a niche community app compete with Instagram?
You have a clear competitive edge over these apps. You know your users better than anyone. If you're not taking advantage of that, then it should be no surprise when users favour other apps and processes to get the job done.
Your Competitive Advantage
Sure, WhatsApp might have multimedia messaging down to a tee. They understand the feature. They understand the user journey of someone who wants to send a photo in as few steps as possible. But they will never understand your users as well as you do.
Because a great user experience accounts for the context behind the action. Don't just look at what your users want to do, look at why.
You have to understand every step your users take. And at each step, you have to know exactly what they're thinking, feeling, doing, and saying – the pain points that annoy them, the delightful moments that surprise them, and the motivations that drive them.
Only if you have a crystal clear picture of your users' journey can you exceed their expectations and deliver long-lasting value.