The benefits of transitioning from a website to a native app are widely known, and in fact a topic we covered in our recent blog post 'Apps Outweigh Web in The Eyes of Consumers'. You're expanding your user base, making your services more accessible and providing an overall richer, more personal experience for your recipients.
When we get approached by clients to produce an app we want to see it succeed and receive the attention that it deserves. Therefore when it comes to web-to-app queries we suggest following the below steps when planning your transition:
1) Go Native
A native app is developed for a single platform, for instance iOS, Android and Window devices, and can be downloaded from your respective app store. They are generally considered the preferred type of app over hybrid and web apps as well as the most successful. Research undertaken by Flurry has shown that users spend on average 2 hours and 38 minutes on their iOS and Android devices, and of that time 80% is spent using native apps. Research has also proven that native apps encourage higher engagement, provide a smoother experience and are more compatible with device hardware.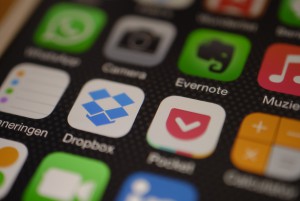 2) Transfer your users over
One of the most frustrating experiences for app users is a prolonged or complicated sign in/sign up process. When you're switching over to an app ensure that you have migrated your users over and that they can still access your services by using the same log-in credentials. Not doing so may seriously jeopardise the impact of your app on your already trusted users.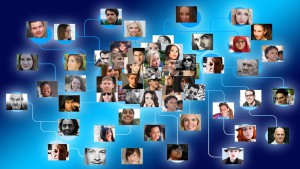 Don
3) Don't heavily adjust your services
Creating an app shouldn't mean creating a whole new range of services. Users are more likely to interact with your new platform if they're familiar with how it works and are still able to do what they were doing before on your website. As opposed to creating new services to match the new platform try to think of implementing new features for your existing services. For instance a picture viewer could now be displayed in a carousel format rather than as a list on your website, which could prove to be more interactive and pleasing.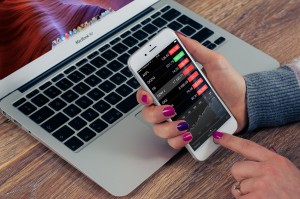 4) Advertise the shift
You've already got the perfect marketing tool for your app at your disposal, your existing website! Let your users know that you're about to launch your app or that you already have done so. Inform them of its benefits and any special offers/deals/perks that you may be running to celebrate the release. Be sure to constantly notify your users why transferring to a mobile counterpart will improve their overall experience, and why it will differ from your existing website.

5) Make it worthwhile
Now that you've made the switch make it worthwhile for your users. You've decided to create a mobile app so that your on-the-go user can utilize its benefits. Ensure that you have created a range of features that will get your users engaging, speaking and sharing with other people. Be sure to read one of our upcoming blog posts, 'What App Features Are Right For Me', for some guidance on creating cutting-edge app features.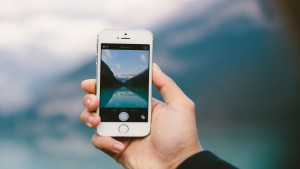 You can check out all of our app and web projects by clicking here.