Having unrestricted access to mobile devices is evidently altering how we operate. It would be a tough task to pinpoint the last time that you were in an environment where you didn't see at least one individual using their mobile device; That person checking an email, updating their calendar or searching for a product online. We're now utilizing our devices more than ever to achieve many things both on a personal and professional scale, and the results are clear for everyone to see.
We have developed a strong relationship with our mobiles. On average we dedicate 3.3 hours a day on our smartphone meaning that we allocate a significant portion of our daily time purely to mobile usage. Looking at app usage in particular, 86% of this time is spent engaging with mobile apps.
The dynamics of the working environment has changed and we now have more flexibility when it comes to our working hours. The typical 9-5 isn't as apparent as it once was, with employees now working more spontaneous hours throughout the course of the day including early mornings and late evenings. This also coincides with the fact that more employees are now working away from their desk whilst travelling and/or working from home.
This means that employees need to be equipped with the appropriate tools which ties in with their daily mobile usage habits and also allows them to do their jobs more efficiently both in and outside of the workplace. This is where enterprise mobility is prevailing. Here are our top five essential statistics on enterprise mobility that all businesses should know:
1) The average mobile worker works 240 hours a year longer than the general population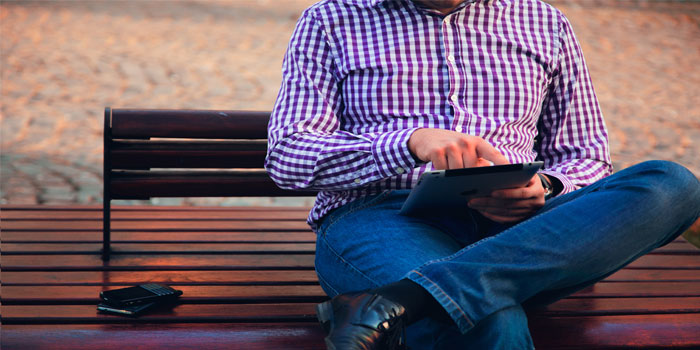 (Source: ipass)
2) Almost 9 in 10 app users say that apps for work have changed their behaviour as a business professional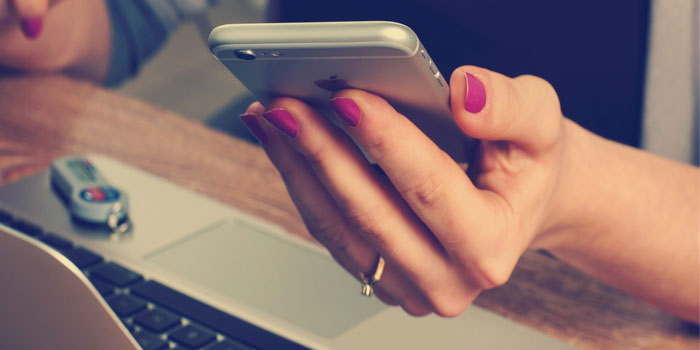 (Source: Digital Strategy Consulting)
3) The number of devices managed in the enterprise increased 72% from 2014 to 2015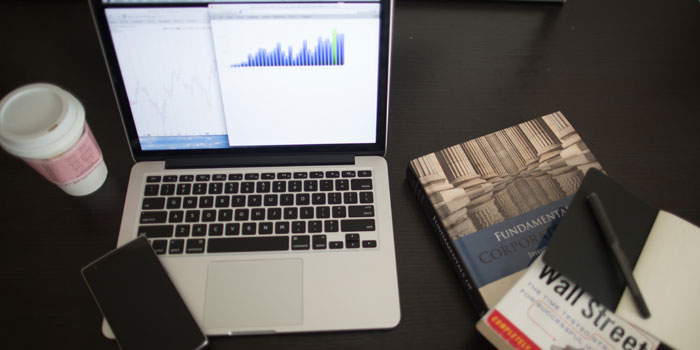 (Source: Citrix)
4) By 2017, at least 25% of IT teams' software budget will be allocated to mobile app development, deployment and management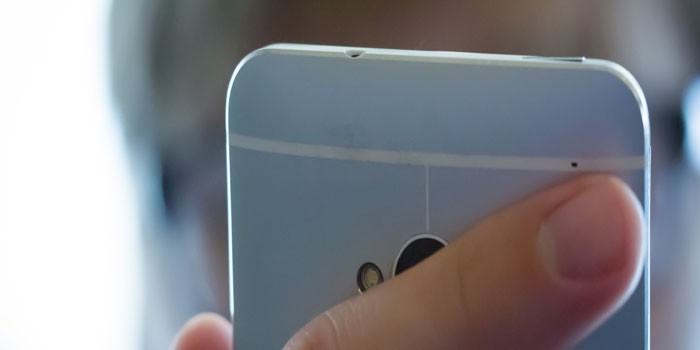 (Source: IDC)
5) 60% of workers use apps for work-related activity, with 25% already using department-specific apps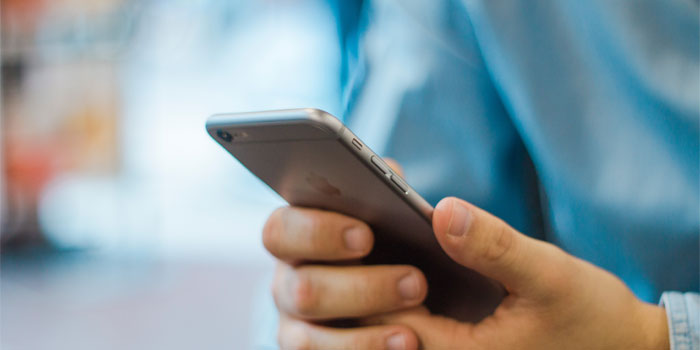 (Source: The Guardian)
As organizations continue to develop innovative mobile strategies, encompass enterprise technology and launch intelligent mobile applications, there is a growing need for development agencies to understand the business need behind adopting new methods to improve their organization. Through a defined process and experience in working with large-scale organizations in helping to increase their internal procedures, we know where to apply our expertise.
Contact us to discuss any plans that you feel could be enhanced by enterprise mobility.
Like what you read?
You can receive blogs like these, amongst other hints, tips and industry news directly to your email inbox, by signing up to our weekly newsletter The Sonin Broadcast.