Once again the annual Google I/O conference didn't let us down. From VR, mobile apps, software updates and launches of new hardware Google/Android once more flexed their muscles as they continue to appeal to their global users, whilst continuing to compete against the likes of Apple and Microsoft. As a mobile agency specialising in developing mobile apps for Android devices, here are the best headlines to come out from Mountain View that matter the most to us and our clients:
'Instant Apps' have arrived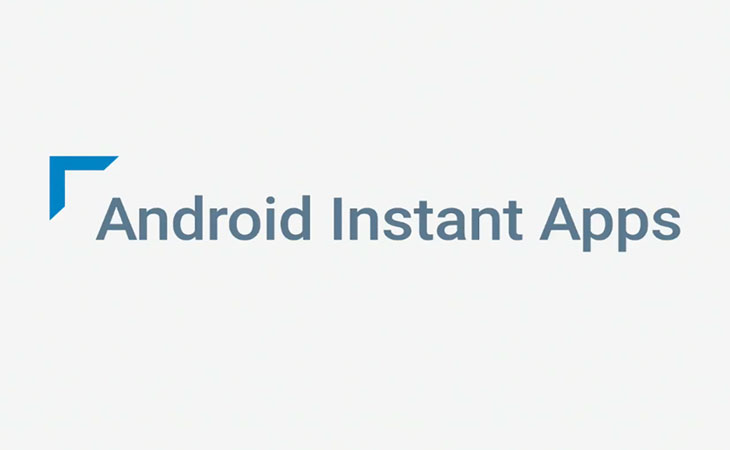 We wrote about this recently in a blog of ours 'Streaming Apps & Considering Android', and now it's been confirmed. One of the more prominent features in the upcoming Android N release is the introduction of 'Instant Apps', which essentially lets you use apps without having to download them to your device. This will mean that developers who decide to create an Android app will be able to have their content accessed organically in addition to those who have physically downloaded the app. It also means that users won't have to worry about taking up their device storage in downloading the app to access content. A win-win scenario for everyone involved!
Android Pay to get more app and mobile web exposure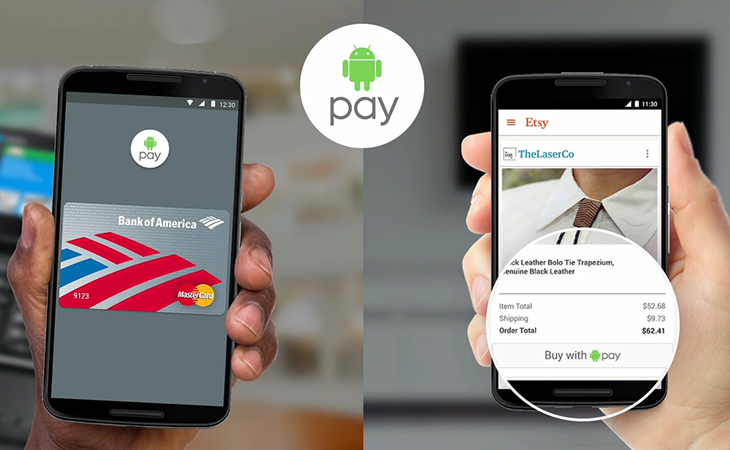 From the 18th May Google made its in-app payments API available to everyone, meaning that any app that has an e-commerce element will be able to tap into securely stored credit cards on compatible smartphones. Another interesting development is the expansion of Android's in-app purchase workflow to the mobile web. The Chrome team have been developing a new experience which will allow merchants to quickly integrate e-commerce solutions on mobile web pages that leverage specific hardware to complete transactions on web pages without having to physically enter card details. One to watch in the near future!
Chromebooks set to run apps from Google Play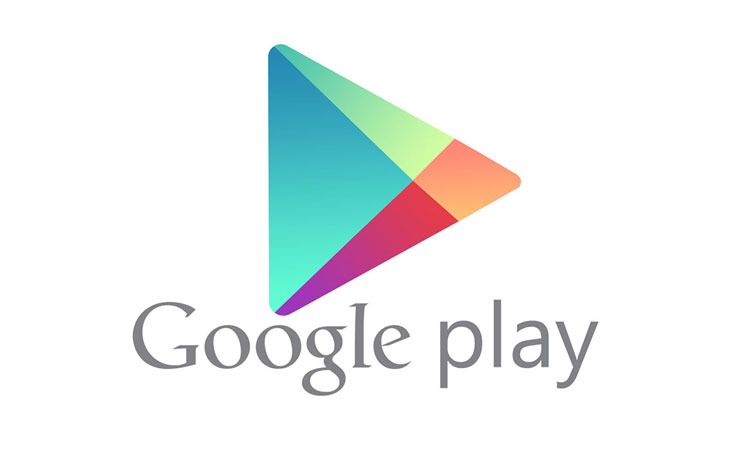 Google have published a list of Chromebooks that will be able to run Android apps when the feature when the updated is rolled out later this year. This means that Android developers will be be provided an additional platform to deploy their app too and subsequently attract a completely new demographic of app users. Perhaps this could be perceived as Google's attempt to gain a substantial share of global web users during a time where web was considered dated.
New Play Console app gives Android developers access to instant data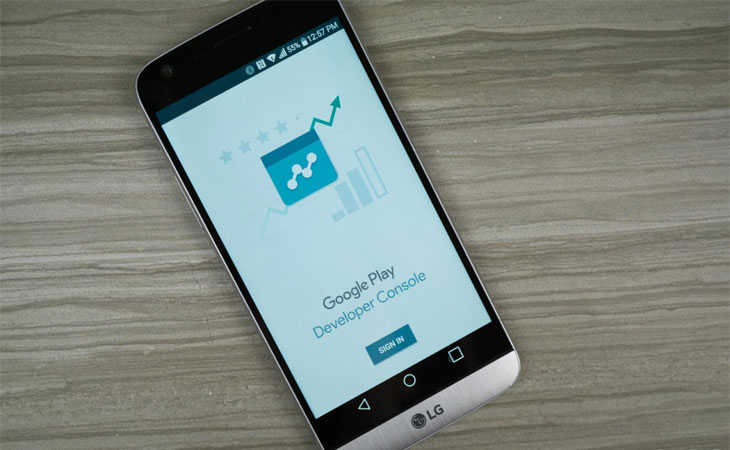 Google has released the new Play Console app which provides app developers with critical app data whilst on the go. They'll be able to track installs, uninstalls, crashes, raitings, reviews and even receive push notifications for important news. Developers can also reply to reviews directly from the app which makes it easier and quicker to engage with their audience.
Considering Android?
When it comes to developing a mobile app considering Android is a must. With Android now having an 81.6% stake of the global operating market share and 1.6 million Android applications available on the Google Play Store to cater to this growing demographic, it's an exciting time for to consider developing. Take a look at the Android projects that we've worked on by visiting our portfolio page, and if you're considering creating an Android app then contact us today to discuss your plans.
Like what you read?
You can receive blogs like these, amongst other hints, tips and industry news directly to your email inbox, by signing up to our newsletter The Sonin Broadcast.