At Sonin we feel it's important that we deliver the latest mobile news to our readers from an industry that is constantly evolving. Whether you're new to mobile, an industry leader, a start-up or a multinational brand, having access to the latest mobile news is vital during your app development process. Here are the top mobile headlines from the Sonin team so far in July.

Last updated: 29/07/2016
Selfridges Launches Social Shopping App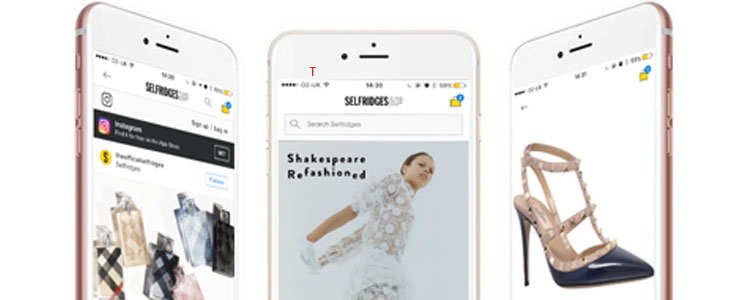 Department store and retail brand Selfridges have released a social media-friendly shopping app as part of their £300m brand update. The app blends both social and retail by enabling users to browse products via an embedded Instagram feed, in a bid to reach a wider demographic who incorporate social media into their day-to-day lives. The app is part of Selfridges' second phase to deliver a more immersive customer experience on digital platforms, which forms part of their £300m brand update

Source: Mobile Marketing Magazine
In-App Advertisements 13X more valuable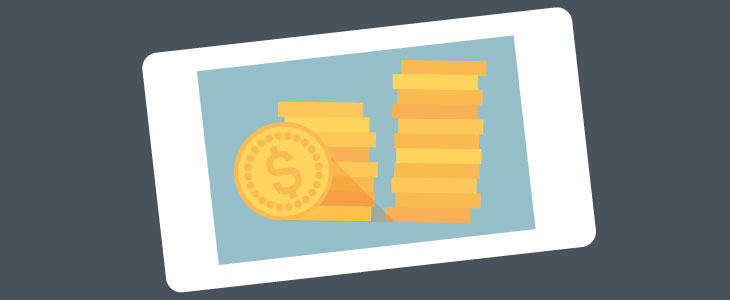 A report from Opera MediaWorks has shown that in-app advertisements are 13X more valuable than advertisements on mobile web. Although both platforms are relatively comparable in terms of impressions, mobile apps produce double the click-through rate (CTR) and significantly more conversions, in which lifestyle apps take the top spot.

What does this mean for app developers? An additional method to monetize their app, but only if the app designed and built right!
Source: Opera MediaWorks
Google Maps Receives iOS & Android Update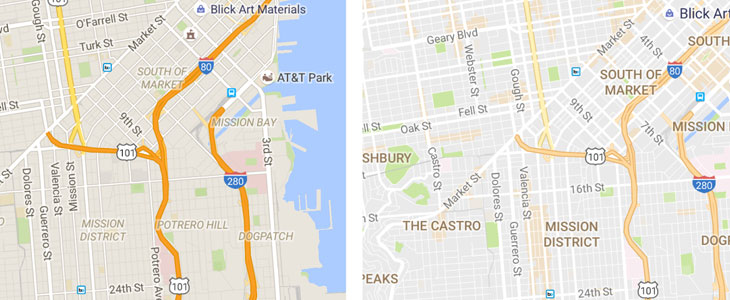 Google has updated its Map feature for iOS and Android in a bid to make it easier to understand. Google has said that the idea behind the refreshed Map UI is to remove clutter, including removing road outlines and changing the typography. The Google team have also decided to try a new way of showing local information by colour coding various areas of the map to show different locations, including freeways, hospitals and schools.
Source: Tech Crunch
Augmented Reality App Pokemon Go Breaks Records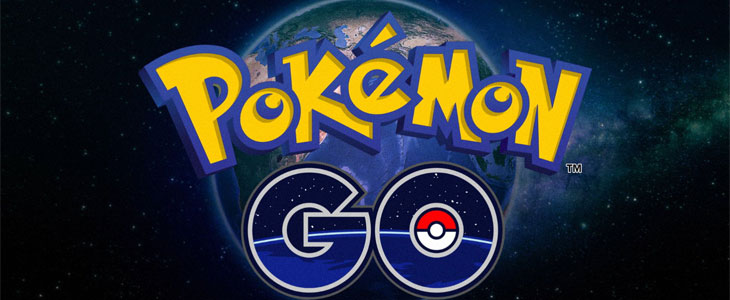 Following the release of new augmented reality mobile app Pokemon Go, records are continuing to be broken by the latest Nintendo-owned craze. The mobile game has surged to the top of both the Apple Store and Google Play charts for both downloads and revenue only days after being released. It's been reported that the app has been installed on 5.16 percent of all Android devices in the United States, doubling the amount of mobile devices that have Tinder installed on them. In addition to this, it's also being used for an average of 43 minutes, 23 seconds a day, considerably higher than Whatsapp, Instagram, Snapchat, and Messenger.
Source: siliconANGLE
Find out more about an augmented reality app project of ours here.
Microsoft Unveil Mobile Enterprise and App Catalogue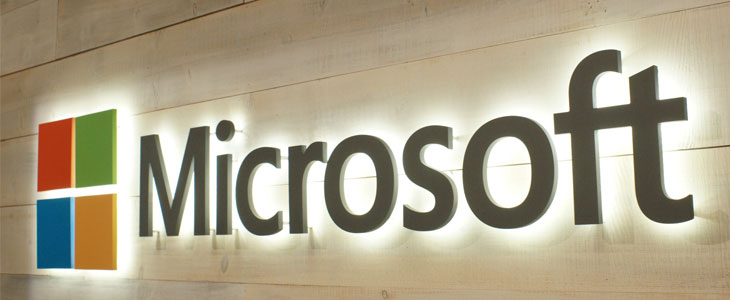 Microsoft has announced range of new technologies aimed to help enterprise customers transform their existing business processes. The aim of the technology is to simplify the apps and services that help businesses improve how they operate on a daily basis, and make them more intuitive at the same time. Areas including financials, operations, marketing, sales and customer service are just a few areas that will benefit with the new technology.
Source: Mobile Marketing Magazine
You can find more on mobile enterprise here
Republican National Convention App Features 360-degree video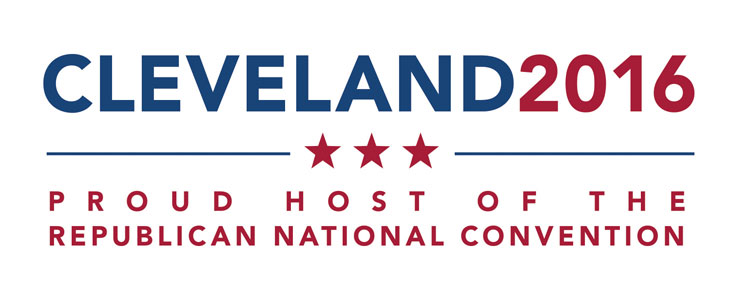 With the Republican National Convention taking place on July 18th, a mobile app called RNC 2016 has been developed specifically for the event. The app will be used to live-stream speeches at the convention and will provide its users with a map and schedule of the event. In addition to this, the app will also contain a 360-degree video feature which we're becoming increasingly accustomed to viewing on popular social media platform Facebook.
Source: The Verge
UK Government Publicly Back VR Technology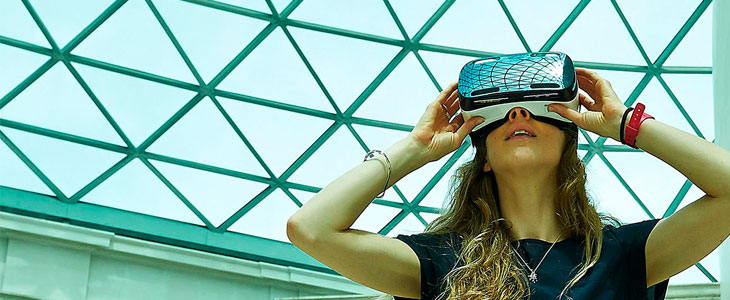 The UK government is now turning its attention to the virtual reality industry, which it believes is "the future" of the creative industry. Latest figures have shown that businesses in the creative/mobile industry are now generating almost £10m an hour to the UK economy, with VR technology playing its part. Now considered a valuable asset to marketing teams in various sectors, VR will continue to provide "phenomenal opportunities" says former secretary of state for culture, media and sport, John Whittingdale.
Source: The Drum
Want more news?
You can receive further news, as well as hints, tips and blogs directly to your email inbox, by signing up to our weekly newsletter The Sonin Broadcast.