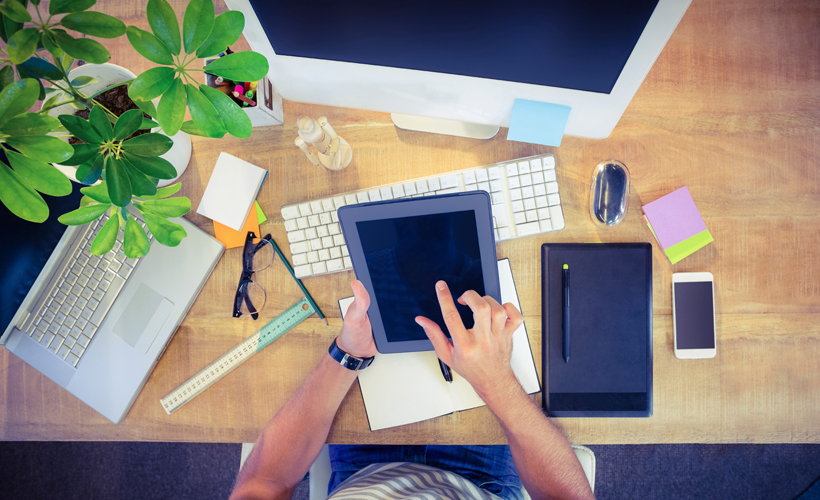 The success behind any organization will always stem from the employees that help run it. Without their creativity, professionalism and hard-work your company's goals will be much further away than you hope for.
To get your employees to work to their absolute best and achieve the results you require there's one crucial element of your business that needs to be addressed, not doing so could begin to jeopardise the whole business operation; This is your internal communication. You may think you know how important this is, but do you know just how important?
As mobile enterprise continues to thrive in the workplace businesses are feeling the increased benefits of improved, more streamlined communications. Colleagues and clients alike (internally and externally) are now being offered slicker alternatives by businesses who decide to develop an enterprise app. Moving beyond the traditional digital forms of communication such as email and calendars, internal communication apps are are getting things done in the workplace quicker and to a higher quality.
Internal communication varies in its intent and purpose within an organizations, which can be divided into personal and private segments. Personal focuses more on bulk communication that is accessible by all employees such as company updates and upcoming events. Private on the other hand focuses more on communication that is more critical to the performance of the business, such as sending client-focused reports/documents to managers who then subsequently send these on to their clients. Moreover this segment could also see the more HR-focused tasks addressed such as submitting departmental feedback or conducting performance reviews.
A recently completed project of ours is The Alpine Talent Management System that is designed to provide managers with valuable data on their reportees and track overall worker satisfaction and development. It's designed to detect both positive feedback and cases of internal unrest, where management can then act accordingly.
Improving your internal communications has proven to have positive financial implications on businesses. Did you know that improving internal communications can raise shareholder returns by up to 47%?
Here are some important things that all businesses should know about communication in the workplace.
1) UK employees aren't fully engaged
Research has shown that the United Kingdom is ranked near the bottom of the employee engagement rankings. One key finding showed that relationships between staff and managers had an effect on engagement, where a third of employees stated that they did not have a positive relationship with their senior figures. In response to this UK companies need to consider the impact that communications/relationships can have on how a business performs.
Fact: Employees who engage with enterprise apps are 34% more productive than those that don't.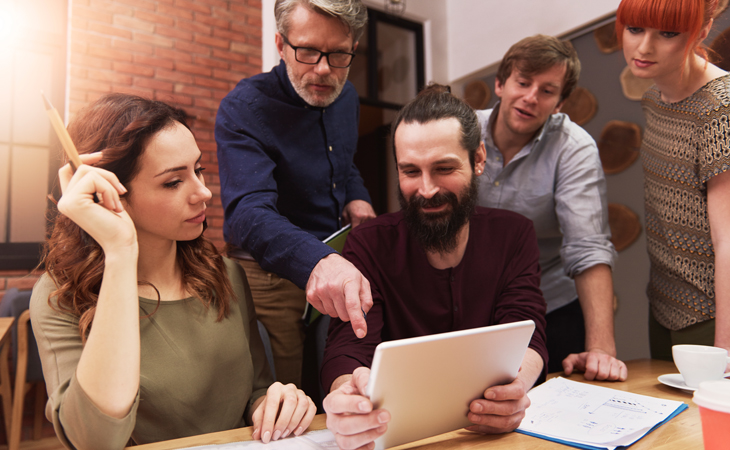 2) Intranet interaction is decreasing
Intranet services within businesses are slowly deteriorating and are now perceived as a dated platform. As many employees now work from home and whilst travelling businesses need to understand that employees require reliable tools to work independently. Mobile intranets present many issues along the way such as poor connection and the inability to access documents remotely for security reasons.
Fact: A recent survey showed that only 13% of employees reported participating in their intranet daily.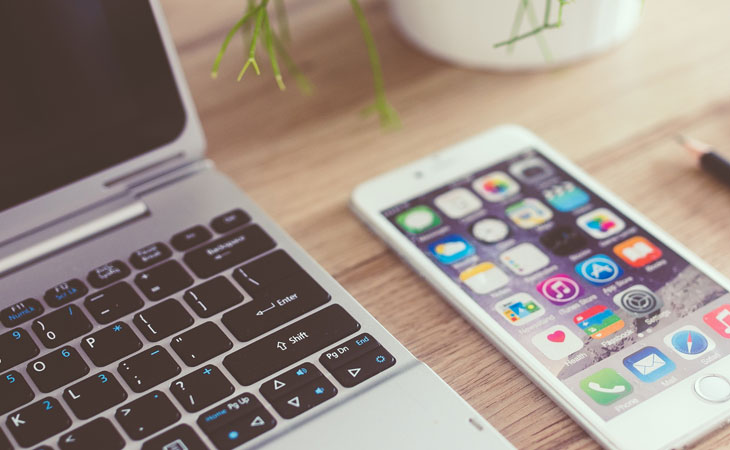 3) Employee recognition is key
When you make the effort to focus on your employees through internal communication they feel more important and valued. These employees as a result are more willing to work harder in their roles and put in increased effort, which will then add value to your business.
Fact: 60% of those who don't feel they are appreciated are looking for a job.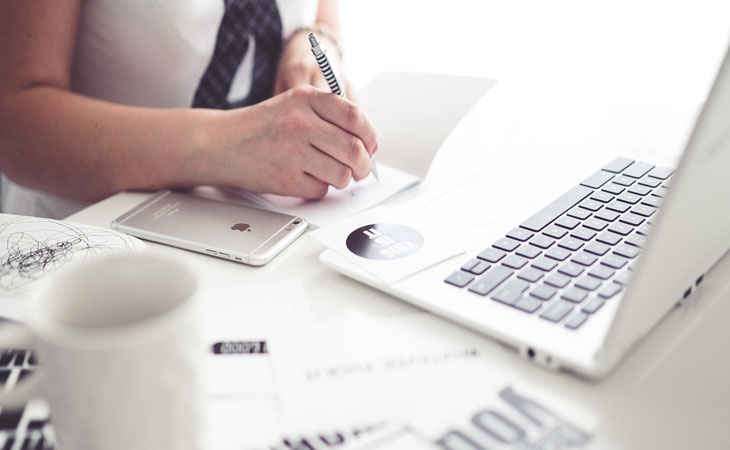 4) Businesses benefit with creative collaborations
Normally the best results in businesses are generated when employees or departments collaborate with one another to piece together an idea. Employees are able to bounce off one another for ideas and input their own expertise, for instance sales and marketing departments for the launch of a new product.
Fact: Improved communication and collaboration through technologies could raise staff productivity by 20-25%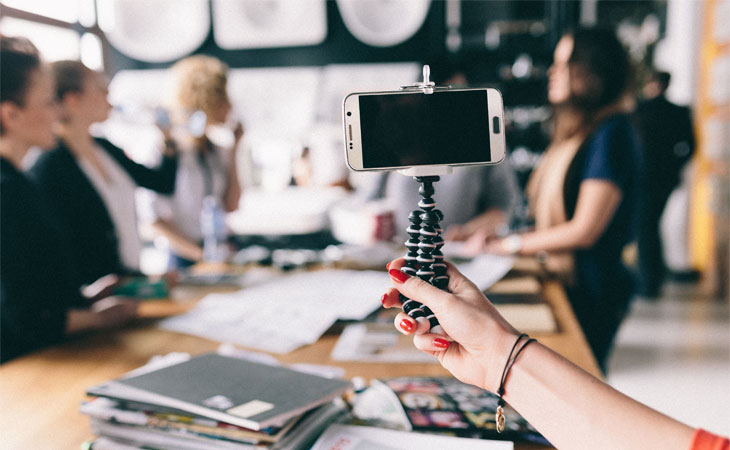 Developing an enterprise app has the ability to address and resolve internal communication matters, regardless of its intent. Internal employee forums and social networks will encourage employee interaction, whereas a live chat feature would allow employees and managers to communicate remotely and share annotated documents.
As businesses differ in terms of their structure and specialism, internal communication needs to remain consistent from company to company. Internal communications apps are just one of the latest trends which are being adopted by businesses and undeniably one of the most vital to the performance of the business itself. If you would like further information on enterprise apps in general then head over to a previous blog post of ours called 'Enterprise Apps: What Business Should Know'. 
If you feel that your business could benefit from enhanced communication then let us assist you in achieving it. Contact us to discuss any internal plans that you may have.
Like what you read?
You can receive blogs like these, amongst other hints, tips and industry news directly to your email inbox, by signing up to our weekly newsletter The Sonin Broadcast.