At Sonin we feel it's important that we deliver the latest mobile news to our readers from an industry that is constantly evolving. Whether you're new to mobile, an industry leader, a start-up or a multinational brand, having access to the latest mobile news is vital during your app development process. Here are the top mobile headlines from the Sonin team so far in August. 
Last updated: 25/08/2016
Whatsapp Allow Business Messaging
Mobile messaging app Whatsapp says that it will begin sharing more data with Facebook, and will begin letting some companies send messages to users. This means that businesses such as airlines and banks will be able to send messages directly to their customers to update them on flight times and bank balances.
Source: BBC
Google Releases Android 7.0 Nougat
Google has released Android 7.0 Nougat, which will only be available on Nexus-branded handsets and tablets. The new version of the mobile operating system allows two apps to be run on the same screen at once, and makes it possible for devices to handle more complex 3D graphics.
Source: Techradar
Charlotte Tilbury launches Kate Moss VR experience
Beauty brand Charlotte brand Charlotte Tillbury has leverage virtual reality technology to offer viewers a chance to experience life as supermodel Kate Moss. Charlotte Tilbury has also created 'VR pods' where consumers can interact with the experience at Charlotte's Beauty Boudoir location in Covent Garden and Selfridges, with more locations planned in the US and UK later on this year.
Source: Campaign
First Enterprise App Set for Apple TV
Business productivity app Redbooth is set to be the Apple TV's first enterprise app. The app is designed for office environments where employees can use the app whilst in conference rooms to review lists of assignments, looking at recent changes and creating to-do lists. Redbooth's direct of product management Ben Falk says that the app is a significant step towards "making people more productive" whilst in the workplace.
Source: Mashable UK
Airbnb Are Developing Trip Planning App
Mobile accommodation booking firm Airbnb are looking to expand into trip planning, and are testing a standalone app to expand its services. The app's features will allow users to book city tours, make restaurant reservations and access guides to local events, which will see Airbnb compete with the likes of Expedia and TripAdvisor to gain a market share.
Source: Mobile Marketing Magazine
Competition Watchdog Enforces Strict Mobile Banking Rules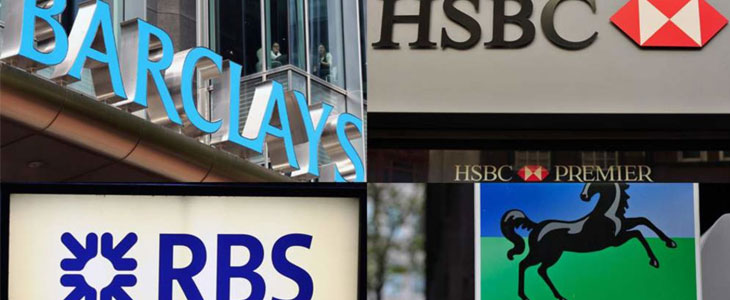 Britain's leading banks will soon be forced to offer all of their customers new and improved services in their mobile banking programmes. The Competition and Markets Authority (CMA) has announced new rules to let customers access details of their entire finances through a single mobile app by 2018, including the capability to apply for loans, overdrafts and mortgages and continue to transfer money between accounts. The aim behind the scheme will be to increase competition amongst banks and give users even more choice when deciding who to bank with.

Source: The Telegraph
Read our recent article from our Managing Director Paul on how mobile banking is on the cusp of a drastic change.
WWF Launch Virtual Reality Tiger Experience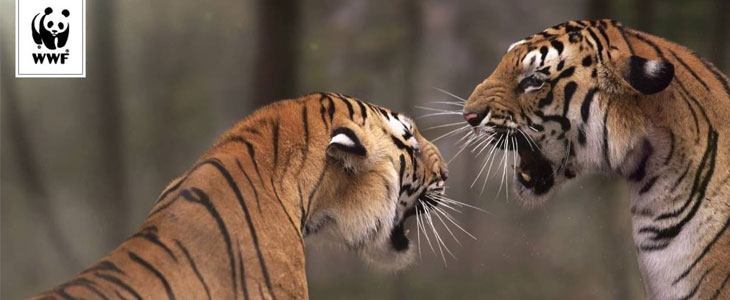 WWf has launched its first virtual reality video in order to enhance its awareness and fundraising campaign to help double tiger numbers by 2020. The Tiger experience uses VR to tell an immersive story in which viewers step into the boots of a ranger and come face to face with wild tigers. The fundraising manager at WWF Gabriel Hartnell has said that the campaign allowed the team to "take a more holistic approach to fundraising…while moving away from the more negative aspects of some sales-driven approaches in the market".

Source: Third Sector
iOS Considered Preferred Platform for Employees & Enterprise Mobility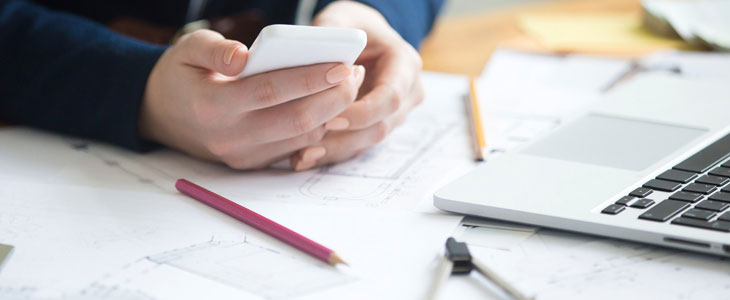 A recent report from Apple Trends Survey has indicated that iOS is the preferred platform for employees when using mobiles/apps for work purposes, putting this down to easier management and better security for IT teams. In the same report it has also been claimed that 75% of respondents said that they would choose an iOS device if given a choice.
Source: Enterprise Apps Tech
Android App Lets Visually Impaired in India Hear Their Books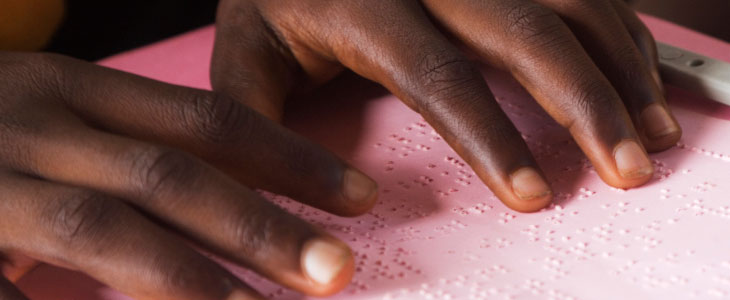 An Android app named Hear2Read has been created by Carnegie Mellon University in the United States that can be quickly trained to read texts aloud in local Indian languages to visually impaired individuals. Supporting Hindi, Begali, Punjabi and other languages, the app integrates with Android's built-in accessibility functions to let browsers and email apps integrate text into speech.
Source: Tech Crunch
New York Times launch First Spanish App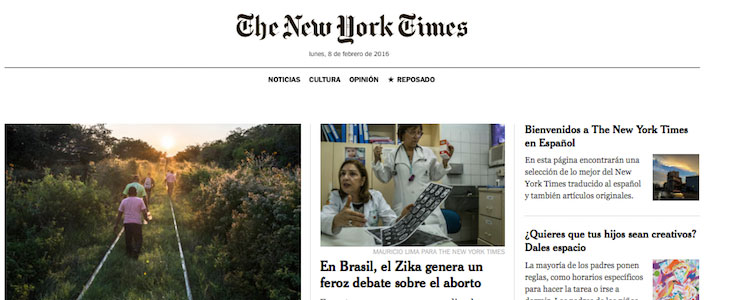 The New York Times has launched an edition of its news app called 'NYT en Espanol', which features all of the content that is available on the Spanish-language website. The app contains original journalism in Spanish in addition to 10 to 15 translated New York Times articles per day, which contains reviews, columns and video content. The app's language can also be toggled back to English if users feel that this is required.
Source: Mobile Marketing Magazine