The British Museum doesn't need an introduction. Its collection of some 8 million works are amongst the largest and most comprehensive of anywhere on the globe. Established in 1753, The British Museum remains one of London's most visited tourist attractions and plays a significant role in British heritage.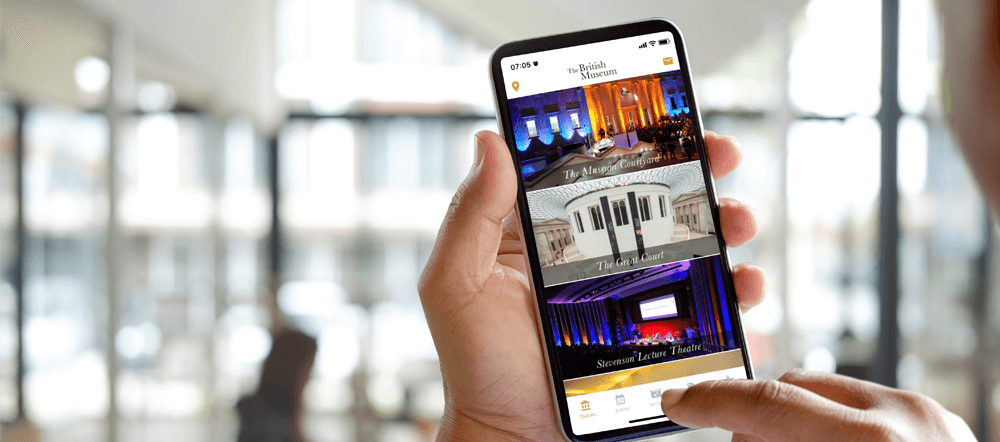 Sonin worked closely with the events team at The British Museum to develop their iPhone, iPad and Android event guide app. The app is designed to allow members of the public to view the event space available at The British Museum, whilst showcasing a range of event services that include florists, caterers and entertainment. Users are then able to build their own enquiry into an email which is then sent directly to the events team.
Let's build a best-in-class events app.