Ashcourt provide purpose built, exclusive and secure student accommodation. They are passionate about giving students the best possible experience during their university years, providing them with numerous accommodation options and support.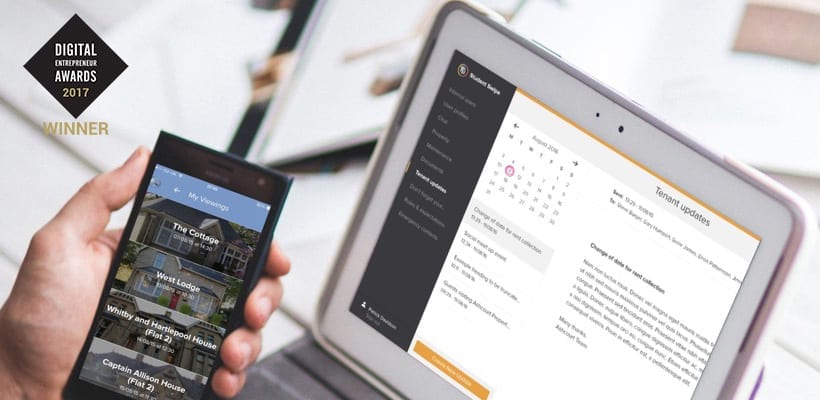 Following huge expansion, and acquisition of additional properties, Ashcourt needed a platform to manage their collection of properties and support ongoing business growth. After 20 years in the industry, they saw the need for a digital system to replace paper processes and repetitive tasks.
Ashcourt approached Sonin to develop a bespoke platform that enabled them to not only manage their property portfolio, but also to improve their tenants experience. We worked with Accommodation Manager Emily Summerson, using her first hand experience of property management and tenant relationships to define each of the system and app features.
Start transforming your business.