Designed to give players the ultimate mobile experience, Roulette Football combines the traditional roulette table with a live football feed. Free to play with a gambling feel, users can play against any football match wherever they are.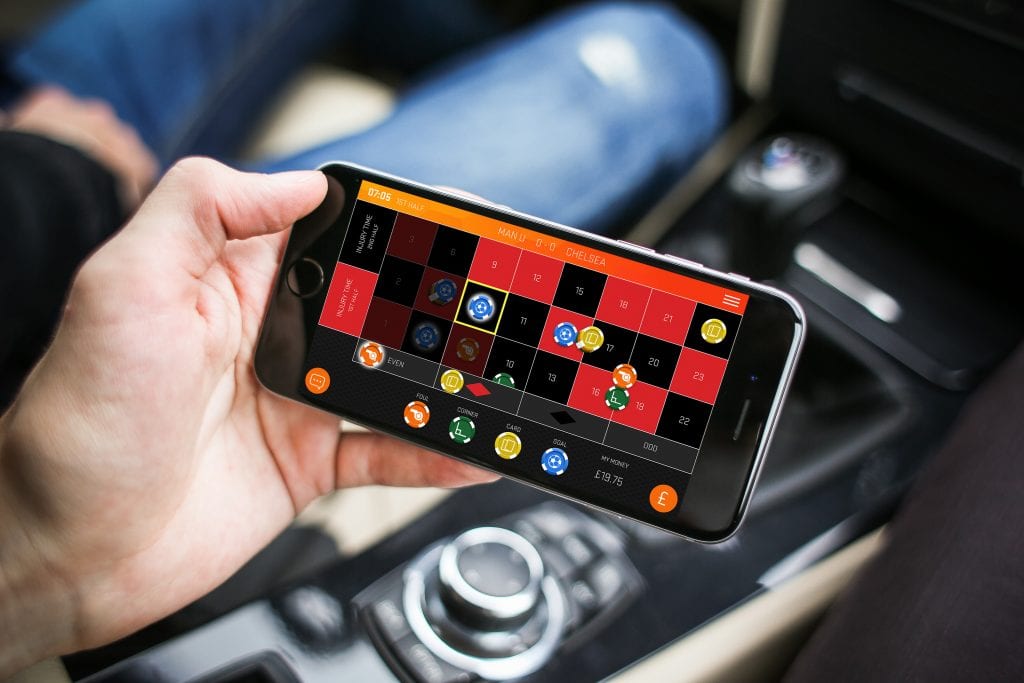 When users log into the android app, they choose the match they would like to bet against, and an interactive roulette table opens up. Users can drag and drop casino chips onto the game table to predict fouls, corners, cards and goals against minutes within the game. As chips are dragged around the board, odds change and it calculates your potential winnings.
The fully interactive roulette table allows players to use it as they would in the real world, with realistic graphics, and 3 dimensional chips. Roulette Football combines the best of real world and digital gaming for the ultimate football betting experience.
As the game plays, a sophisticated algorithm combines real time match events with your predictions and your winnings increase! Available to download on the App Store here.
Start transforming your business.