If you're an American Football fanatic seeking breaking NFL news and insights from the game, then look no further than the GB RedZone mobile app.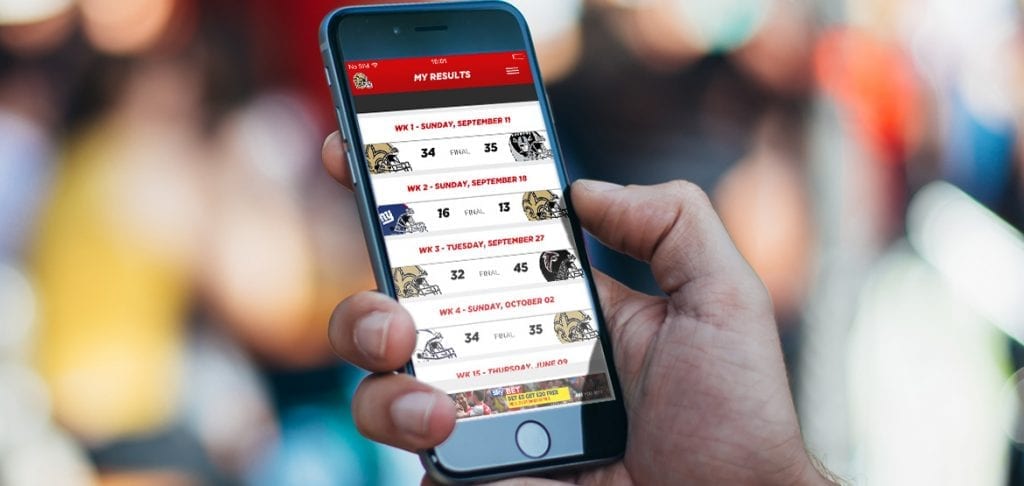 With NFL games now being hosted in the United Kingdom and receiving more British support than ever before, GB RedZone was created as a one-stop-shop for fans everywhere, delivering essential developments and the latest NFL scores as soon as they occur.
The app offers a personalised experience to users as soon as the app is launched by allowing them to select their preferred team. The app then cleverly uses this information in its algorithm to prioritise only relevant news content based on their favourite NFL team, which then appears on users' in-app news feeds.
Start transforming your business.