As a modern day take on the traditional pound-in-a-jar game played in our pubs and sports clubs, Forfeit Football unites friends and family through their mobiles to enjoy the game wherever they are.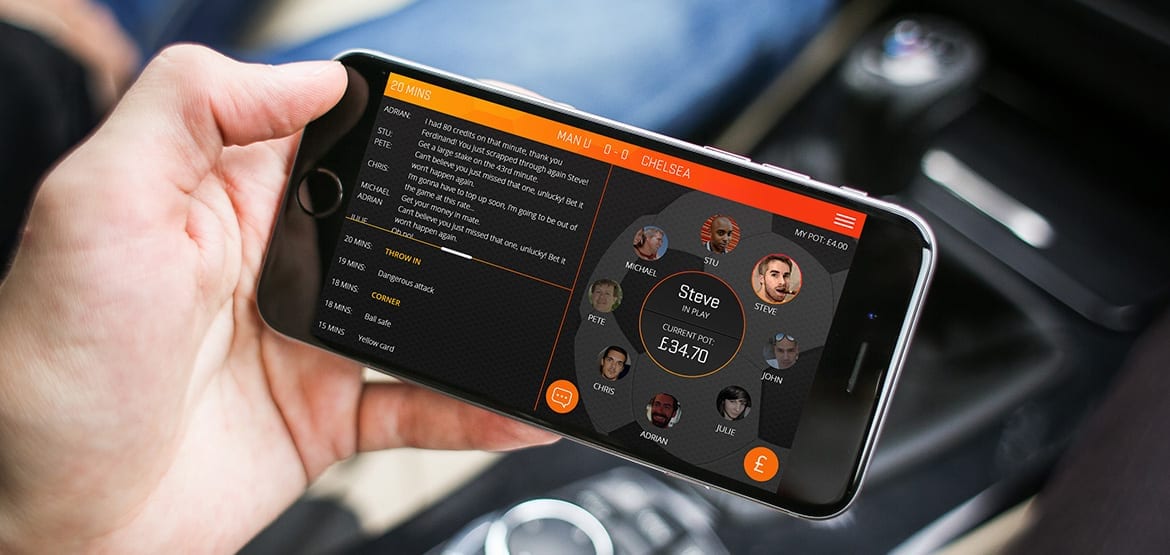 The gaming app gives fans the opportunity to interact, place small bets and access the latest updates from the match all in one place. Players can continue the football banter with each other through the chatroom feature, whether they're in the same room or miles apart. The app is also fully integrated with Facebook so fans can invite friends and family to join in with the fun at any time.
Start transforming your business.