Elanco are a global animal health company who strive to improve the health and performance of animals with their products. They ensure that animals and owners are provided with a more safe, affordable and abundant food supply, of which is reinforced by its 7,000 employees on an international scale.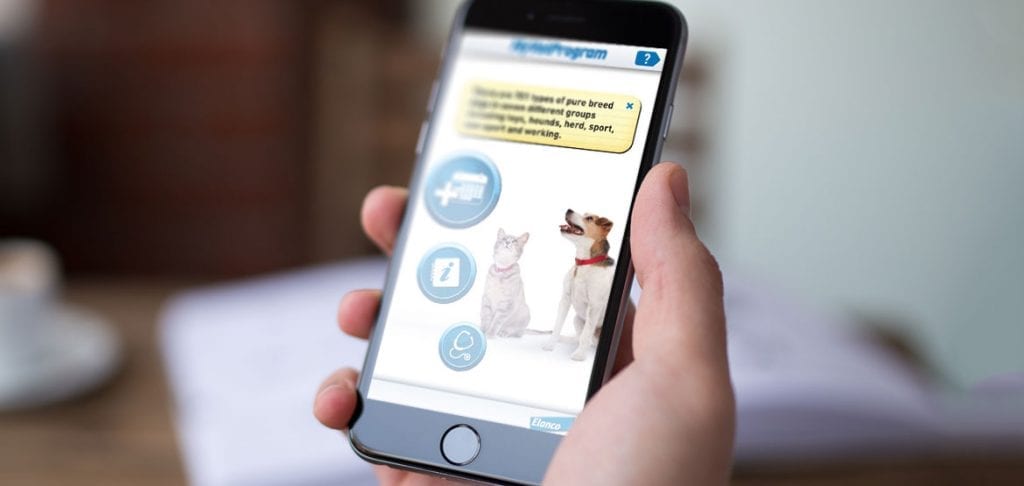 The 'My Vet Program' iPhone app was published in eight languages across the globe and seeks to remind pet owners of when its time to de-flea their companions. It also helps inform users on a range of pet related issues and uses a combination of email, calendar and push message integration in order to translate this information.
Let's build a best-in-class consumer app.