We're fascinated with mobile technology, especially when it's new technology. So every month, we take a look back at the announcements, apps and tech stories that we enjoyed. Here's what caught our eyes in November 2019. To get the latest mobile news straight to your inbox, sign up to the Sonin Newsletter.
WhatsApp Business: Catalogs
WhatsApp is bringing 'Catalogs' to their Business App.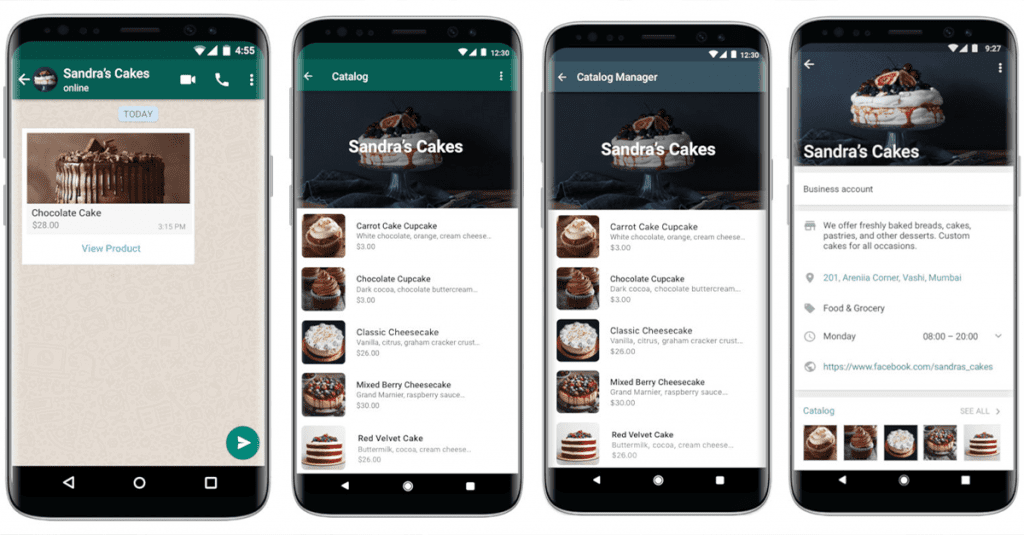 Effectively Catalogs function as a mobile storefront for businesses, that let potential customers browse photos, view prices and read product descriptions. Catalogs have been designed to help businesses owners showcase their products more effectively. So why has this caught our attention?
Well for one, Catalogs do away with the old system of peppering potential customers with endless product photos. And more importantly, it does away with the need for customers to travel to a business's websites. Instead, customers will be able to complete the discovery, inquiry, and purchasing process directly on WhatsApp. Ensuring WhatsApp can leverage its brand position to encourage direct B2C sales and relationships to flourish on its platform. Through owning more elements of the consumer's buying journeys, WhatsApp hopes to expand its audiences and grow its platform. Particularly as it is predicted that in-app m-commerce sales are expected to account for 54% of total m-commerce sales by 2021.
Motorola Razr's Upgrade
We're willing to bet that chances are you'll remember the Original Razr V3 (pictured below on the right). Even if you don't instantly remember the name few could forget the Razr V3 design, dubbed by some as one of the most iconic phone designs of all time. And in a bold experiment, its set for a comeback! Of sorts.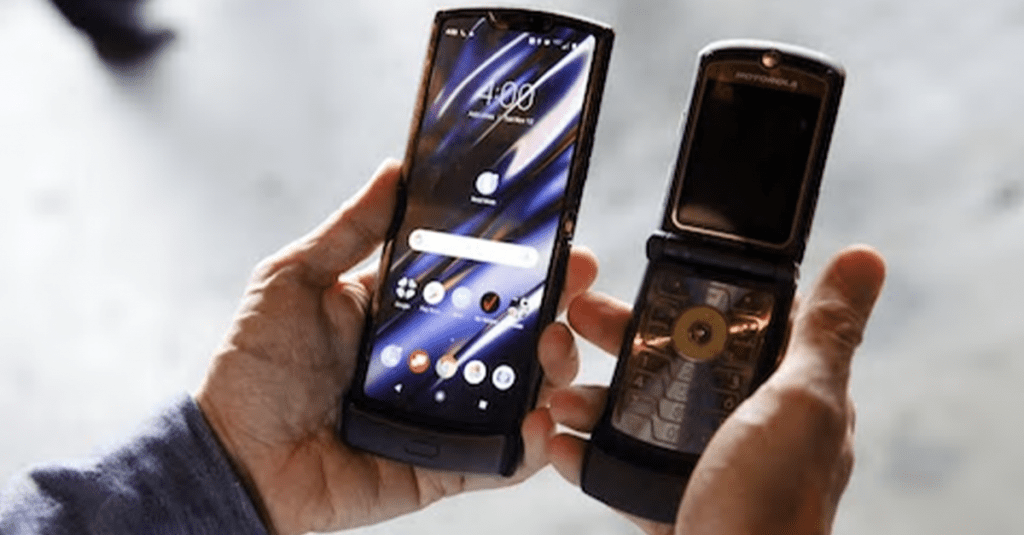 The new Motorola Razr looks set to break the industry's assumptions for what future smartphones could be and bring back the best of the original Razr V3's design. Recent releases such as Samsung's Galaxy Fold 10 have popularised the theory that foldables will be able to fill the gap between phones and tablets, by unfolding horizontally Motorola has other ideas.
In homage to the original folding phone, the Razr flips open to reveal an elongated touchscreen. That brings with it an innovative preview display, to quickly check texts, calls, and music. With a strong fan following and a mixture of powerful nostalgia and innovative design, the Razr looks set to be a hit, the only catch? Its $1500 price tag!
What Is Google Cache?
Hot on the heels of the Apple Card, Google is entering the banking sector.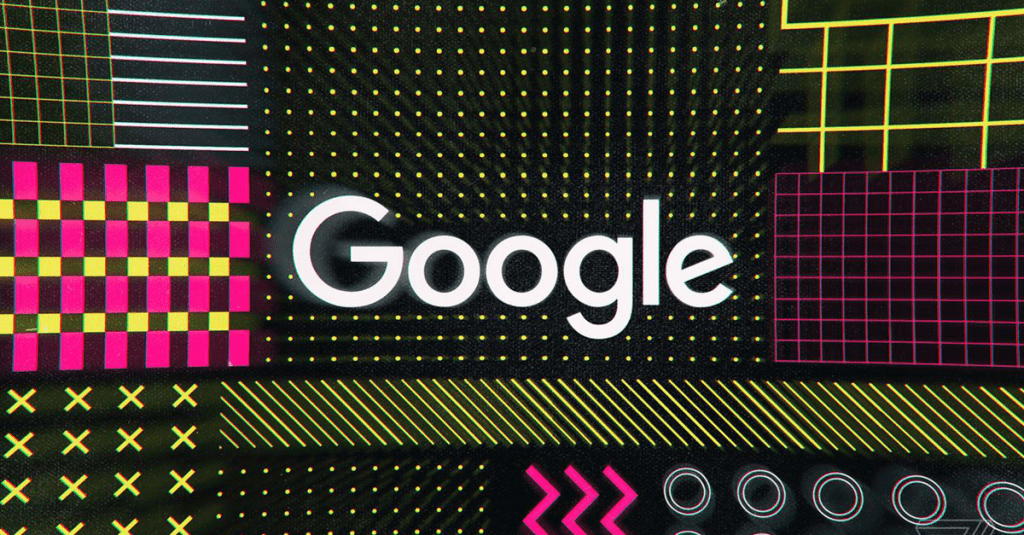 Following in the footsteps of Facebook Libra, the Apple Card and Facebook Pay, a service for sending money over the company's social networks and app, Google has become the latest big tech company to cross into financial services.
Google's new project code-named 'Cache' is set to compete directly with Apple's Apple Card by offering customers checking accounts. While the Apple card masks its involvement with Goldman Sachs as its banking partner, Google will reportedly put CitiGroup and Stanford Federal Credit Union front and center as the primary branding, instead of its own brand.
Through partnering with CitiGroup and Stanford, Google shows it has learned from Apple's early mistake which has suffered from allegations its card discriminates against women. Google's approach has been carefully considered as Google executive Caesar Sengupta explains.
"Our approach is going to be to partner deeply with banks and the financial system. It may be the slightly longer path, but it's more sustainable."
As you would expect from a Google financial initiative, Cache checking accounts are set to be managed through the Google Pay app. This will let customers track their spending and see exactly where they shop and how much they spent. By connecting checking accounts to Google Pay, Google hopes to boost the number of Google Pay users. And if rumours are to be believed implement a loyalty program further down the line.
Disney+ the Verdict
The streaming wars intensified this month as Disney launched its own streaming service.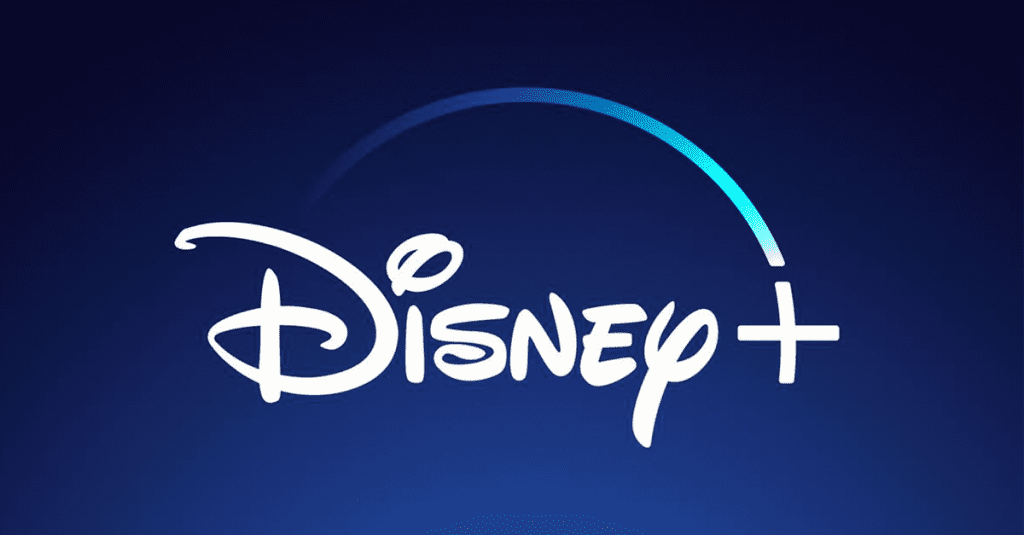 Coming in as direct competition to Netflix, Apple TV, and HBO Max, Disney+ has been built as "the future of the company." After years of preparation, it's finally here!
Disney+ officially launched in the US, Canada, and the Netherlands on Tuesday, and so far it's been a big success. Having already had 10 million signs ups in little more than a day, which compared with HBO Now took nearly three years to reach 5 million subscribers. Disney + is entering the market with a seriously strong hand. Especially as its the exclusive home of current and future Star Wars, Marvel, Pixar, 20th Century Fox, and Disney's own studio releases.
While Disney is also ramping up its production of original shows, the ultimate question for anyone considering if Disney Plus is worth paying for boils down to whether you love Star Wars, Marvel or Pixar movies. And if you're anything like the Disney lovers we have in the office then your minds already been made up. For the rest of you, you have until 31st March 2020 when the service officially launches in the UK to make up yours.
Monthly Tech & Mobile Insights Straight to Your Inbox
Every month, we send out a newsletter with our top tech stories and mobile insights. Sign up using the contact form below to get these insights straight to your inbox.