We're fascinated with mobile technology, especially when it's new technology. So every month, we take a look back at the announcements, apps and tech stories that we enjoyed. Here's what caught our eyes in January 2020. To get the latest mobile news straight to your inbox, sign up to the Sonin Newsletter.
Mastercard App uses AR to Highlight Loyalty Rewards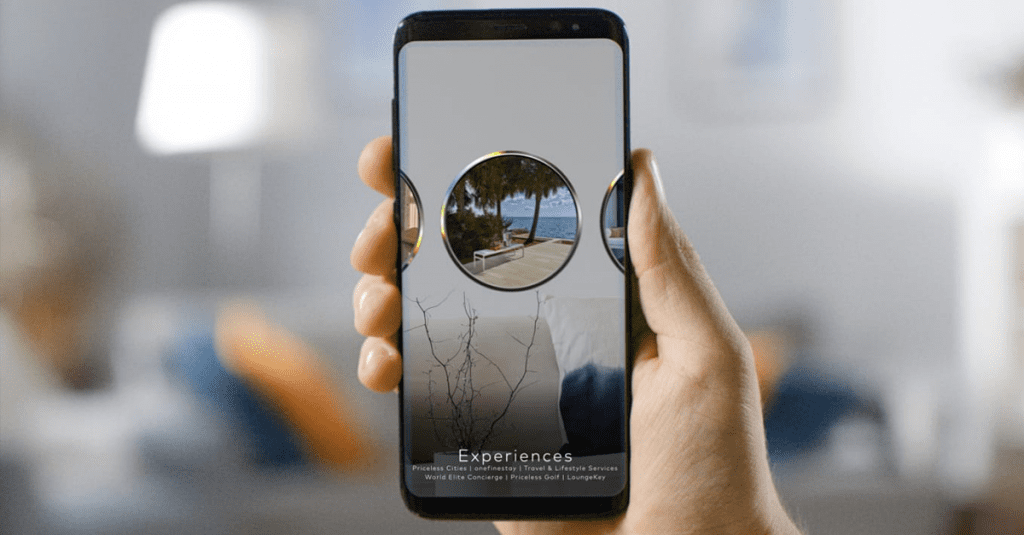 In the world of banking, rewards are a big deal. Typically, consumers tend to struggle to see and understand the differences between different banks service offerings. This has prompted many banks to turn to loyalty reward systems as a means of demonstrating to consumers the clear advantages in their service offering. And this month, Mastercard has taken their loyalty reward system to the next step.
Set for release in the second quarter, Mastercard's app will us AR to reveal to cardholders a series of portals labelled "Experiences," "Everyday Value" and "Peace of Mind." By tapping on a portal, users can then learn more about Mastercard's benefits. For example, tapping on a digital rendering of golf clubs will open a pop-up explaining how cardholders can access Mastercard's Priceless Golf program and book tee times at resorts.
According to a consumer research survey by J.D Power and cited by Mastercard, half of consumers (47%) switch cards in order to get better rewards, and only a third of customers completely understand the benefits card companies offer. Mastercard's AR app aims to change that and illustrate to customers in an easy to use and engaging manner that is more immersive than other more traditional forms of media the benefits of banking with Mastercard.
Warner Bros. Turns to AI Start-Up to Predict Film Success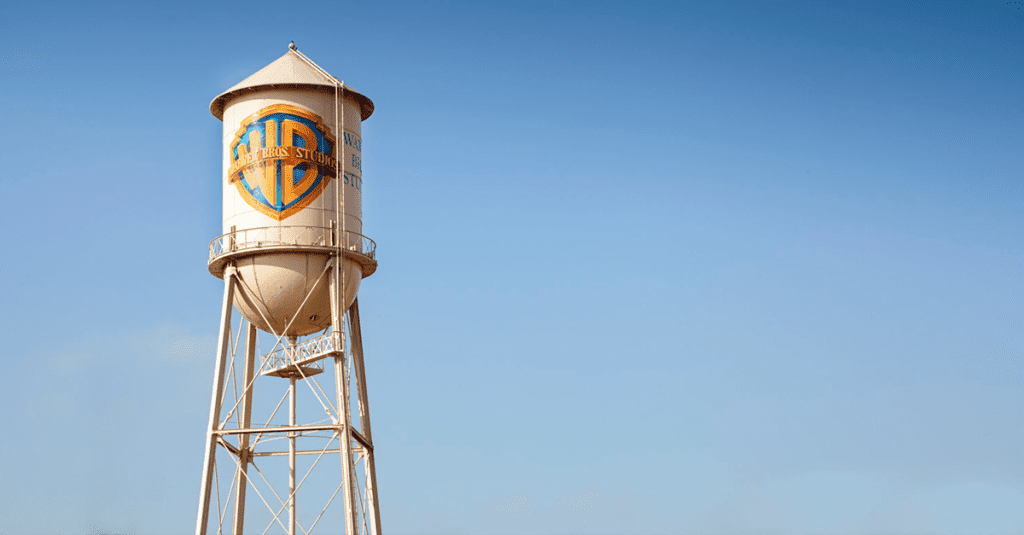 As we all know Films and TV series are big business right now. With the streaming wars in full swing, there has never been a more lucrative time to be in the film industry. But as the cost of modern blockbusters continues to rise, film industries are becoming more cautious about the risks of investing in projects that aren't guaranteed to become a success.
This has prompted Warner Bros. to this month signed a deal with Cinelytic, an LA-based machine learning start-up that specialises in predicting film's success. The deal will see Cinelytic's algorithms guide decision-making at the greenlight stage of Warner Bros. films, to help provide Warner Bros. with a better return on their film investments.
And although Cinelytic's algorithms will be focused on non-creative decisions, it still represents a major step forward for Hollywood which has been slow to embrace machine learning.
App Store Customer Spending Hit a Record $1.42b From Christmas Eve Through to New Year's Eve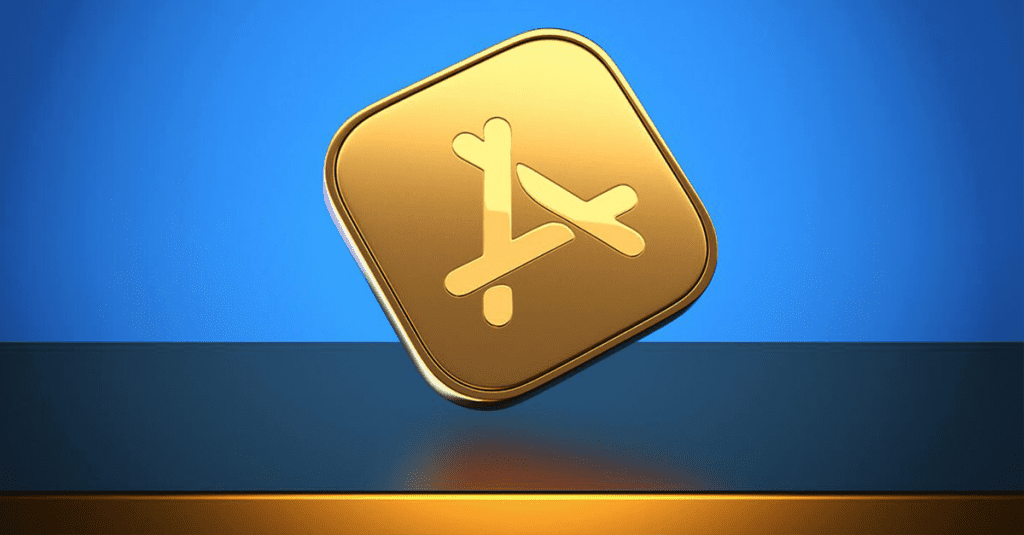 There was good news for iOS apps this month, as Apple released its end of year report on its service performance in 2019. One of the things that instantly stood out in the report was that over the 2019 holiday, the App Store recorded a new record of over half a billion visits per week from people in 155 countries.
Apple also reported that to date, App Store developers have earned over $155 billion. But what's really remarkable is that a quarter of those earnings came in the last year alone. Apple also noted that the App Store also benefited from a busy Christmas period where customer spending reached $1.42 billion between Christmas Eve and New Year's Eve – a 16% increase over the figures in 2018. In fact, on New Year's Day alone, customers spent $386 million, which was a 20% increase over 2019 figures and a new single-day record. Interest in apps has never been higher, or indeed more profitable and if Apple's figures from the end of 2019 are anything to go on, 2020 looks set to be a record-breaking year for app usage and in-app revenue.
Our Favourite Things to Come out of CES
Early this month CES, the world's gathering place for consumer electronics took place in Las Vegas. With over 4.5k companies exhibiting products, it's fair to say there was quite a lot to unpack.
Here are the top 5 things that managed to catch our eye.
Alienware UFO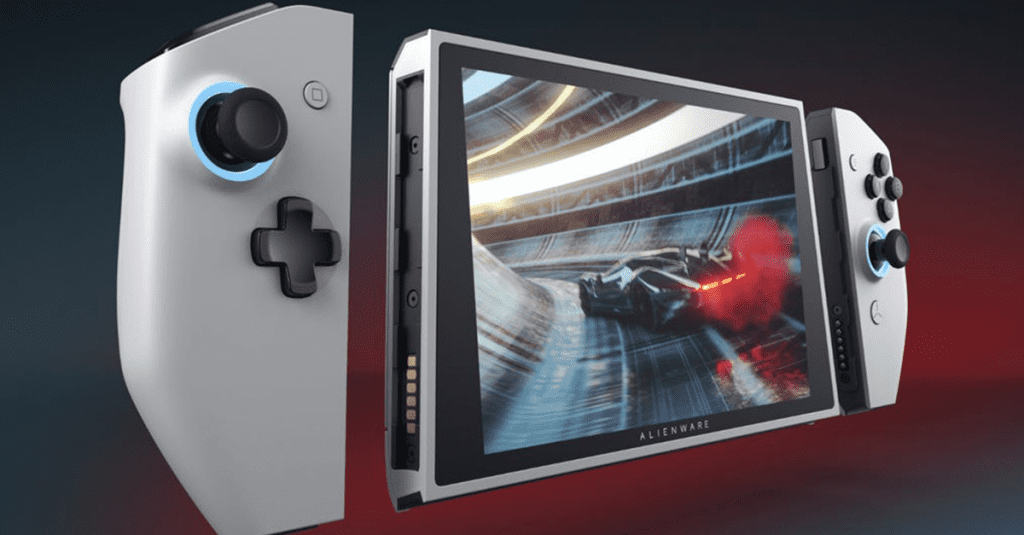 Alienware has been known for building gaming PCs and laptops but now it wants to create a product you can take anywhere. As the Nintendo Switch (which incidentally we're also huge fans of) demonstrated, people want to be able to play full console games on the go. And the UFO kind of feels like the next step on from Switch, in that rather than altering or adapting games for portable devices, Alienware is letting you play the full-fledged PC games you already own just on the go. This means that in theory you could just load up Steam and play all your regular PC games anywhere.
Of course, there are still a lot of things to iron out, and we don't yet know how the UFO's batteries will perform running, what essential is a gaming PC on batteries you can fit in your hand, or how this will stand up to overheating issues, but as a concept we big fans of idea.
Sony's Vision-S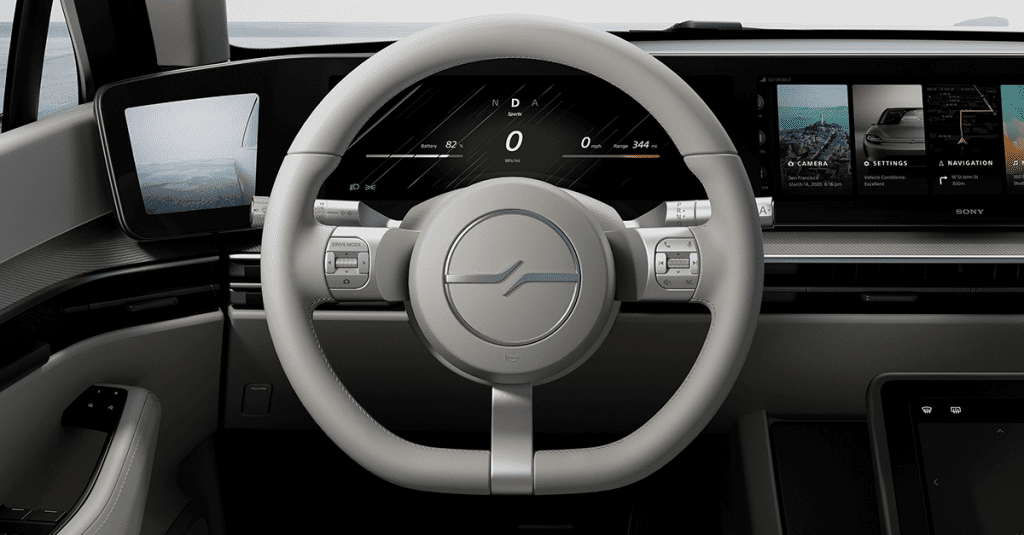 Arguably the biggest surprise at CES this year was the announcement that Sony has made a car, the Vision-S.
While Sony has labelled the Vision-S a prototype, it hasn't stopped them putting in the work and including a lot of the features you would typically expect to see from a company that is intending to develop and test it on the road.
Now you might be struggling to understand why Sony has decided to build a car. But what a lot of people don't realise is that Sony is already an important player in the automotive industry. A lot of Sony products like camera sensors which are crucial for things like autonomous driving or things like 360 spatial surround sound are already common sights in the automotive industry.
And speaking of autonomous vehicles, Qualcomm has strayed beyond smartphones and built a modular autonomous car system. This has been four years of hard work for Qualcomm's team, and it's not just a simple matter of taking the same clip you might find in, say, a Pixel 4 and putting it into a car. The Qualcomm platform includes multiple chips and accelerators for things like computer vision, packaged into a car-friendly form factor, and with software suited for autonomous driving.
But back to Sony. As you might expect from a screen-based company, the software and touch screen interfaces inside the Vision-S are its major selling point.
Sony's aim here isn't to begin manufacturing cars, as awesome as that might be. Instead, Sony hopes that by demonstrating how its automotive technology, touch screens and sensors would work in an actual car it can attract the attention of other car manufacturers. Which as we head towards a future where car manufacturers will be putting more touch screens inside their cars, positions Sony as one of the leading providers.
Samsung Neon the AI With Personality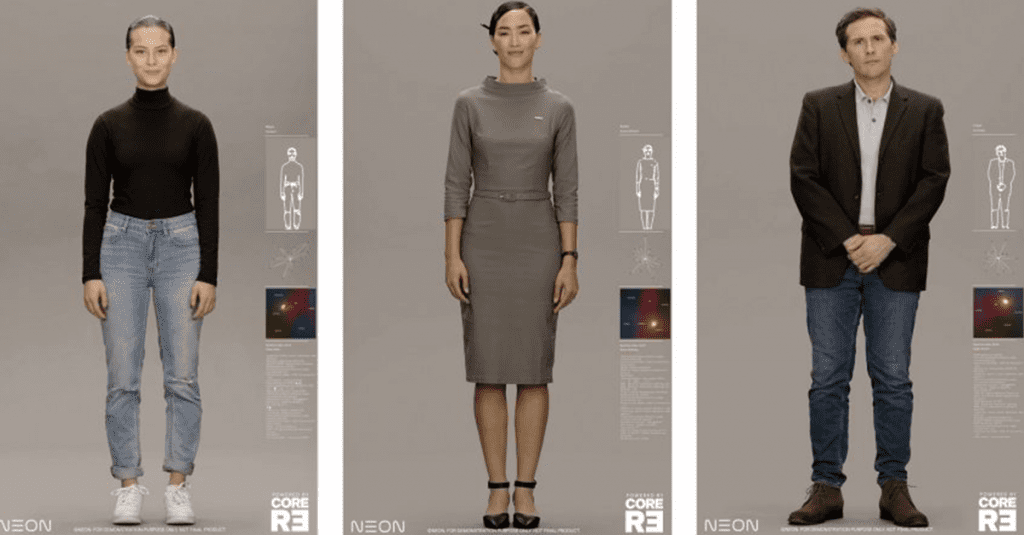 As we all know, Siri, Alexa and Google Assistant aren't great conversationalists, but what if they could be?
That's the direction Neon is heading with their human-looking virtual assistant. A Neon is an AI digital avatar that's designed to appear and behave like a real human.
At the moment Neon is still in early development at Samsung's STAR Labs, and at CES it mostly acted as AI chatbot with a face you can speak to. But the possibilities of a Neon are pretty incredible. Powered by Neon's Core R3 which stands for reality, realtime and responsiveness. Neon will even be able to respond to its environment quickly and in a life-like manner. This means it could be used as a personal financial advisor, receptionist, healthcare professional or even teach you a new language. It has even been put forward that you could potentially learn yoga, from a Neon that shows you the various poses and increase the difficulty as you progress.
Although much of the technology behind Neon is still under development, with a beta release set for later this year were not too far away from being systems like Neon becoming a reality.
Smart Contact Lenses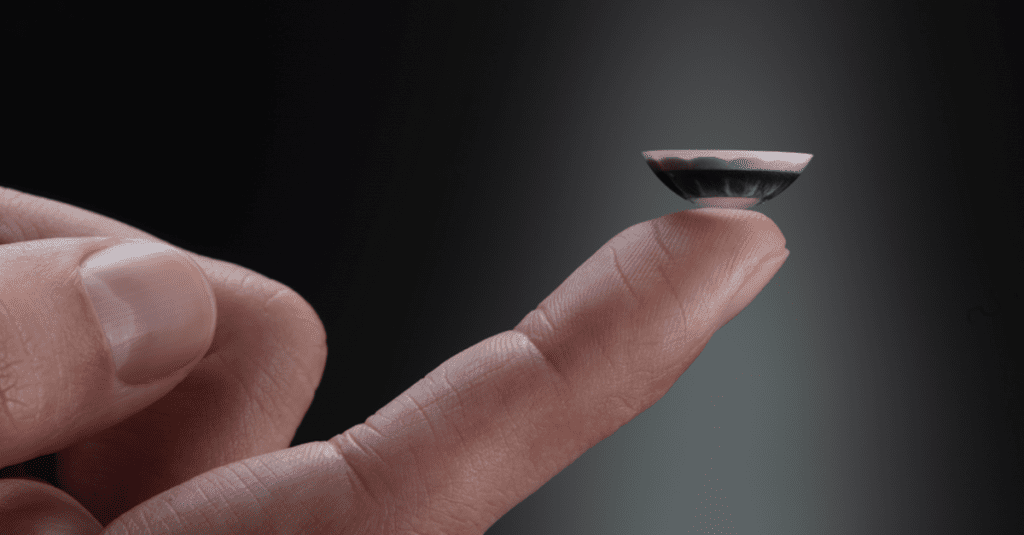 Could a smart contact lens be used to enhance your vision of the world? That's the aim of Silicon Valley, Mojo Vision. The start-up showed off a prototype of the first smart contact lens that can assist people with low vision by displaying enhanced overlays of the world, sharpening details or zooming in to help them see. But while we're definitely intrigued by Mojo visions, the technology is still some way off release.
Is 2020 the Year of Foldable PCs?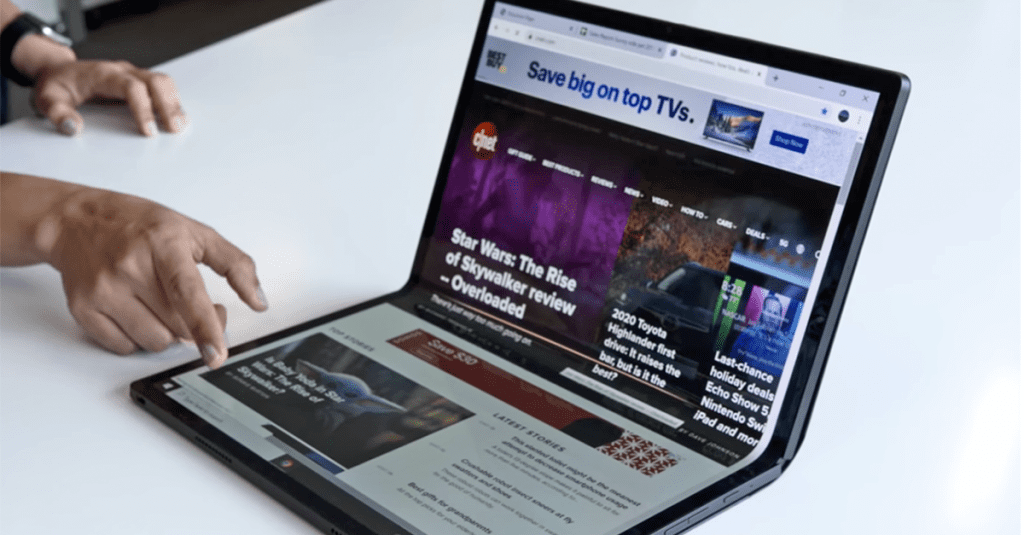 At CES foldable PCs were thrust into the spotlight, and so far, we've already seen enough to think that 2020 might be the year of the foldable PC.
Intel powers a huge percentage of devices and it often makes reference designs to try and help define categories. At CES Intel showed off its own foldable PC, the Horseshoe Bend concept. While the Horseshoe bend remains a concept the fact that Intel is making it at all suggests that it expects its partners to produce similar devices, because that's what this intel chip is designed for.
Major PC companies are also producing their own concepts. Dell already has the Concept Ori and Concept Duet, but in terms of what you can actually go out and get at the moment, there's only really one, Lenovo's Thinkpad X1 Fold. With Windows 10X which is Microsoft's upcoming version of Windows aimed at folding and dual screens in development and giants like Intel, Dell and Lenovo onboard it feels likely that foldable PCs will be commonplace soon enough.
And although these might be early adopter products that aren't entirely finished yet, that's ultimately what CES is about. Everything at the CES is a concept or an idea until it isn't a few years later.
Monthly Tech & Mobile Insights Straight to Your Inbox
Every month, we send out a newsletter with our top tech stories and mobile insights. Sign up using the contact form below to get these insights straight to your inbox.