We're fascinated with mobile technology, especially when it's new technology. So every month, we take a look back at the announcements, apps and tech stories that we enjoyed. Here's what caught our eyes in August 2019. To get the latest mobile news straight to your inbox, sign up to the Sonin Newsletter.
Best Features from the Galaxy Note 10
The Note 10, announced at this month's Unpacked Event, is the latest entry to Samsung's enterprise-focused Galaxy Note line.
Here are some of the key features we love are:
Redesigned stylus, the S-Pen, now has gesture navigation Air Gestures. Switch slides, highlight text and zoom in with just a wave of the stylus.
The new depth-sense camera DepthVision takes advantage of the Note 10's 5-camera system. DepthVision means more accurate placing and scaling of objects in Augmented Reality (AR).
Zoom-In Mic uses microphone array to direct sound recording to specific spots. This is great for recording presentations where you can isolate the speaker.
Repositioned in-screen fingerprint scanner. The Note 10 keeps the ultrasonic fingerprint scanner from last year's S10 but moves it up the screen to make it more ergonomic.
512GB internal storage. Laptop-size storage combined with 4300mAh battery offers 1.5 days of battery life.
Built-in 5G. The Note 10 follows S10 as latest device to include Samsung's HyperFast 5G chip. Much faster downloads which will power AR and immersive experiences on-the-go.
With the Note 10, Samsung's packing the power of a desktop computer, games console, movie-tech camera and artboard into a next-gen mobile experience. In an era of mobile productivity, Samsung is perfectly positioned today's remote workforce.
Apple Card Gives People More Control of Their Finances
Apple's begun rolling out its highly anticipated Apple Card this month.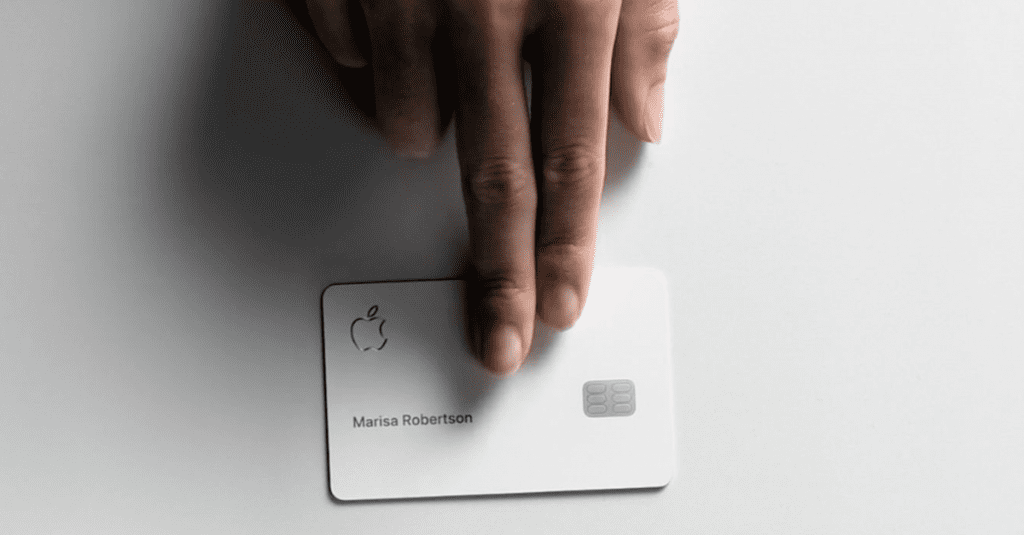 Designed primarily for Apple Pay, the card offers instant cashback rewards and a real-time up-to-date transaction history. Colour-coded weekly and monthly spending summaries help users better track their expenses. The same colour scheme updates the digital card in real-time. For example, people frequenting restaurants can expect their card to take on an orange hue. Through a personalised User Interface, Apple is putting people in control and giving them more visibility into their finances.
Böen Brings NFC to Its Wine
Californian wine company, Böen is bringing Near-Field Communication (NFC) technology to its wine bottle caps.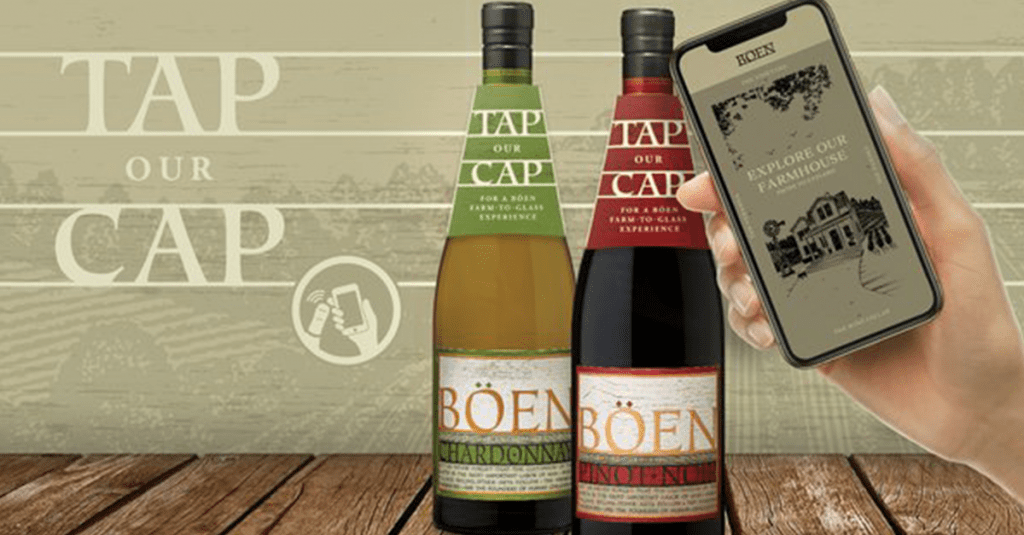 Customers will be able to access interactive content just by tapping their smartphone to the bottle cap. This gives them a behind-the-scenes look at how the product's made. It also offers up suitable food pairings for that specific bottle of wine.
This interactive element helps to boost engagement and build a better relationship between Böen and its customers. Looking forward, Böen is keen to build out the experience with a suite of e-commerce features. 100 million consumers will shop in AR by 2020. Böen is laying the groundwork for a more interactive and engaging retail platform.
Autocomplete Code with Deep Learning
Deep TabNine's autocompletion software is taking the coding community by storm.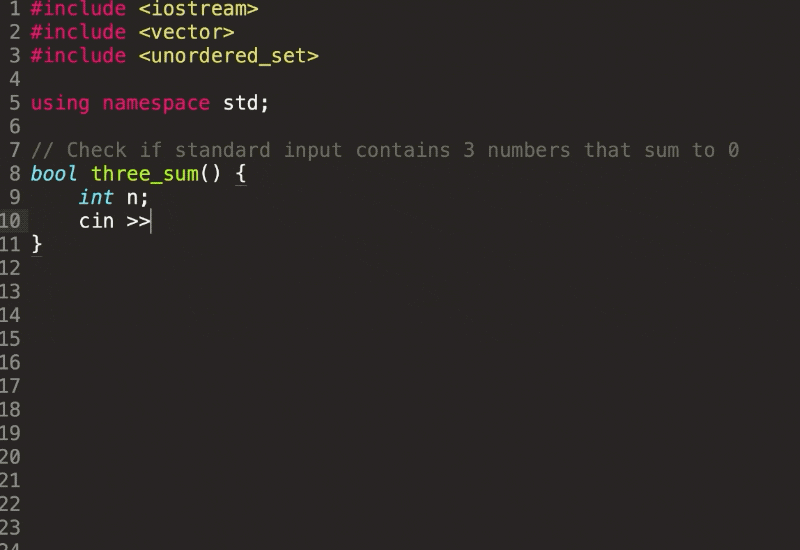 In the same way that text generation AI algorithms are trained on huge datasets of books, articles and movie scripts, Deep TabNine has been trained on 2 million files from coding repo GitHub. It works on the same principle as Google's Smart Compose feature, suggesting the next line of code to developers – whether it's a variable name or function.
The creator behind Deep TabNine has compared the tool as developers using a mobile phone keyboard to code moving to a regular keyboard. It'll allow for faster input and, although it's still in development, early testers are already raving about it.
Monthly Tech & Mobile Insights Straight to Your Inbox
Every month, we send out a newsletter with our top tech stories and mobile insights. Sign up using the contact form below to get these insights straight to your inbox.