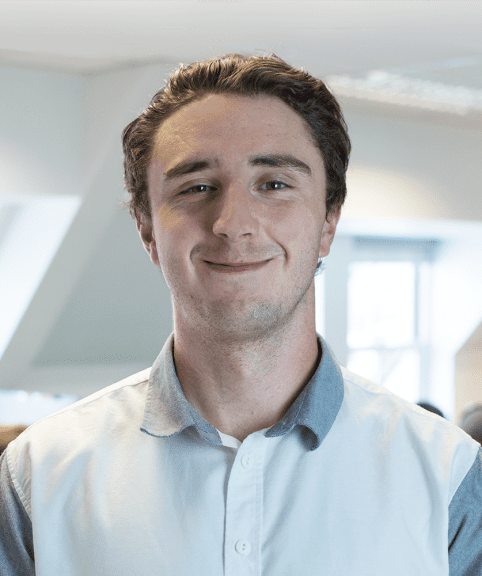 Will
UX Designer
As our extremely knowledgeable UX Designer, Will prides himself on creating seamless digital experiences for new technologies for all of our clients.
Prior to joining the team here, he worked as Head of Web at a creative agency specialising in helping businesses generate ROI through digital marketing. He also worked on Ticketmaster's online platform to improve the overall customer experience, making ticket-purchasing quick, easy and stress-free.
In his spare time Will enjoys thrilling experiences of his own, where you'll find him on either his snowboard or skateboard!