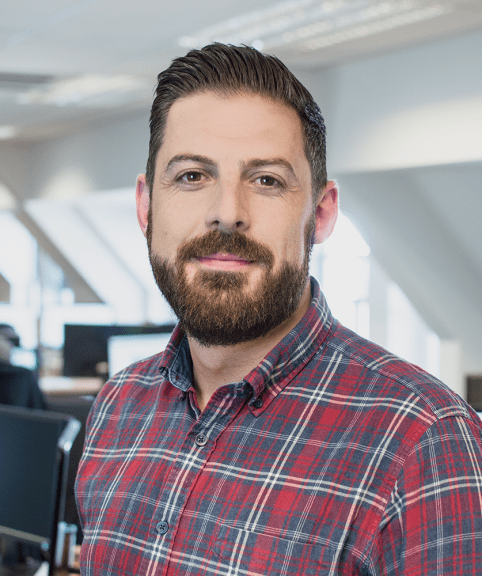 Tim has been working with Sonin since February 2012 and oversees all of our client's accounts.
Tim's previous experience includes creating and establishing a global Snowboarding brand and as a result managing large teams and stakeholders comes as second nature!
Since joining Sonin he has helped ensure all projects have kept focused on their goals including coordinating the creation and implementation of global e-Learning platforms, roll outs of child safety apps and all importantly helping cinema go-ers find their nearest Stella Artois stockist.
Tim now has aspirations of competing in the Tour De France after discovering his love for cycling earlier in 2015.