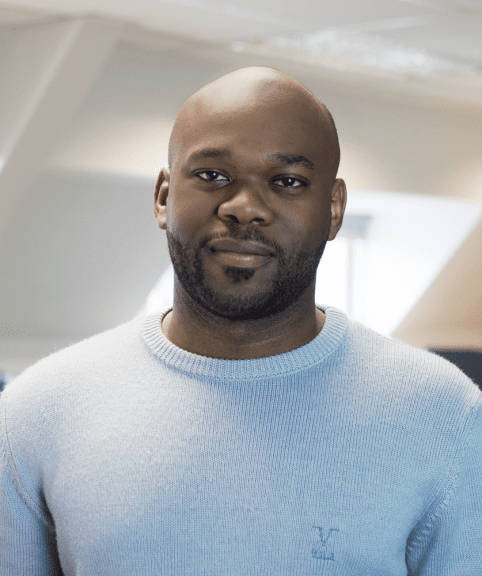 Leon
Web Developer
Since completing a web development degree at university, Leon has worked as a Web Developer for a number of companies during his career.
At Sonin he works on a number of web development projects as well as supporting the team with back end web services for our apps.
When he's not writing code he's watching movies or listening to music whilst he's reading up about the latest technology. You'll also be able to spot him in a crowd, he'll be the one wearing a beanie!