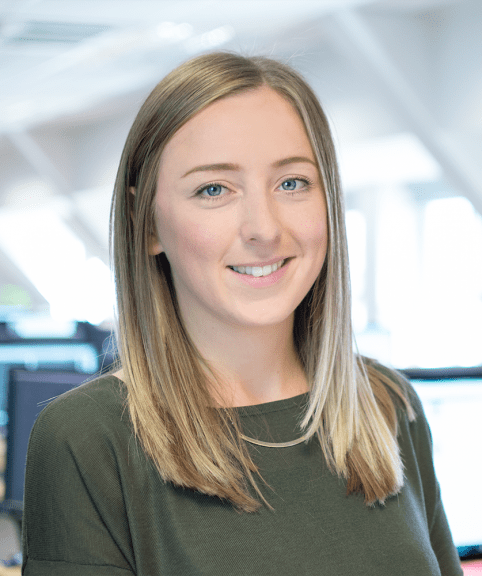 Emma Humbey
Marketing Manager
You could say that Emma knows a thing or two about marketing, having worked in the industry ever since leaving university. She thrives on being in the midst of companies' plans and seeing how a combination of strategic thinking and creativity can produce positive results.
Her focus has always been on businesses in the media and technology industry and she has helped re-position several of them to reach a new demographic. Emma has a fine eye for detail, design and organisation which she has demonstrated whilst planning, implementing and monitoring many hugely successful marketing campaigns down the years.
She's a baking enthusiast, a VR admirer and also fond of the occasional gin.