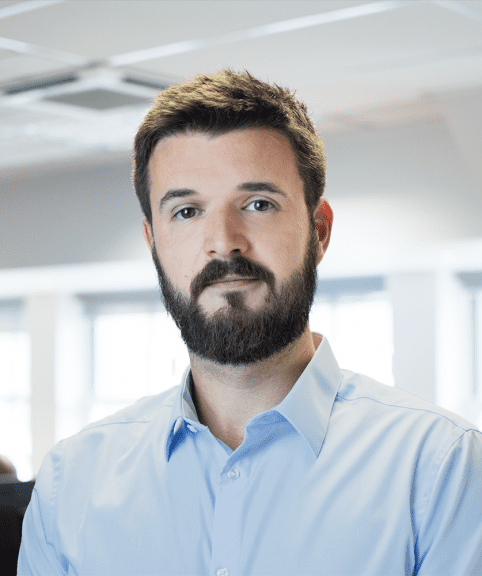 Chris Rayson
Head of Design
Chris is our Head of Design and oversees the creative process to ensure all our projects are designed and developed with the utmost care and attention.
Prior to joining the team he worked at advertising agency Saatchi & Saatchi creating online campaigns for P&G and over the years has designed for acclaimed brands including EE, GSK, Lacoste, The National Lottery, SEAT and Vodafone.
When he's not in front of a Mac you can usually find him on the treadmill or attempting to hit a ball or two at the driving range.