We're Sonin
We're an award-winning web application development company.
As a leading web application development company, we understand the importance of creating engaging and secure experiences. We've built custom web apps for customer facing portals, employee tool sets and large-scale enterprise software. Get in touch to discuss your project.
Looking for a business-minded web application development company?
We'd love to talk to you about your project. Our team of in-house web experts are always on-hand to answer any questions you may have about our services, our process and our other work. Get in touch for a custom quote and proposal.
Get in touch
Web Portal Development
Our customer-facing web portals are intuitive and consistent. We make use of personalisation wherever possible. This way, we make sure every user has the most relevant experience possible.
CMS Development
We've built Content Management Systems for many of the mobile apps we develop. Every CMS we build is intuitive, flexible and secure.
Enterprise Web App Development
Our custom enterprise web applications need to integrate with a wide range of different APIs, systems and tools. All in a way that's secure, scalable and robust.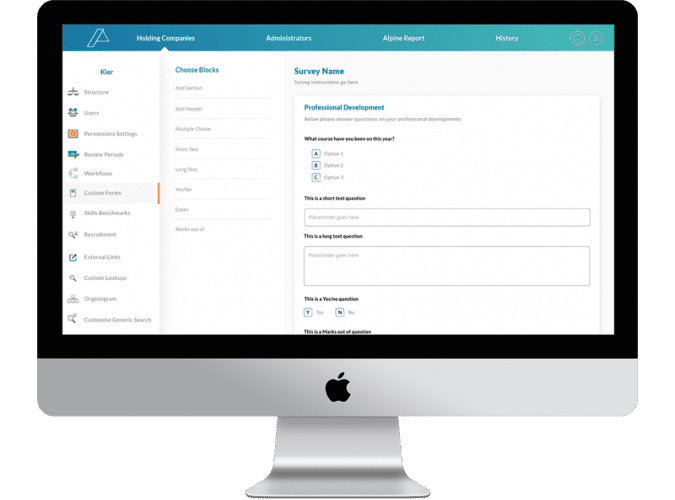 Our Work
Used by thousands of businesses all across the UK.
Our client behind Alpine pioneered psychometric tests in recruitment. The Alpine Talent Management System puts the entire recruitment process online. From job listings to applications to testing and candidate tracking.
The web application handles a huge quantity of data. It was important that all this was presented in through an intuitive User Interface. So we integrated an Artificial Intelligence (AI) algorithm that cleverly combines different data-sets into the most suitable visual format.
People who love us
We've worked with a wide range of companies, from start-ups to SMEs to multi-nationals.
We've been building award-winning apps since 2009. During that time, we've helped hundreds of clients to realise their app ideas and solve real-world challenges. During our very first conversation, we'll help you to define what it is you and your users want. Because we believe every app starts with a great mobile strategy. 
















Why people love working with us
We understand. We care. We never stop thinking.
With so many web application development companies out there, it can be hard to choose who to work with. The reason clients choose to continue working with us? It's because of our award-winning app design process.
We don't build web apps for the sake of it and we don't use off-the-shelf templates. Instead, we work with you to prove the need for your app before we begin development. This lets us focus on your goals, not just a list of design features.
"Sonin was instrumental in successfully bringing our lead generation platform to mobile. Throughout the project, communication was great and we always got fast responses to any queries we had. We're excited to continue working with Sonin on the app, adding more features and empowering our customers."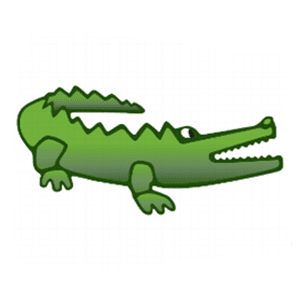 Aaron YatesCommuniGator
"We've been so impressed with how professional the team have been and how easy they have made the process for us."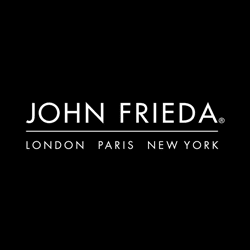 UK Marketing DirectorJohn Frieda
"The team were extremely professional and responsive throughout the entire process, demonstrating a high level of confidence and commitment."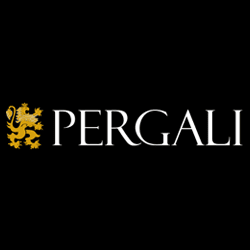 Pergali
"I've personally worked with the development team and account managers and found them to be professional, friendly and able to take onboard and act on feedback. They delivered an app which improves our product and will help increase user engagement with our policyholders."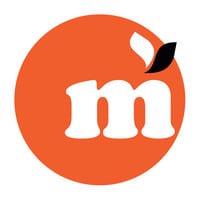 Tim BakerMarmalade Insurance
"We've been really impressed with the quality of the app Sonin have produced for us. They kept us up to date throughout the entire project and were incredibly helpful when we needed them."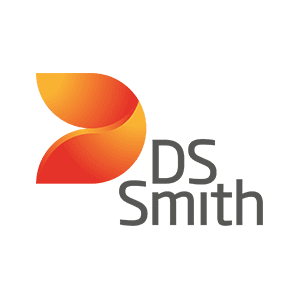 Emma LawtonDS Smith
"Sonin have always delivered strong and complete solutions for our brands over mobile and social platforms in an exceptional time."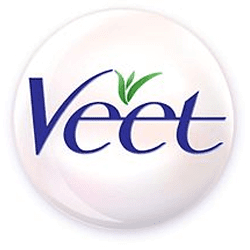 Veet
Previous
Next
Get in touch for a custom quote and proposal.
We'd love to talk to you about your web application project. Our team of in-house app experts are always on-hand to answer any questions you may have about our services, our process and our other work. Get in touch for a custom quote and proposal.
Get in touch