The challenge
Not all products are created equal. And even less live up to their business case.
That's why proper product management is so important. It sits at the heart of design, development, and digital business strategy, delivering valuable insights that make sure you and your users get the most value first.
Our solution helps you to:

Understand how users are engaging with your product.

Prioritise the high-value opportunities first.

Build the right thing that delivers the right results.

Get a return on technology.
Product management is the cornerstone of a successful app.
We monitor analytics, events, and KPIs to prioritise issues and opportunities based on how much of an impact they will have on your product's success as well as your overarching business goals.
Product works closely with Projects so that the insights we uncover inform our planning and drive the delivery of new, outcome-focused features.
The outcome of product management is a better understanding of how users are engaging with your product, the issues you need to address, and the opportunities where you can create value – for you and your users.
The output includes regular reports on how your product is performing with frequent feedback sessions where we run through how you can enhance the experience so that it delivers the right results.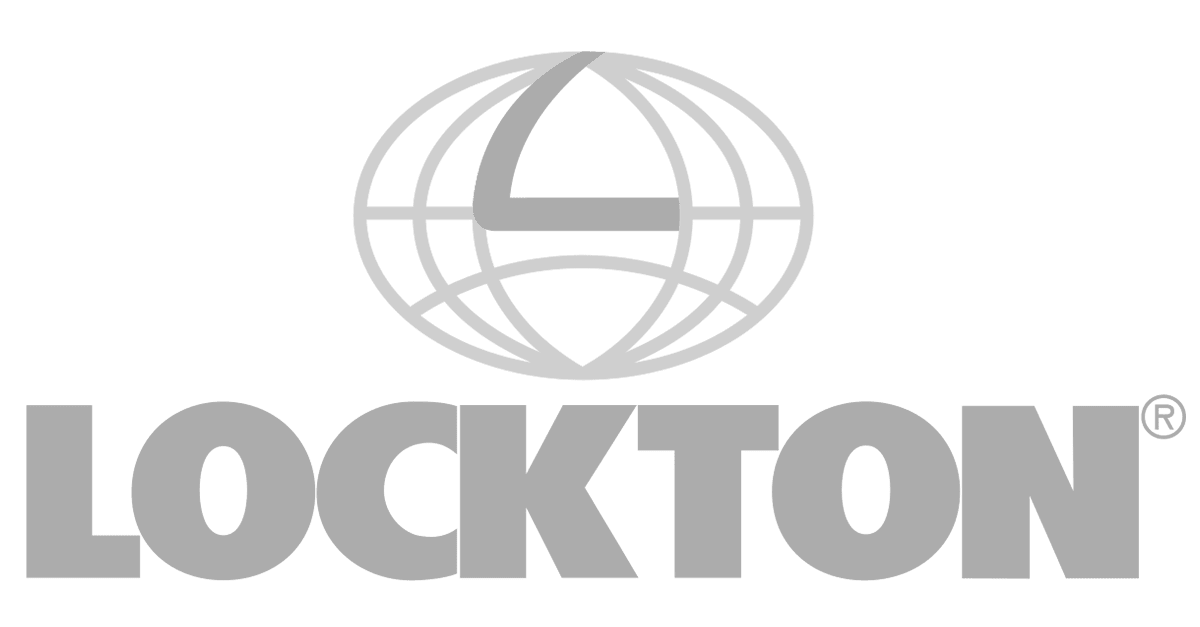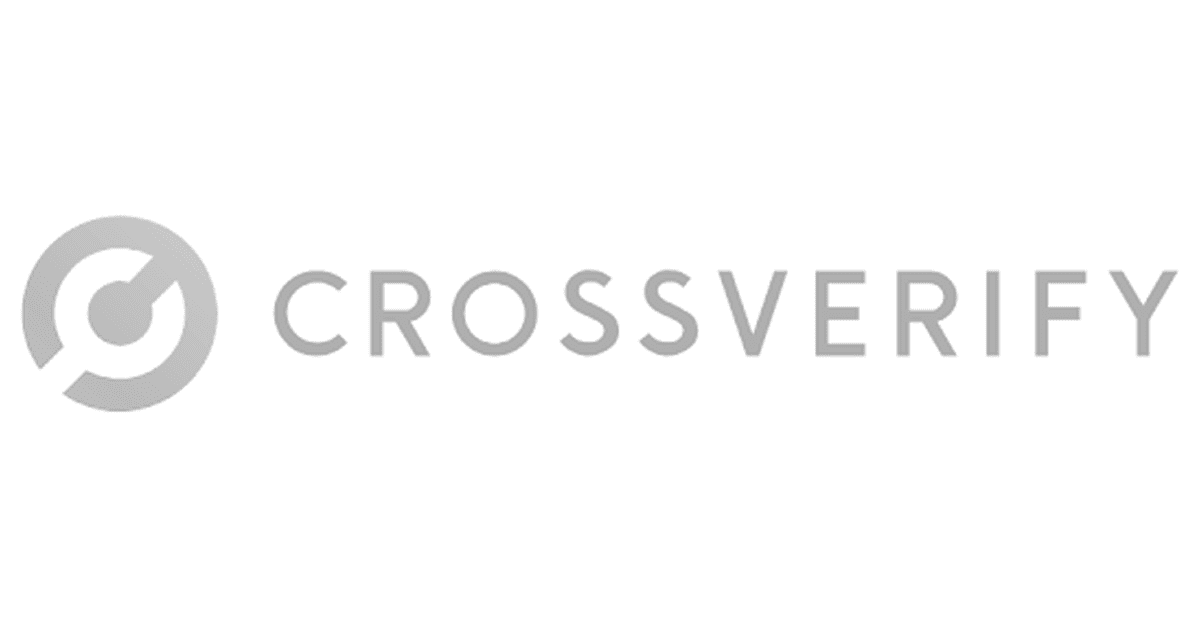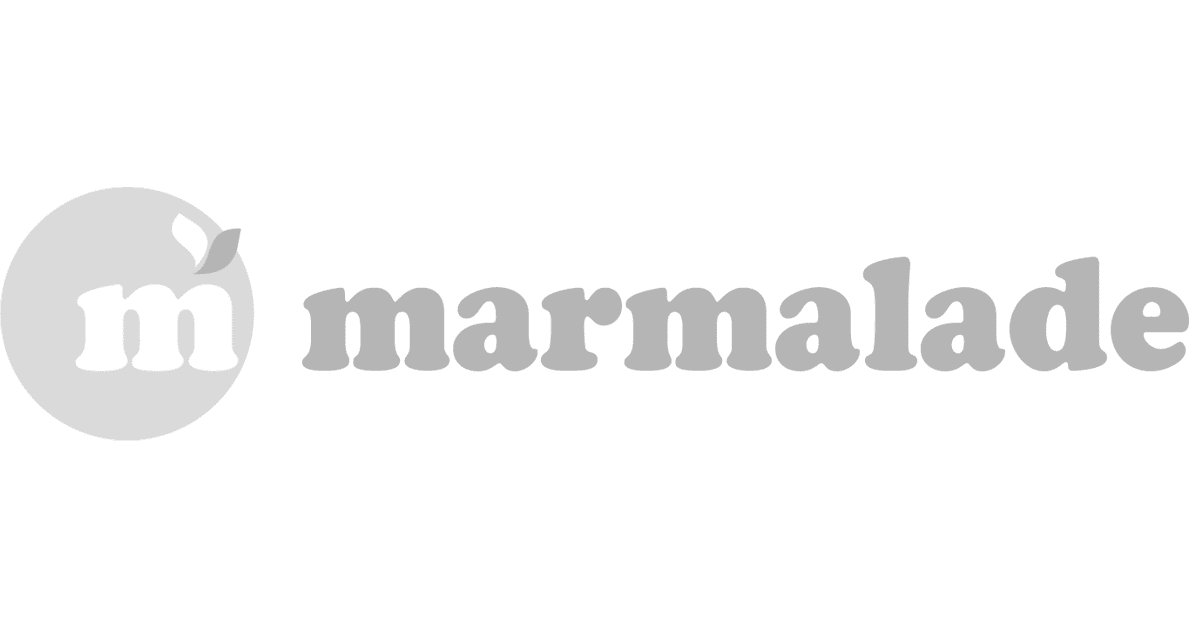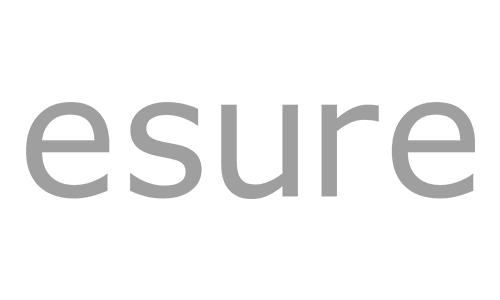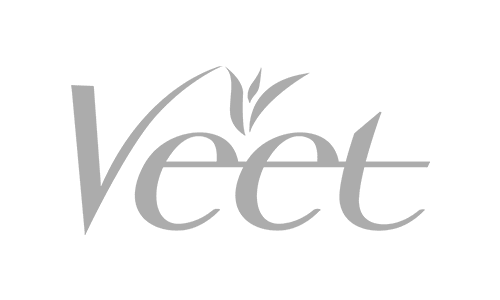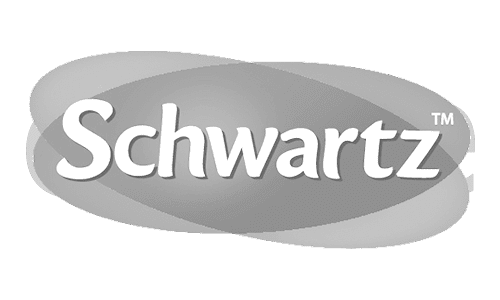 The set-up
Setting you up for future success starts with understanding your business goals.
This goes beyond the product in question to get to the heart of what it is you and your team want to achieve – only then can we work out the KPIs and events that we need to report on a monthly, quarterly, and yearly basis.
1.
Define your long-term business goals.
2.
Set annual KPIs that are linked to your goals.
3.
Implement analytics and event tracking.
4.
Build a taxonomy so your analytics scale with your product.
5.
Carry out a full competitor analysis.
6.
Create a product knowledge board for your team.
Ongoing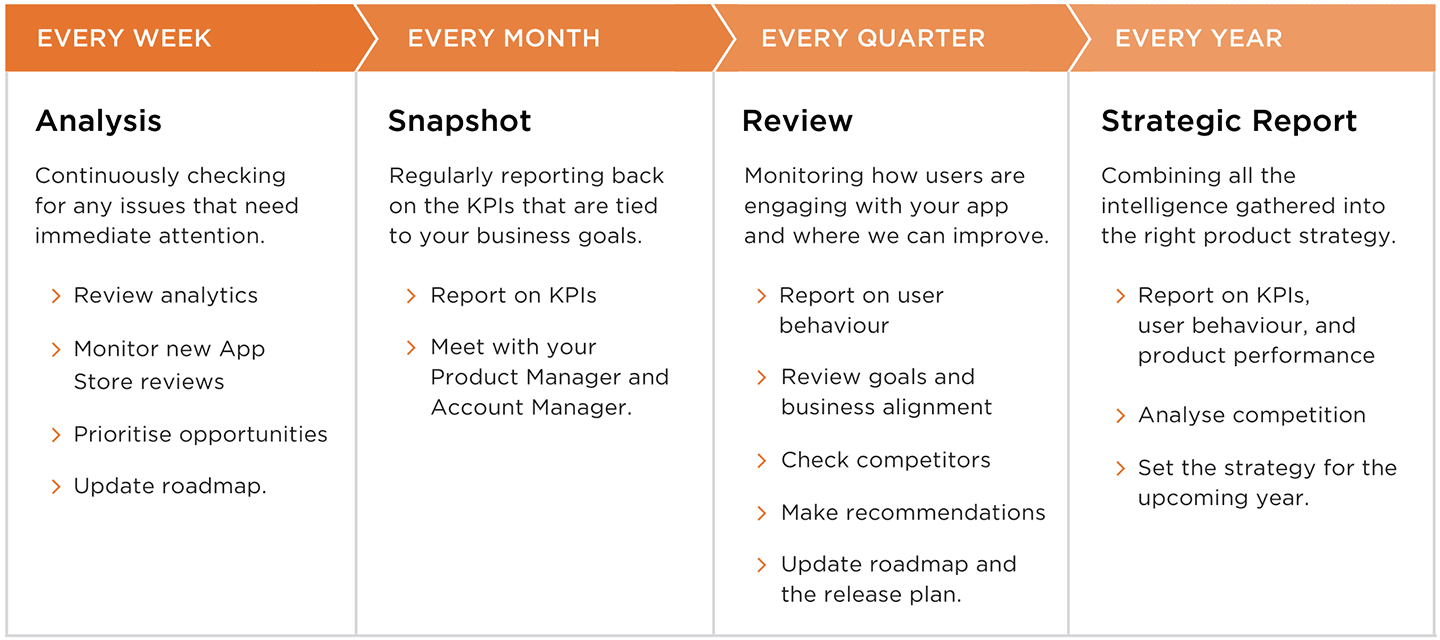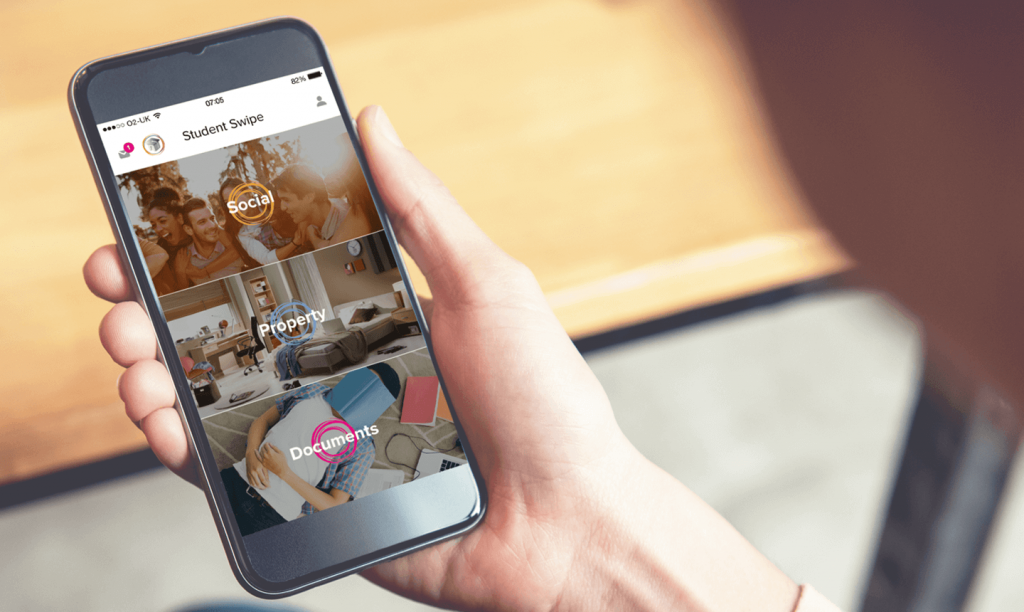 Our Work
84% of Ashcourt Student Accommodation's tenants actively use its property app. We managed this by closely monitoring how students were engaging with the product and prioritising opportunities that added value fast. Keep reading.
Build the right thing that delivers the right results.