Services
App Design Agency
As an award-winning app design agency, we're well equipped to help you design an app that delights your users, drives engagement and guarantees retention.
When it comes to mobile app design, the details are everything. Users today have sky-high standards. They expect the same experience from your app as they get from Facebook, Uber, Amazon and the like. It's no surprise that 10% of Fortune 500 companies have stated design is their number 1 priority. To exceed these expectations, you will need to obsess over the little things.
We are an app design agency that helps leading brands to build outstanding mobile experiences that delight their users. We focus on the minor details like micro interactions because we know they're the key to improving user engagement, increasing retention and guaranteeing you see a return on your mobile investment.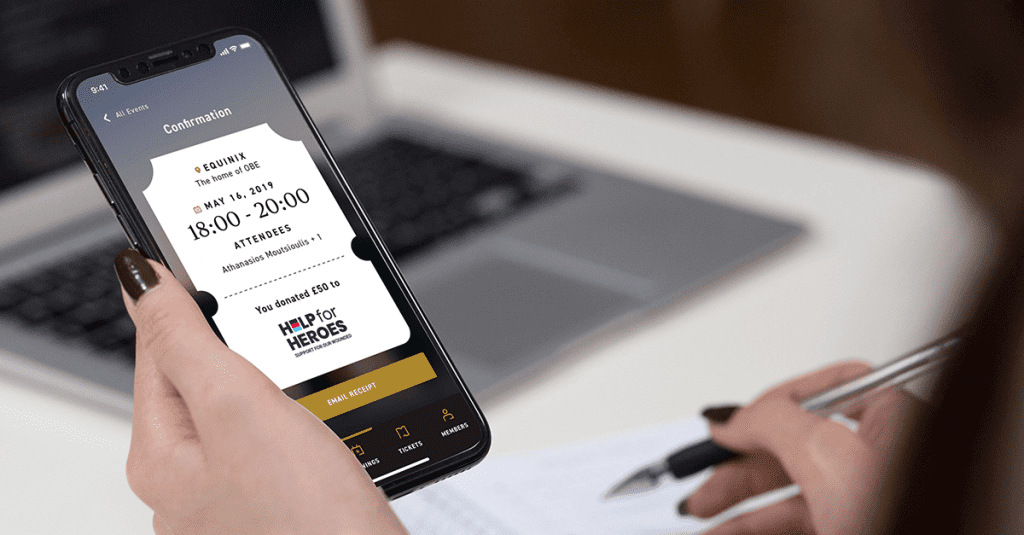 Our Clients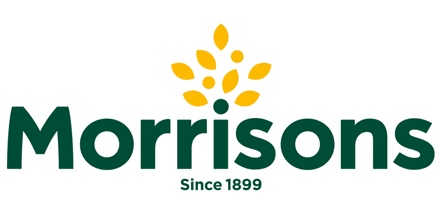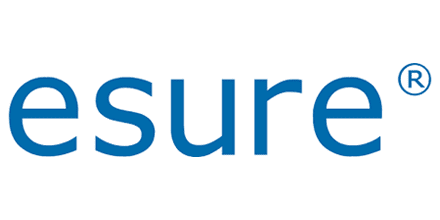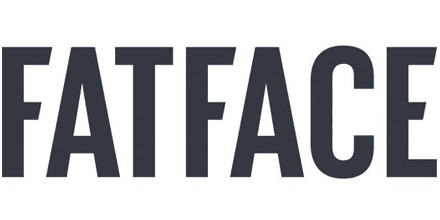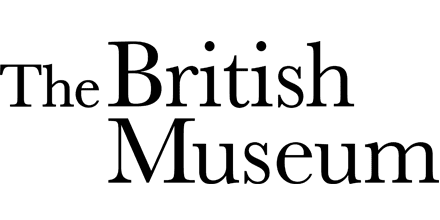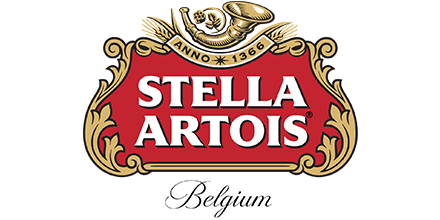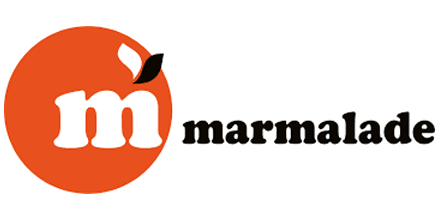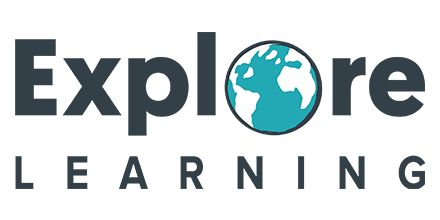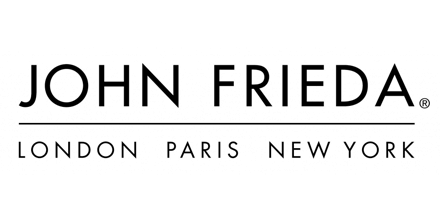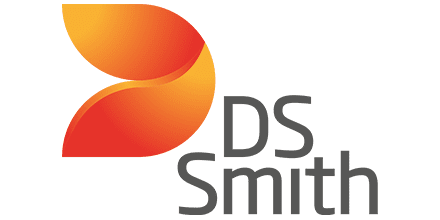 Our app design process has been proven time and time again.
We dedicate time and resources into understanding your users, their motivations, their goals and their frustrations. We then work with you to find where these intersect with your business goals. This enables us to design a product that delivers value to everyone involved. We build long-term relationships with our clients because of our user-centred approach to app design.
User-centred App Design. Always.
Our approach is research-led. We use in-depth discovery phases to pinpoint exactly what your users want from your app. At the same time, we embed ourselves in your industry through research and one-to-one interviews. This enables us to design a contextual user experience that remains relevant and intuitive.
We Work Agile.
We begin each design sprint with a key problem which we solve through user flows, wireframes and interface design. Your users and your business' goals are always kept at the centre. This ensures we can design, prototype and test each aspect of the app quickly and efficiently.
Outstanding Mobile Experiences.
"Focus on the user and all else will follow." It's the first of Google's '10 Things We Know' and we believe wholeheartedly that it's what allows us to deliver an outstanding mobile experience for every project we work on.
Award-winning Team.
Our team of in-house app designers are experts in their fields and have won several awards. This is where we excel as an app design agency. Most recently, they were shortlisted for Best App Design and User Experience in the UK App Awards 2019.
App design driven by results.
User research doesn't just show us where your users' and your business' goals intersect. It helps us to define the key metrics that will prove the success of your product. For GatorMobile, our client CommuniGator set a target of 10% adoption among clients. 29% downloaded it under a week. Similarly, Student Swipe processed bulletproof payments totalling £4m during its launch period. We work with our clients to set KPIs that encompass every single stakeholder's goals, proving real business and human value.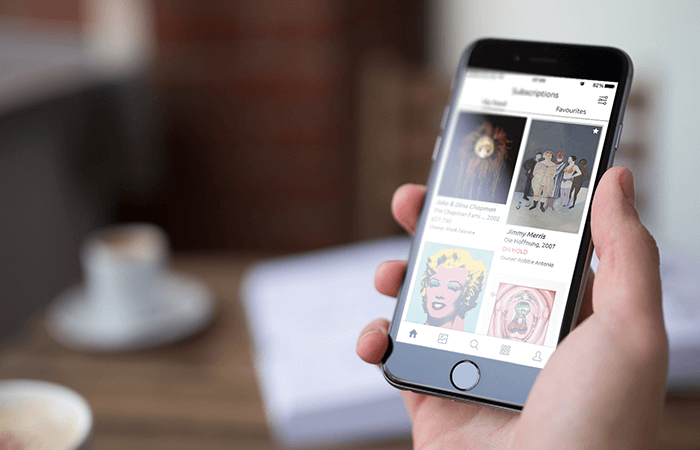 Case Study
Using intuitive gesture controls to transform the way people collect art.
International art exhibition group Condo approached us to transform the way people follow, share and purchase fine art through intuitive user interface design… Read case study.
Case Study
Creating the ultimate event experience with contextual app design.
We worked with Open Banking Excellence to build the ultimate event experience with a personalised UX that would drive attendance.
The app is a finalist in the Digital Entrepreneur Awards 2019… Read case study.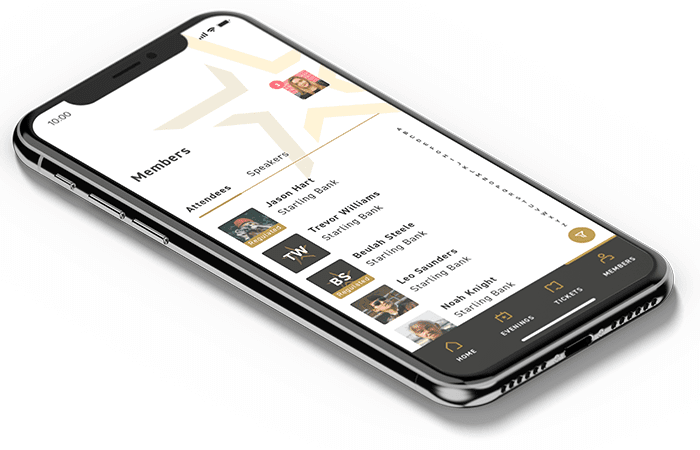 Need a mobile experience that will delight your users?
If you're looking to exceed your users' expectations, then get in touch with our Senior Designer Sarah today to discuss what you want to achieve. We tailor our app development services to suit your business needs, from product discovery to UX/UI Design to user testing.