Why the phrase 'Open Banking' won't exist in 5 years' time.
Open banking is a huge opportunity and it'll change financial services whether customers know or not, giving people more control.
That's why we sat down with Vice President of Product Management at Mastercard Open Banking Solutions, David Head at the Open Banking Excellence meet-up this month to discuss the future of financial services. We explored the opportunities, the threats and what's going to separate the winners from the losers. Watch the full interview below.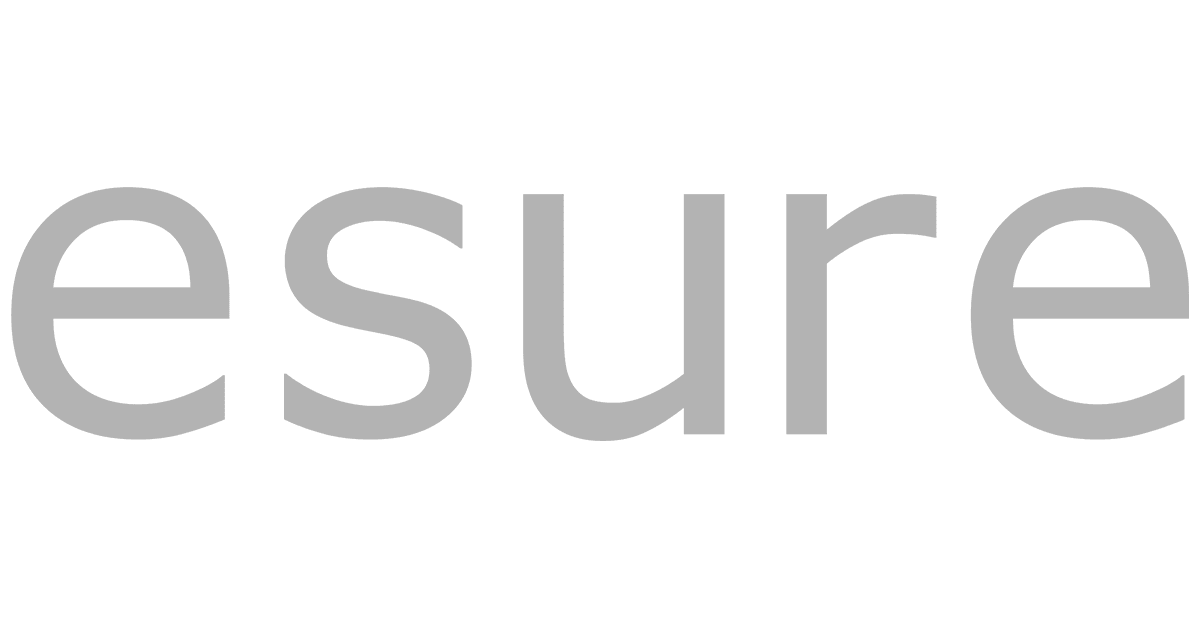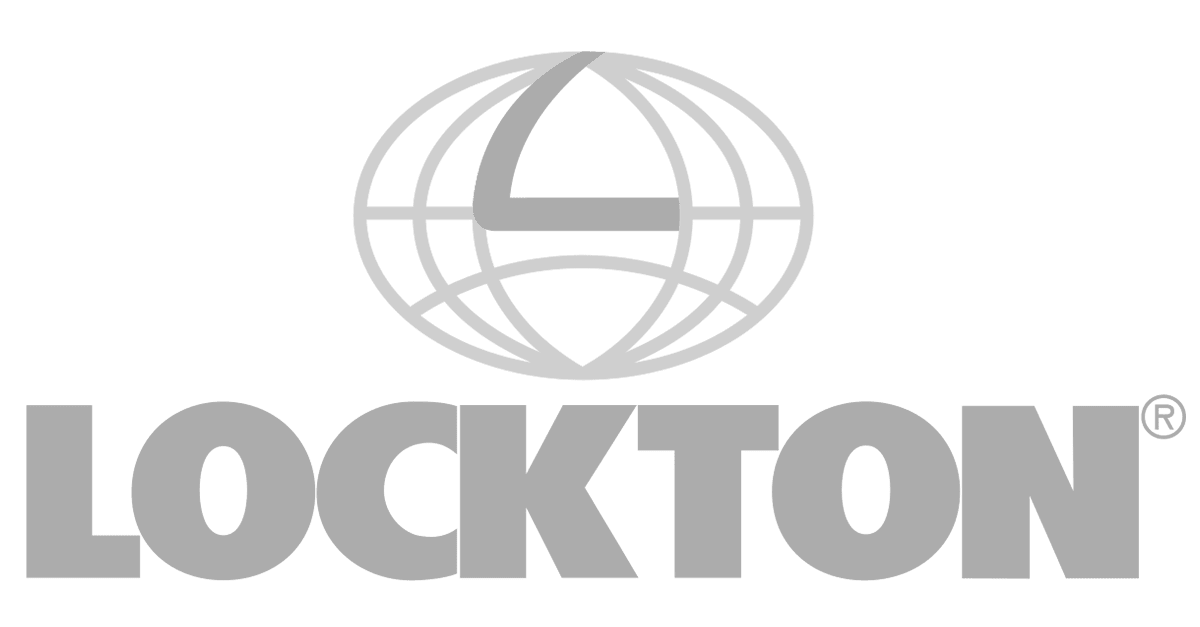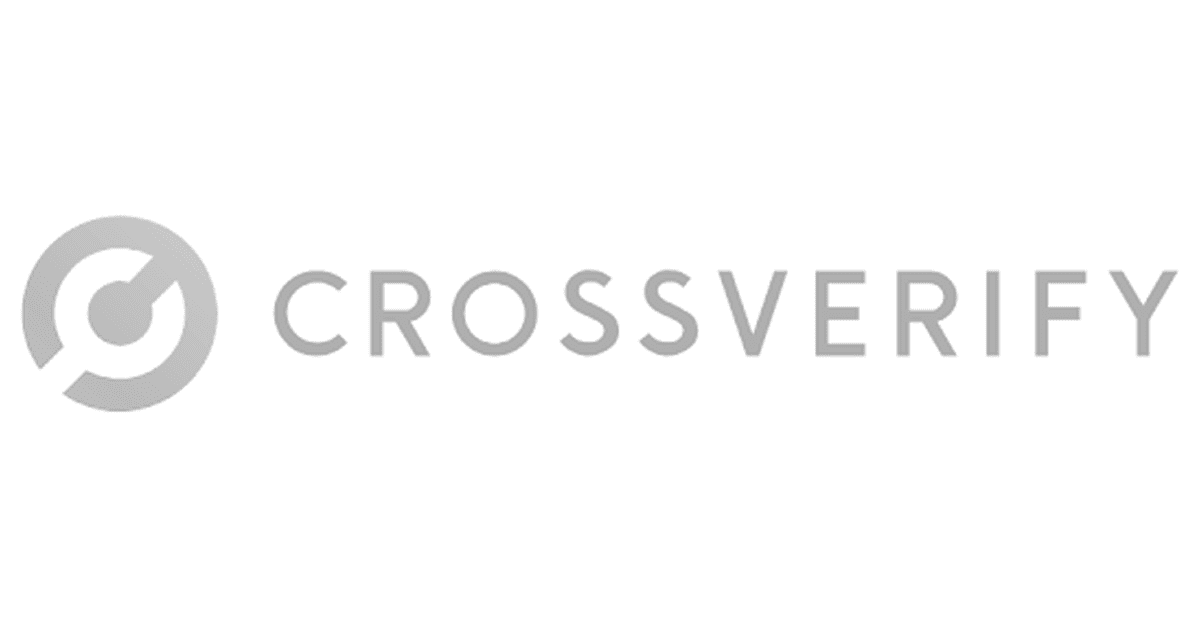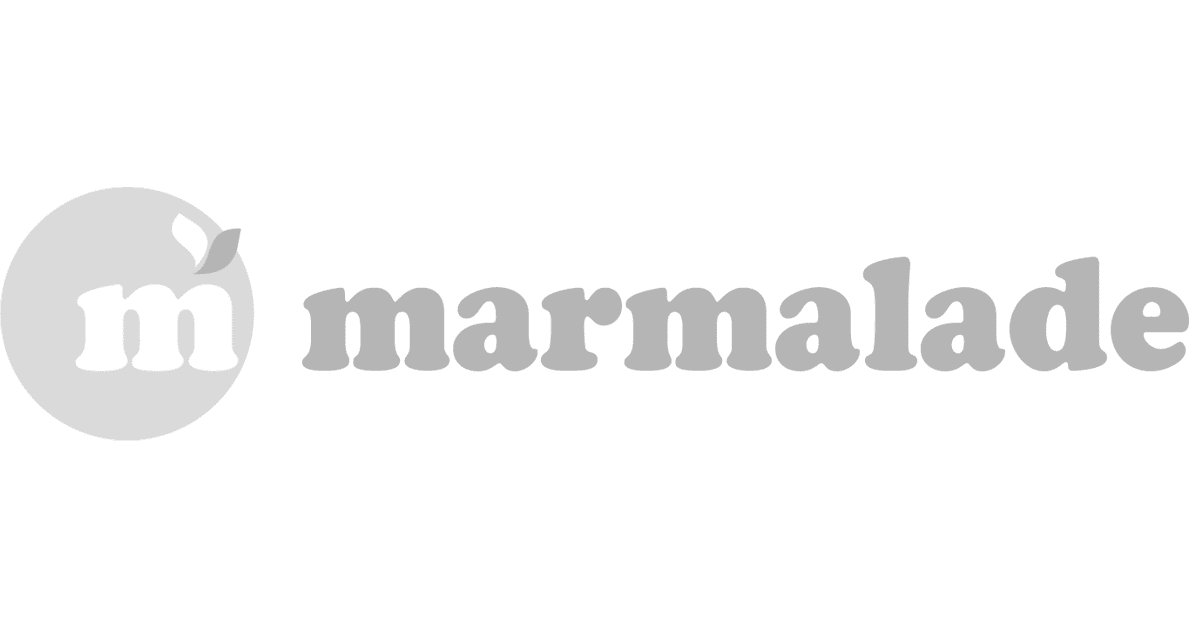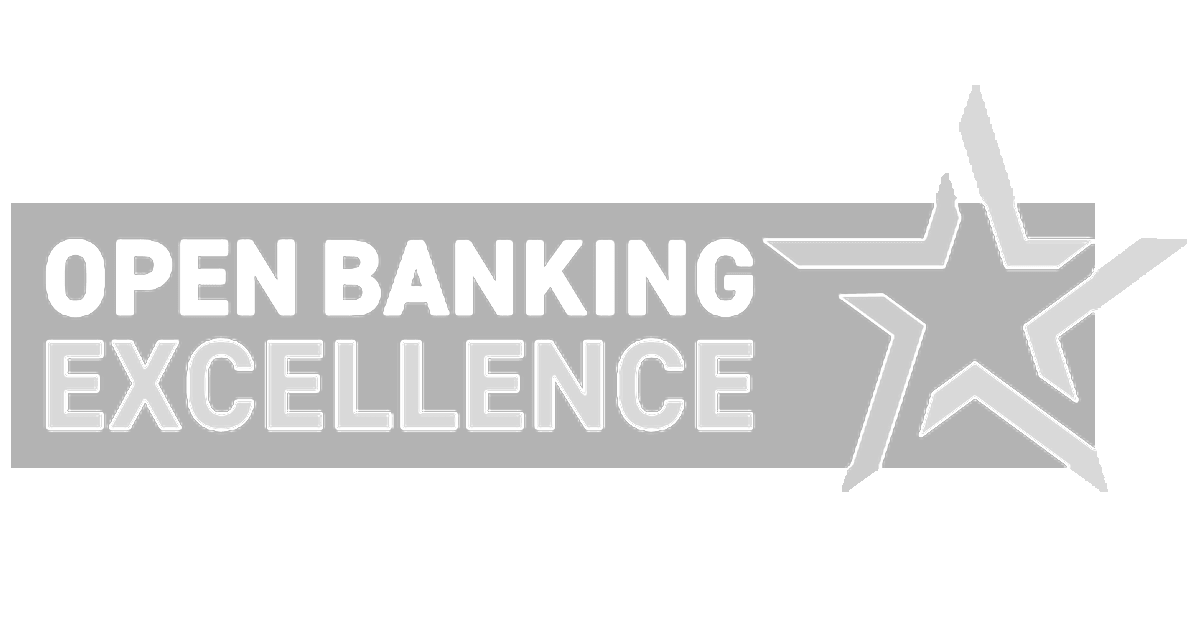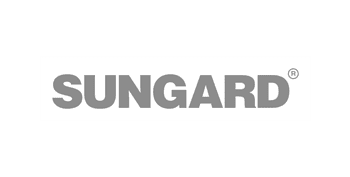 How we approach app development within open banking.
We help financial services providers from discovery through design and development to product success.
Discovery
To engage open banking customers customers, we build bespoke personas, map out entire start-to-finish user journeys, and prioritise the biggest opportunities for your business.
Design
Armed with a deep understanding of open banking and your specific stakeholders, we design outstanding apps that delight users and drive business growth.
Financial App Development
We champion agile, behaviour-driven development. Every sprint is traced back to the business objectives established during discovery.
Product Success
Product success is a key consideration at each stage of the product lifecycle. We draw data from tools like Amplitude and feed this insight back into the roadmap, keeping your business at the forefront of the financial sector.
Open Banking Excellence
Building a global community of like-minded individuals from the banking community.
Providing members with the ultimate event experience, creating a platform for them to make meaningful connections and forming long-lasting relationships.
Let's build a best-in-class open banking app.