We work with ambitious insurance providers.
The insurance sector is undergoing huge change. Siloes are being ripped apart as new competitors emerge and customer expectations sky-rocket.
We work with ambitious insurance organisations, helping innovative new entrants to disrupt and established incumbents to adapt. We do this by turning complex financial data into intuitive and engaging interfaces.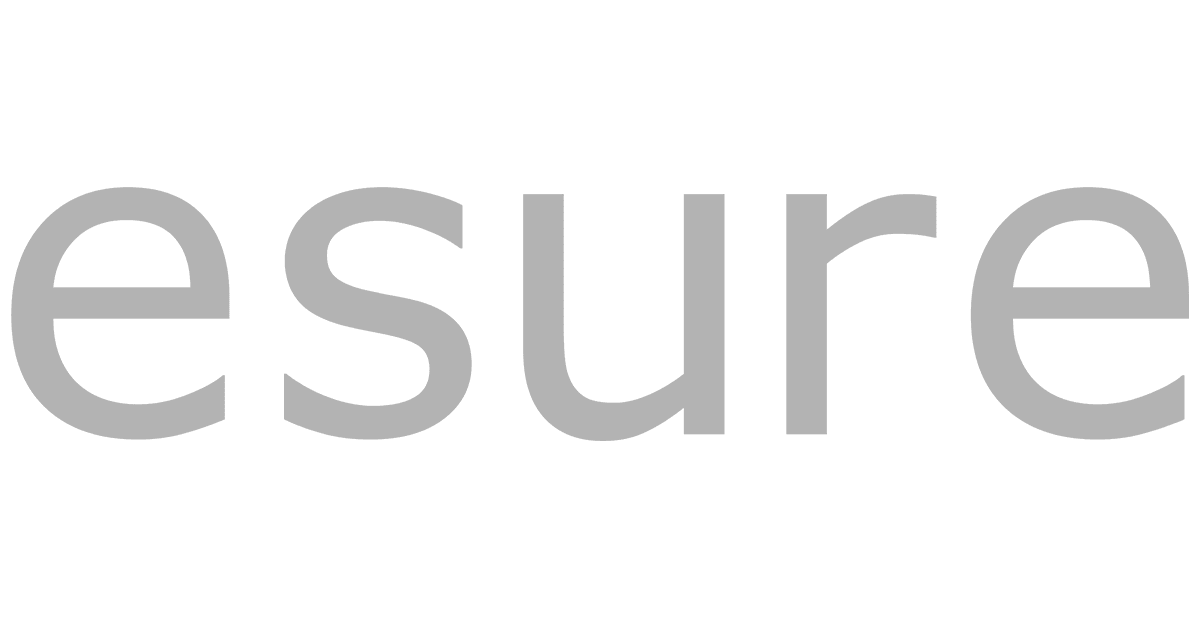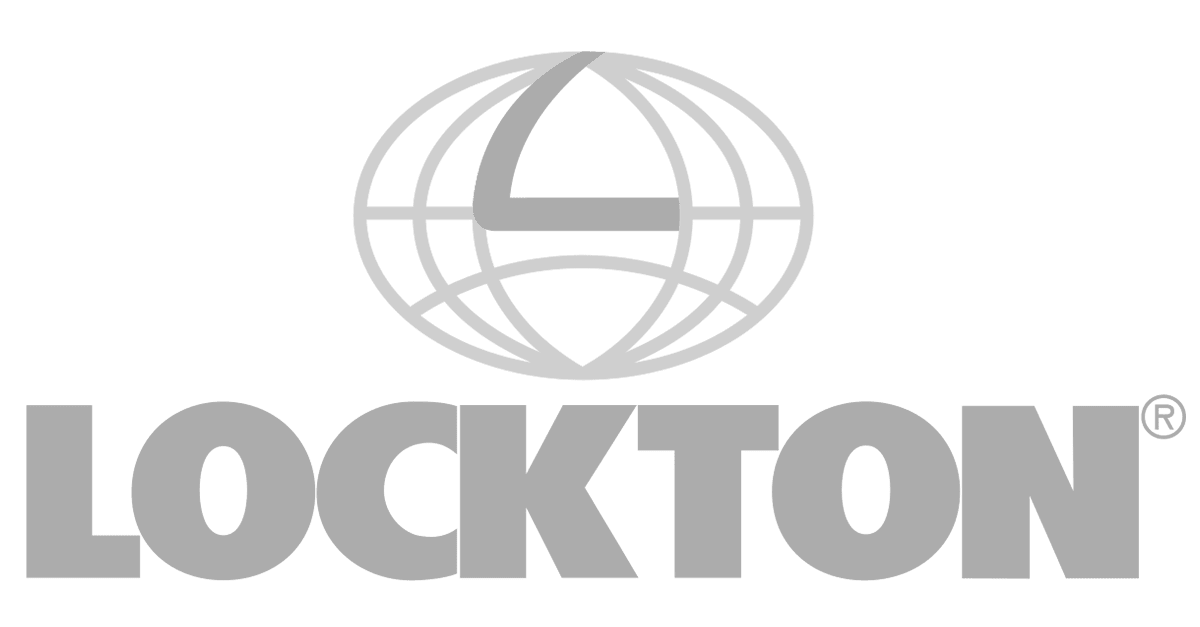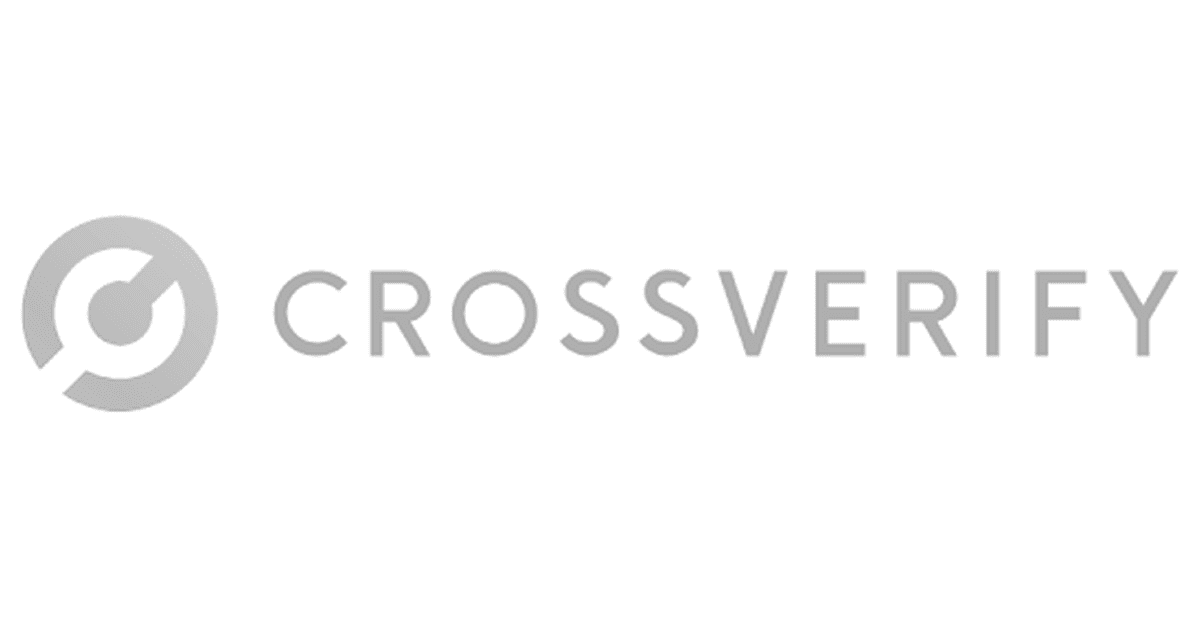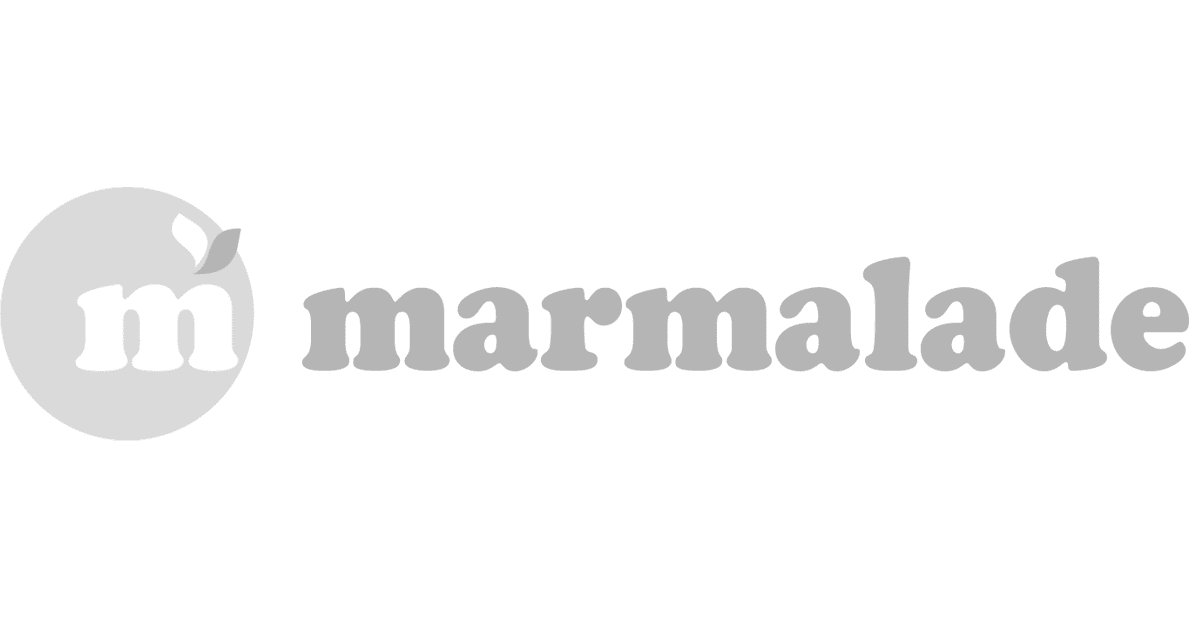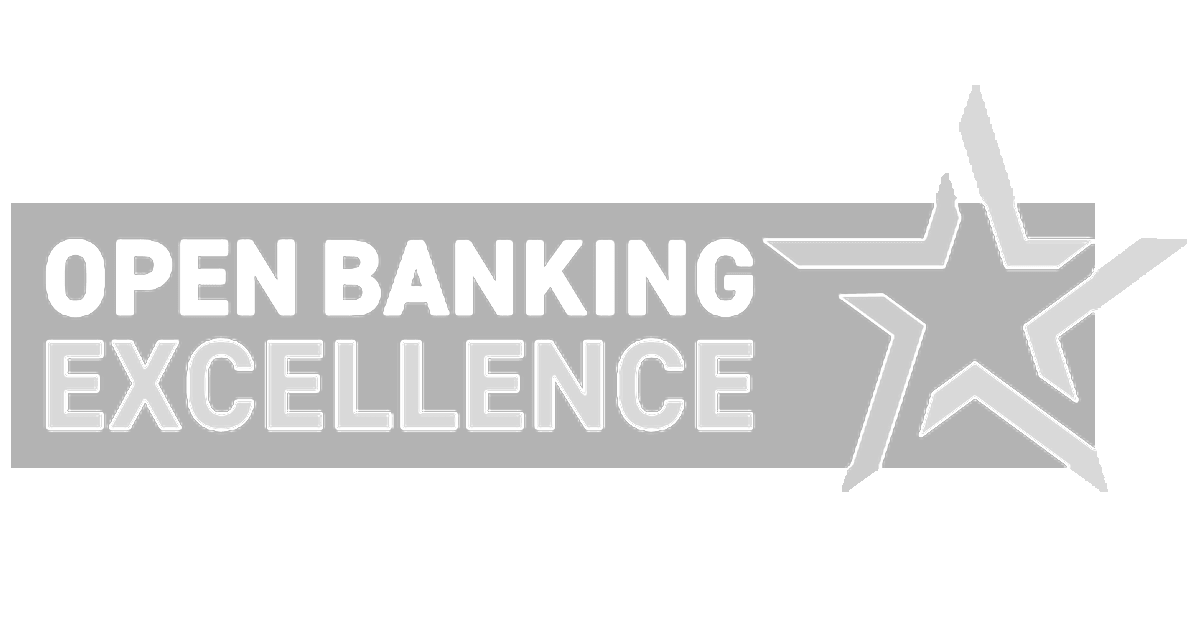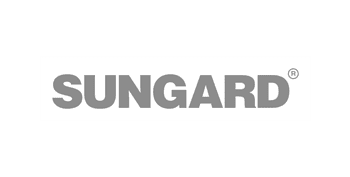 How we approach insurance app development.
We help insurance services providers from discovery through design and development to product success.
Discovery
To engage insurance customers and employees alike, we build bespoke personas, map out entire start-to-finish user journeys, and prioritise the biggest opportunities for your business.
Design
Armed with a deep understanding of the insurance sector and your specific stakeholders, we design outstanding apps that delight users and drive business growth.
Insurance App Development
We champion agile app development. Every sprint is traced back to the business objectives established during discovery.
Product Success
Product success is a key consideration at each stage of the product lifecycle. We draw data from tools like Amplitude and feed this insight back into the roadmap, keeping your business at the forefront of the insurance sector.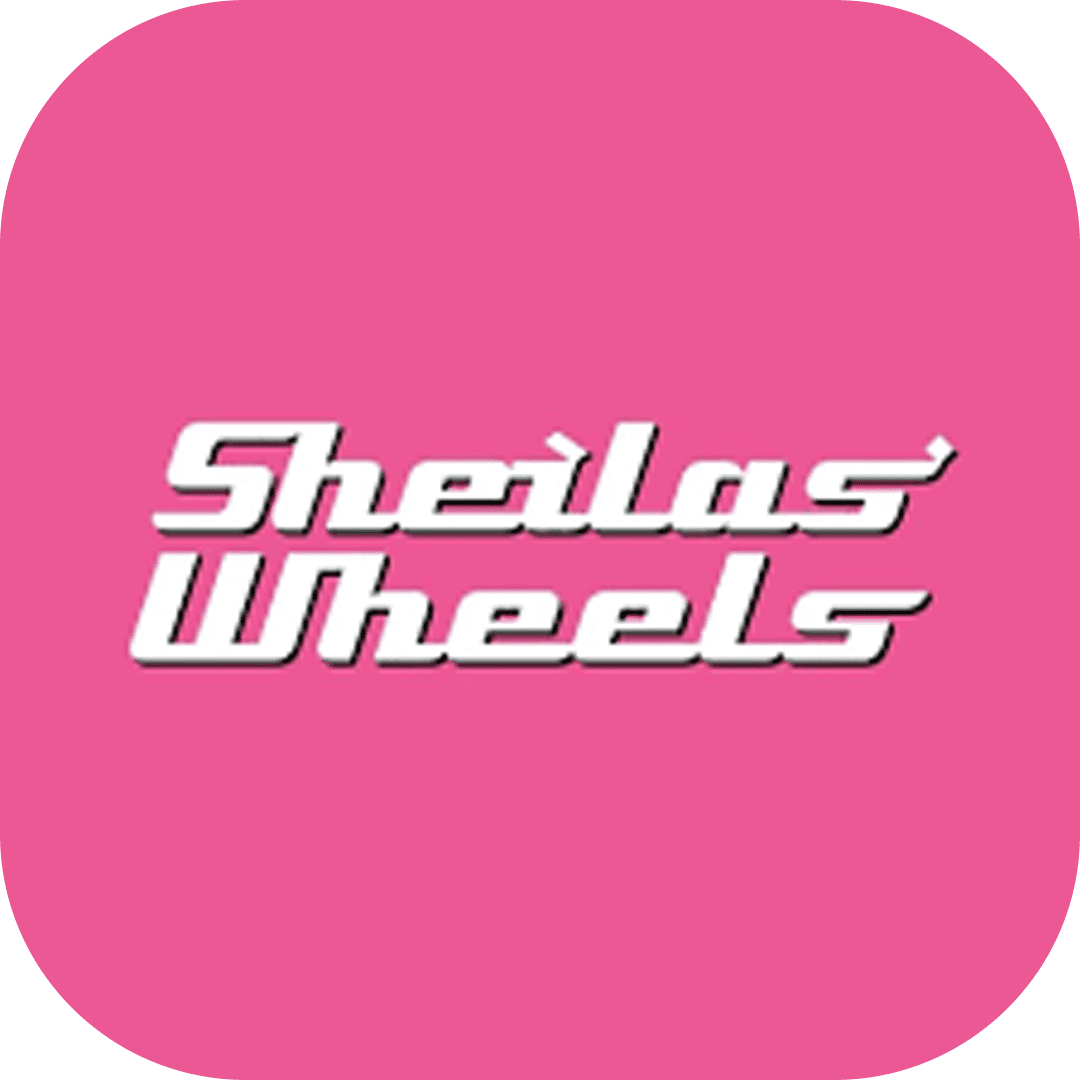 Sheilas' Wheels
Helping Sheilas' Wheels win the FNOL race
Sheilas' Wheels needed more visibility into their customers' claims. We opened up a completely new channel between Sheilas' Wheels and its customers. We helped Sheilas' Wheels to win the FNOL race while improving their CX.
Let's build a best-in-class insurance app.