Award-winning fintech app developers.
We've got over a decade of experience working with ambitious companies like yours to build exceptional fintech apps. We understand financial app development, we care about your success, and we never stop thinking.
Building the right fintech app.
At Sonin, everything we do is based around building the right fintech app. That means the product has to be the best fit for your business as well as your users.
Through our tried and tested approach, we uncover what your users value and where that crosses over with your business goals. That crossover is where we can create the most impact with your financial app.
Our Clients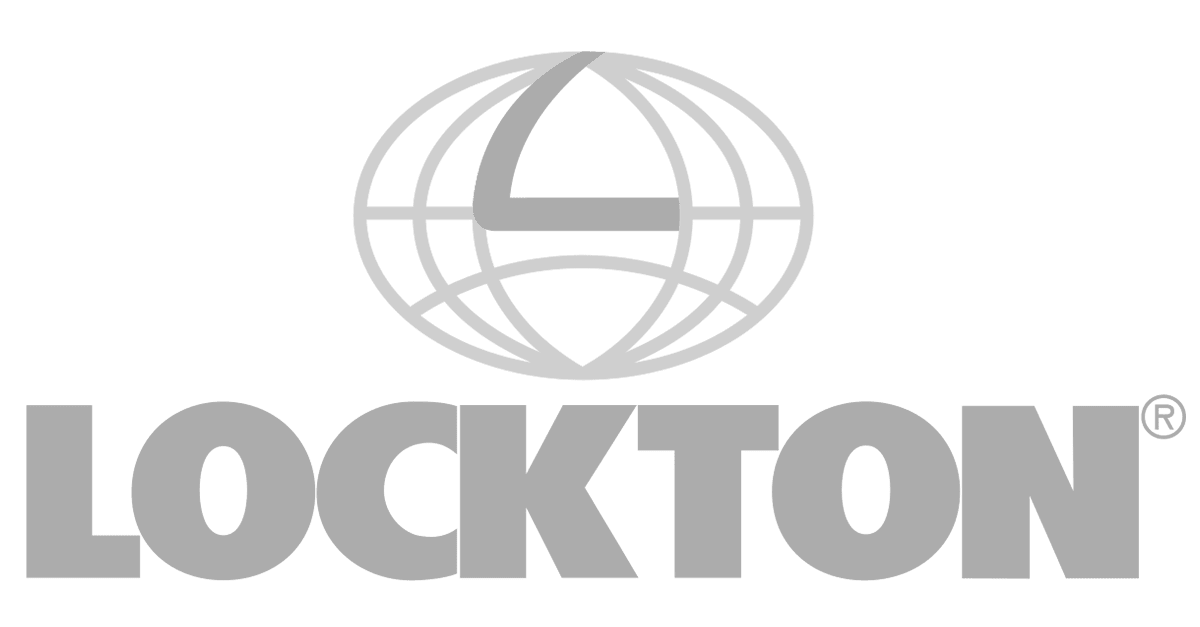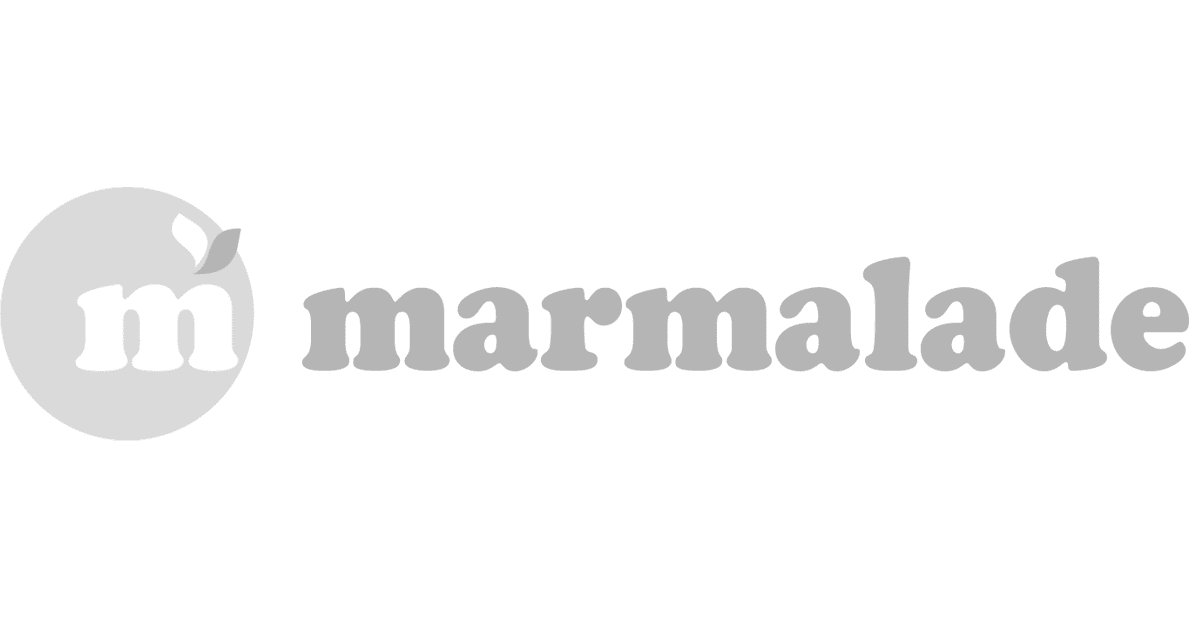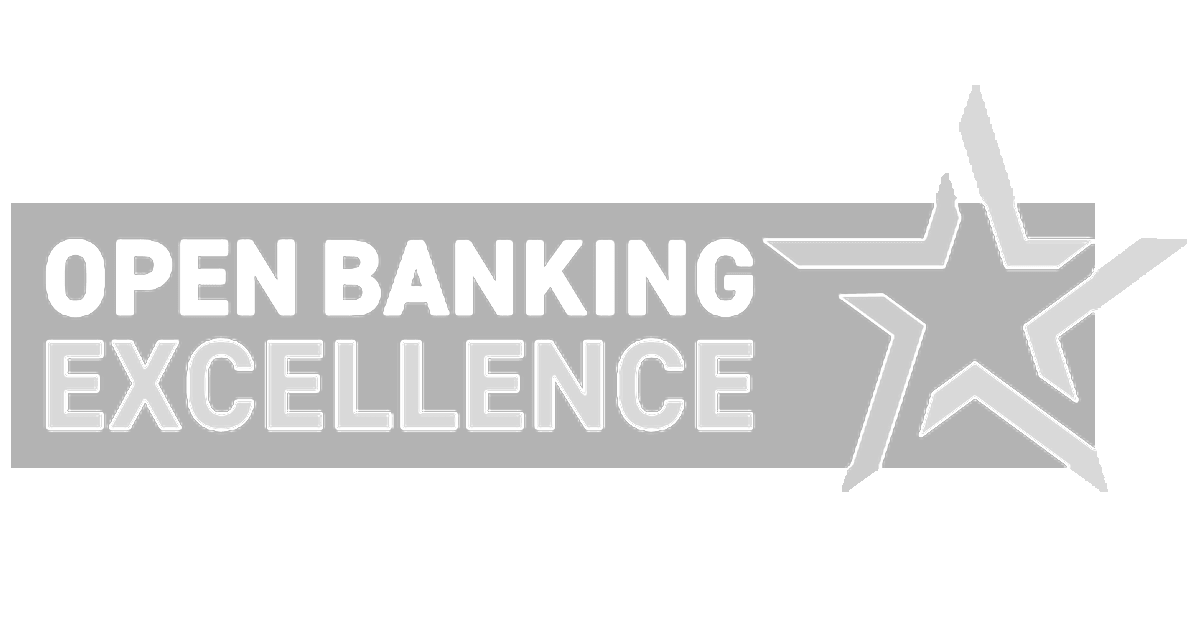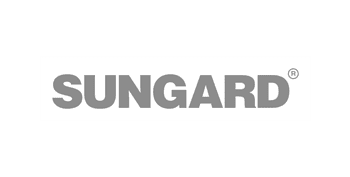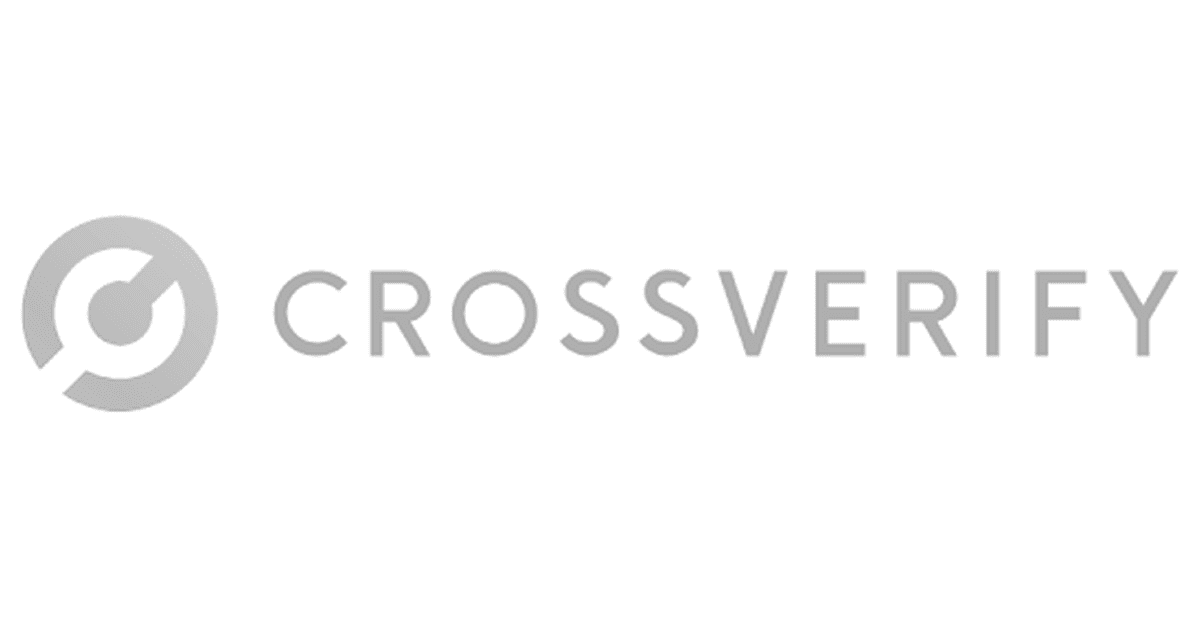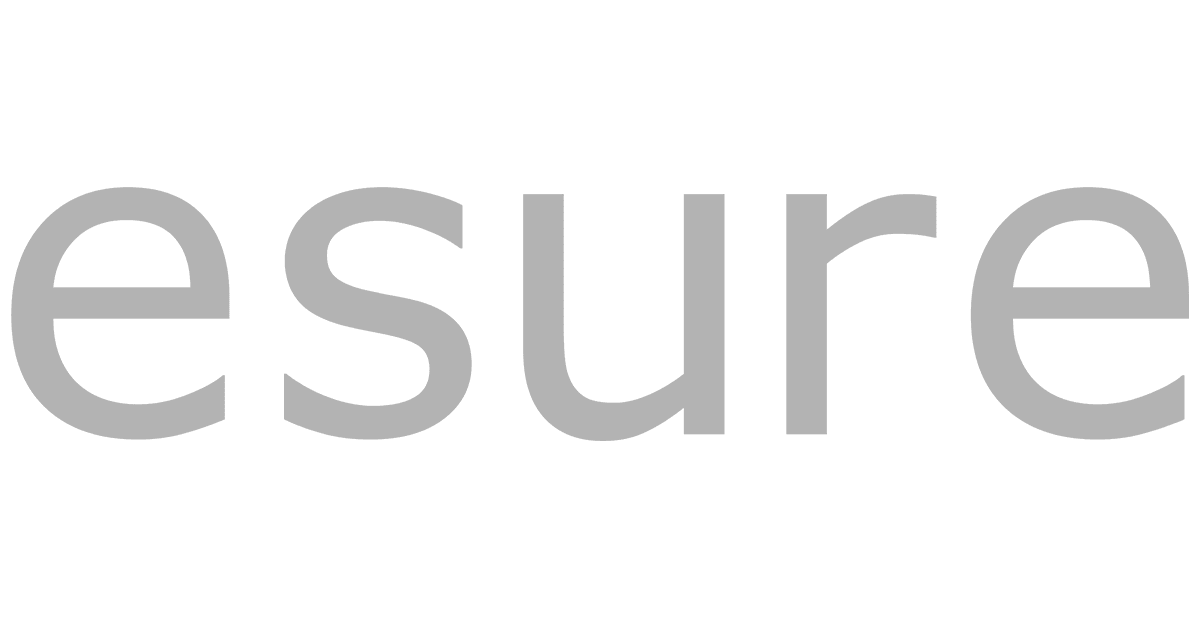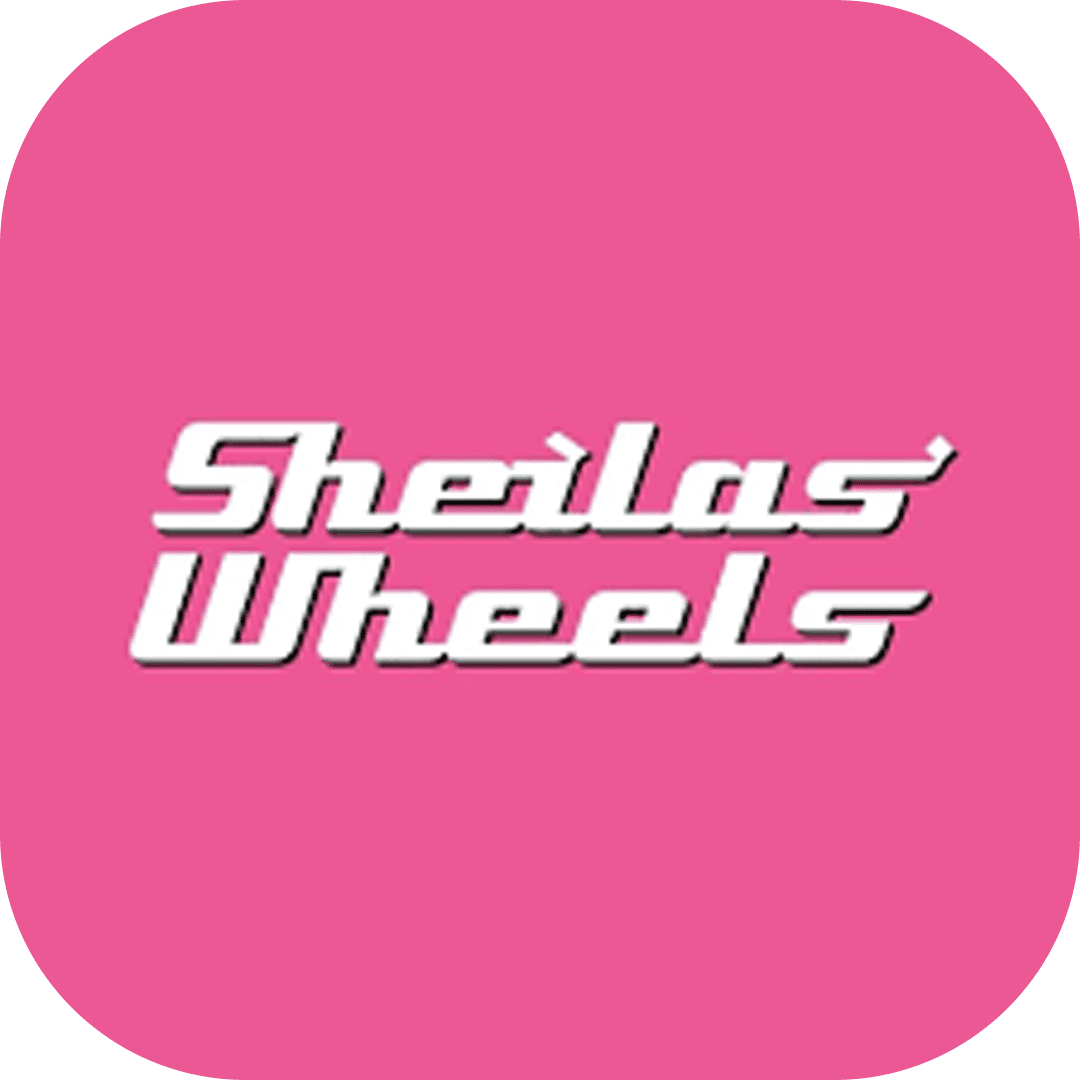 Sheilas' Wheels
Helping Sheilas' Wheels win the FNOL race
Sheilas' Wheels needed more visibility into their customers' claims. We opened up a completely new channel between Sheilas' Wheels and its customers. We helped Sheilas' Wheels to win the FNOL race while improving their CX.
"I've personally worked with the development team and account managers and found them to be professional, friendly and able to take onboard and act on feedback."
CMO at Sungard Financial
Bridging the trust gap in financial services.
People prefer things that make their lives easier. It sounds simple but this is the reason why 42% of financial customers prefer the mobile experience over every other channel.
Through intuitive app design, we can help to bridge the trust gap in finance and give customers instant access to their financial services whenever, wherever.
Let's build an exceptional fintech app together.