If you've visited our website before, you may have noticed a few things have changed since last time. We've been working hard on designing and building our new website, and we're thrilled to announce it's now live!
So what's changed on the new Sonin website…
As technology continues to evolve, the services we offer evolve too. We may have been building apps since the dawn of the smartphone, but we continually look to emerging technology to enhance the app experience. Recently we've been working with artificial intelligence, bots and beacons. Developing the next generation of apps for an ever-evolving user. See what we can help you with on our new services page.
Our development process is tried and tested and ensures that our clients' apps continue to bring true value to their businesses. And the new Process page takes you step-by-step through every stage of developing an app. From concept all the way to roll-out and beyond, our app experts will be on hand to help you achieve success.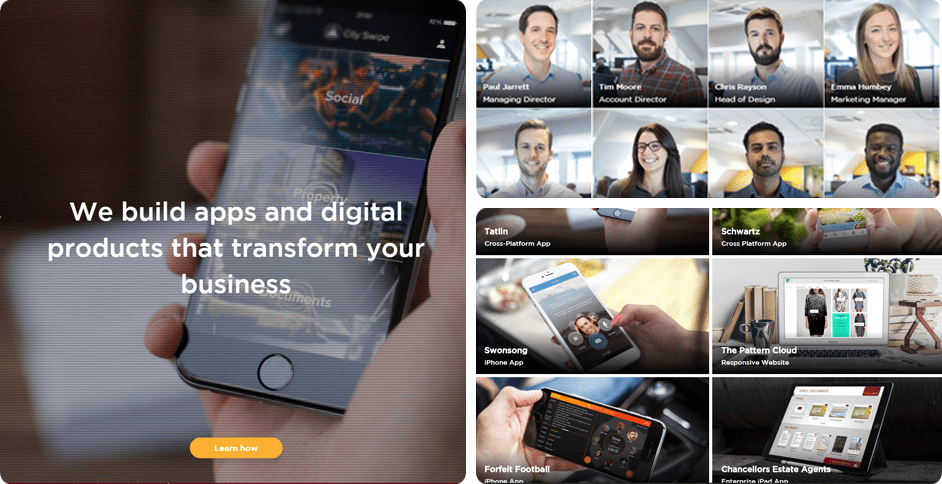 The team here work really hard on creating the highest quality digital products, and we're proud of the work we produce. Over the past few years we've launched a number of different products for a range of clients. Including innovative apps that revolutionise the customer experience to intelligent enterprise apps that empower remote workforce's. So take a look at out our latest projects on our new work page.
Finally, the new Insights hub has been redesigned to make exploring our content even easier. Keeping on top of the latest technology trends has never been more important for us and our clients. So we've categorised our content to help you find the answer to your question quickly and efficiently. You can switch between categories like 'News,' Videos' and 'Events & Webinars.' With a preview and estimated read time on every post too.
Technology and business needs are constantly changing. And as our offering has evolved, our website needed to evolve with it. We can't wait to see what 2018 has in store for both us and the industry!