We are looking for an enthusiastic, organised and motivated digital project manager with at least 2-3 years of experience managing, planning and coordinating technological projects and teams.
As a digital project manager, you will be managing multiple projects simultaneously across various sectors, using agile methodologies.
Key objectives will be to ensure projects, through from discovery to delivery, align with business goals, are of high quality standards and satisfy agreed timelines and budgets.
Primary responsibilities include client engagement, stakeholder communications and collaboration with the operations teams.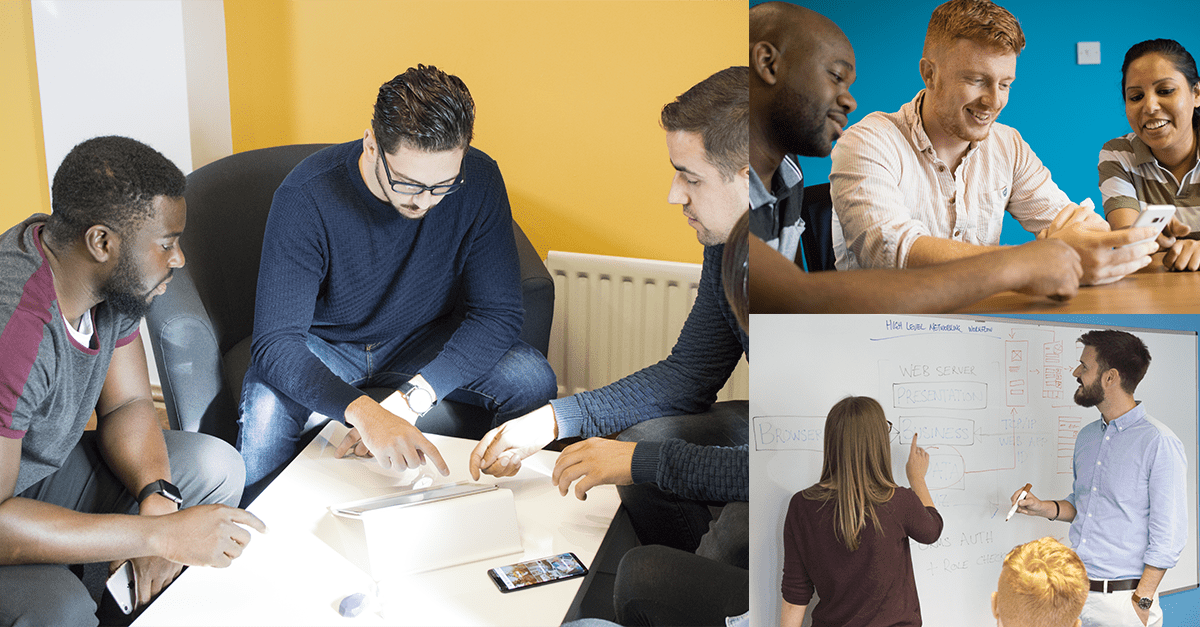 Essential Skills Required:
A qualified candidate will need to have:
Strong verbal and written communication skills
Excellent organisation skills for planning and prioritising project needs as well your own time management
Strong leadership skills to lead, motivate and direct project teams
Knowledge and experience of using Agile practices
Excellent interpersonal skills to help build client relationships
Ability to produce project plans, evaluate risks and identify mitigative actions
Experience of tracking and controlling project budgets
Strong problem solving and strategic thinking skills
Desirable Skills:
Experience using a ticketing system such as JIRA, Trello or Clubhouse
Technical background with delivering mobile app projects.
Achieved an Agile specific project management certification
Have experience delivering projects in an agency setting
Experience managing teams in-office and remotely
Apply now
If you're an enthusiastic, organised and motivated digital project manager keen to work at a fast-paced and growing agency, then we would love to hear from you.
Fill in your details using the contact form below or, alternatively, you can send your CV along with a cover letter to info@sonin.agency.
Life at Sonin
Our team of developers, designers and project managers is diverse. What connects us is a passion for solving problems with technology.
Benefits of working at Sonin include a competitive salary, the chance to work with across a variety of interesting projects, training programs tailored to you, and regular Sonin socials!
Don't see your role? Drop us a message.