We're looking for a PHP Developer that has a genuine passion for developing modern, scalable web applications.
For this PHP Developer role we are looking for a strong team player with a hungry desire to learn new skills. The PHP Developer will enjoy keeping up to date with latest technologies and being able to understand their use in the real world is paramount.
We strongly believe in the importance of good communication and thus a high level of both written and spoken English is required.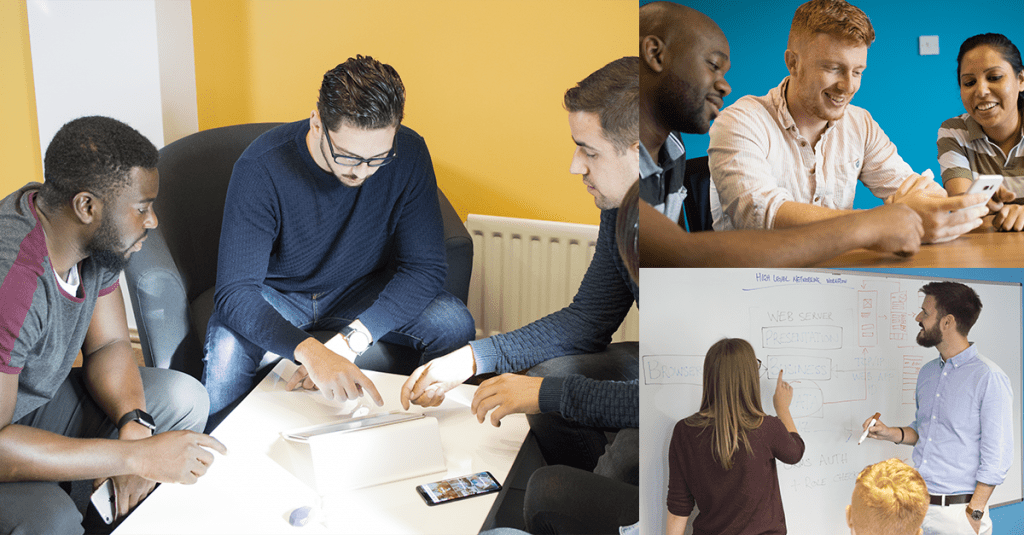 Key Skills
You will have 2+ years PHP experience
A working knowledge of Laravel or Symfony
Understanding of a Modern Javascript framework (Vue, React, Angular)
Experience with MySQL or another RDBMS
Experience using/creating RESTful web services, JSON and API integration
Creative and hardworking with an eye for detail
Ability to self-manage and understand objectives from a client's point of view
Desired Skills
Experience with Continuous Integration/ Development
Experience with Docker/ Microservice architecture
Experience with SPA or PWA's
Experience with the POSIX Shell or Bash
Benefits
Competitive salary
Flexible working hours
Opportunities to attend conferences and learn about the languages you love
Bespoke learning plans and training materials for all employees
Quarterly office Hackathon events
Paid charity volunteering
Social facilities such as Ping Pong table
Regular office socials (Lasar quest, Escape rooms, Go karting etc)
Pension Scheme
Building our future
We believe the work we do really matters, so we're serious about investing in you.
If you are a PHP Developer that is looking to develop your skill base, gain exposure to new areas of business and want to join a forward-thinking business, this is the place for you.