We host webinars to share our expertise in product discovery, design, development and product management. Helping you learn how to build the right product for your business and users.
Here you can find details of the events, webinars and seminars we've got coming up.
---
Our next event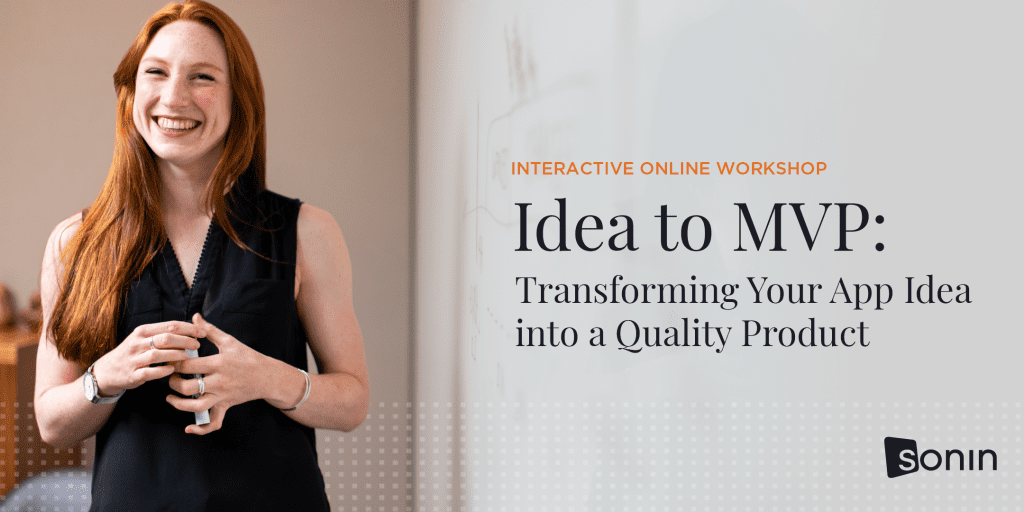 Thursday 8th September 2022
14:00 – 16:00 BST
Online
Free
Looking to build a web or mobile app? Learn how to build the right product every time, with our tried and tested Product Discovery process.
Whether you're a Startup keen to develop your MVP, or an established company looking to move beyond key functionality, add on new features or release a new product – our Product Discovery Workshop is the first stepping stone to ensure you execute that project with success.
Discovery workshops give you a full picture of your project: from learning where to start, refining your product objectives, and uncovering what your users are looking for, to witnessing this information transform into a detailed product roadmap that is ready for production.
In just one session, all your questions around building an application will be answered, allowing you to maximise your projects time and budget from the get-go!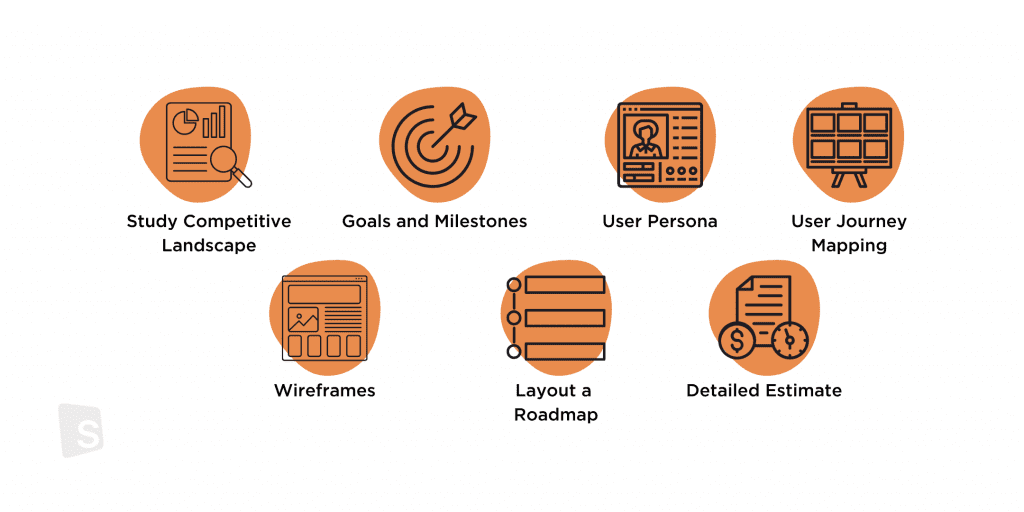 Why is a Discovery Workshop important for my project?
No matter how great an idea is, a product can lose its value if not enough thought is given to it in the initial phase of development. This is a chance to answer all necessary questions that may arise during the app development process, ahead of time. Doing this provides early clarity and saves time and budget later down the line.
Your complex project can be easily simplified resulting in a structured roadmap and clear requirements that align with your goals.
This exercise aids in unifying teams, ensuring deadlines are met and the core functionalities are always prioritised.
Product Discovery helps to identify potential challenges that may arise later and unravel discrepancies, by highlighting project areas that lack clarity.
What will I learn?
A Discovery Workshop plays an important role in transforming an idea into a usable, quality product. All the planning, scoping and streamlining are done at the very beginning which brings you tangible results, faster.
Desired and expected outcomes include:
An aligned final product vision
Clear, realistic goals for the product
Defined target audience, user personas, flows and scenarios
Outline and understanding of the user journey
Aligned vision of the project roadmap and priorities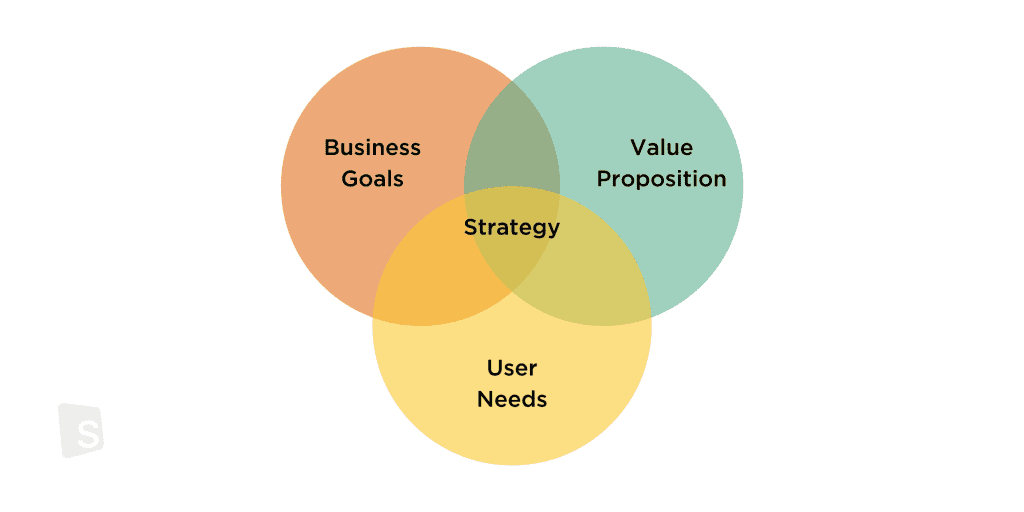 What happens on the day?

The session will be led by our Head of Product and Design, Sarah Preston, and our Head of Operations, Sophie Parsons.
The team kick off the interactive session by jumping straight into a collaborative walk-through. This involves moving through a host of exercises centred around an example business. We aim to demonstrate how these exercises are effective in helping identify and prioritise your product roadmap.

Who would benefit from the workshop?

Business Founders, C-suite team members and those who deliver services devoted to Customer Experience, Operations or Business Improvement.

Who we are

We're Sonin, a modern, mobile-first app agency with more than a decade of experience building award-winning iOS, Android and web apps. For over 14 years, we've worked with clients to build apps that deliver a return on technology. We've specialised in products, platforms and experiences that delight users while providing proven business value.
---
Future events
Past events
Read an account of our last webinar, here.
See our latest blog posts
Start transforming your business.