We're pleased to announce that Sonin has secured a position on the Digital Outcomes 6 (DOS 6) route to market.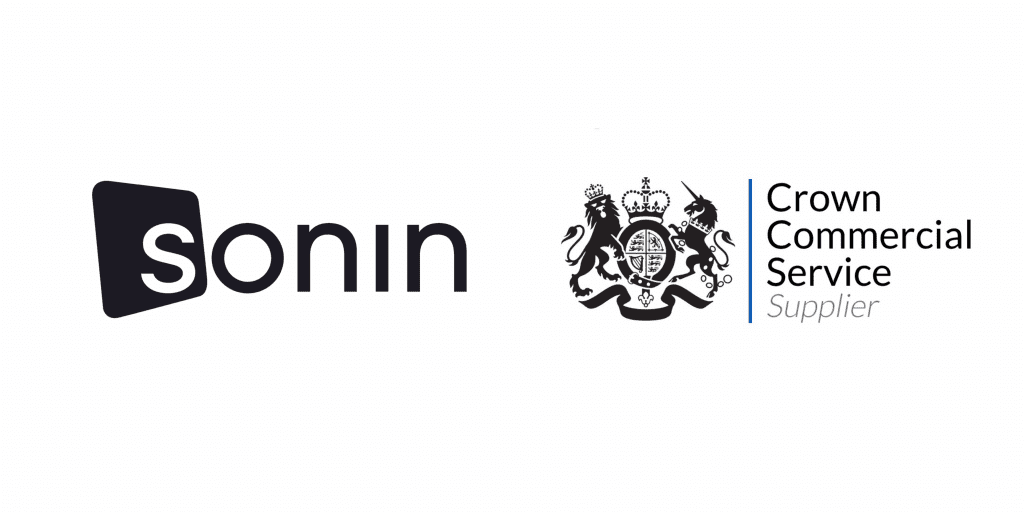 The framework, which is run by the Crown Commercial Service, helps UK Government Departments and Agencies, and the wider public sector, to help them deliver their digital development and transformation goals.
The Crown Commercial Service considers Digital Outcomes 6 Framework as "a route to market to access agile development and user-centred design services to accelerate innovation within the public sector." (Source: Crown Commercial Service)
Public sector bodies can use the framework to find and shortlist vendors with the pre-approved skills and knowledge needed to help them meet their digital development and transformation goals.
"We're thrilled to have been awarded a place on DOS6. For over 15 years, our mission has been to help our customers build the right product to serve the right experiences, driven by user experience research and delivered through agile user centred design. Through DOS6, we can now extend that mission to help public sector organisations do the same, efficiently and effectively in alignment with government digital standards. We have been delivering agile digital development services for our clients using the same best practice approaches advocated by the Government and GDS since we began, so we're excited to bring our expertise and experience to the public sector and contribute to the acceleration of the UK Government's digital strategy."
Paul Jarrett, Managing Director at Sonin
ABOUT SONIN
Founded in 2009, Sonin is an award-winning digital product development agency. We work with leading brands to build outstanding user-centred products, services, platforms and experiences for iOS, Android, and web.
Everything we do is based around building the right product to serve the right experiences for your users.
To learn more about how we've built outstanding products that deliver exceptional services over the last 15 years, click here.