Will RealityOS be ready to redefine augmented reality experiences? What changes will iOS17 bring?
Apple fans and developers eagerly anticipate the company's self-hosted Apple Events, held three to four times a year, to catch a glimpse of the latest updates and technological innovations.
As the countdown begins for Apple's biggest event of the year, WWDC 2023, our iOS development team have shared their most anticipated announcements for this year's conference. Here are our Top 5 Predictions (and hopes!) for what the event will have in store…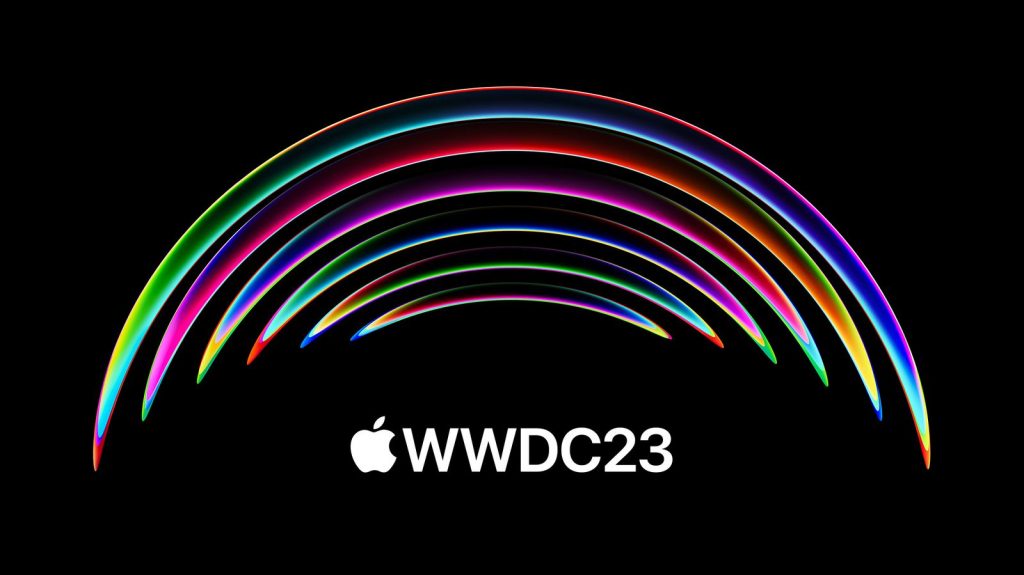 1. Reality Pro will be unveiled
Reality Pro, the highly anticipated AR/VR headset, has been the subject of numerous rumours and leaks, building excitement among tech enthusiasts. Despite facing significant delays, we think the device will finally take centre stage at WWDC 2023. Equipped with an array of ground-breaking features, including high-resolution displays, advanced hand and eye tracking, multiple cameras, and a lightweight design surpassing other competitor headsets, we think Reality Pro promises to deliver an immersive experience like never before. Notably, it's rumoured to offer the unique ability to seamlessly switch between augmented reality (AR) and virtual reality (VR) modes, along with integrated video-conferencing capabilities.
But will Reality Pro be used in your next board meeting? We're not quite convinced we're there just yet! But rumour has it that Reality Pro won't be released to the public right away anyway– perhaps giving time for Apple to build a cracking app to go alongside it and deliver the complete user experience?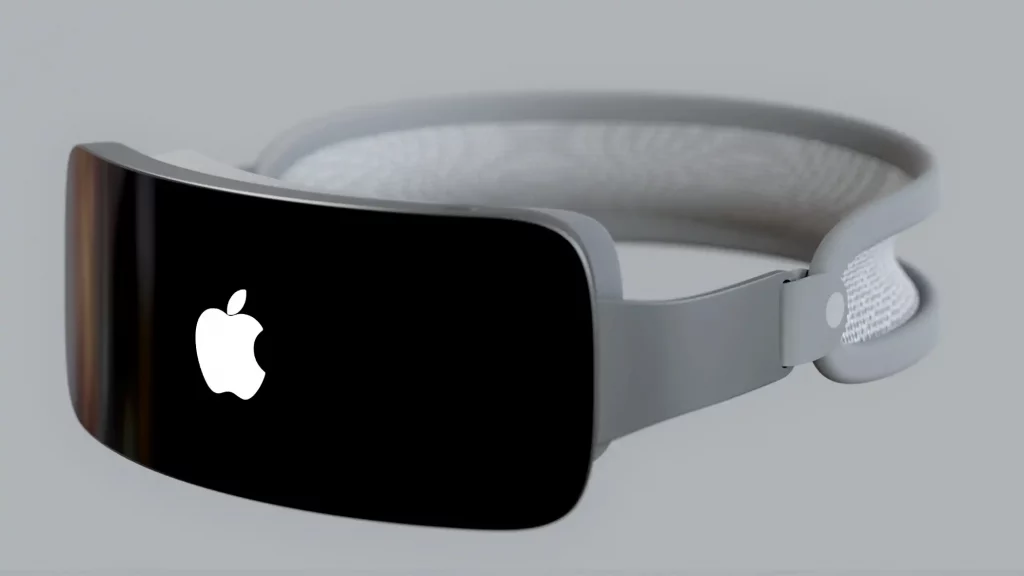 "When there was the Apple Silicon transition, we were offered discounted/refundable developer units. If we're lucky enough to get to try RealityPro after WWDC, it would be cool if Apple offered the same discounted units, otherwise I'm not sure Reality Pro will get enough developers for the platform to take off!" Ben Frearson, iOS developer
Additionally, there are talks of a new operating system for RealityPro called xrOS, which is said to include gesture control and eye tracking features. It'll be interesting to witness how these operating systems will transform how we're currently building apps, and hopefully will allow us to take advantage of the new features they bring.
"It's an opportunity that has promise for creating more immersive and user-friendly experiences." Robbie Copping, iOS Developer
2. Increased Promotion of Health & Wellbeing
With a big push towards health and wellbeing, we expect there to be anticipated focus on health and wellbeing embedded within the iOS 17 update. It's rumoured that the Health app will be expanded to the iPad, providing users with a comprehensive health-tracking experience across multiple devices. The app is set to receive significant enhancements, including mood tracking, the ability to answer questions and review historical data, as well as introducing new features catered to individuals with vision issues.
Additionally, in line with Apple's dedication to promote health and wellbeing, there's been speculation of a new journaling app. If true, users can use this app as a digital diary, recording their thoughts, feelings, and activities. The more data input into the app, the better it will get to know the user. The journaling app will also suggest writing prompts and offer integration with texts and calls, creating a holistic approach to personal reflection and self-care.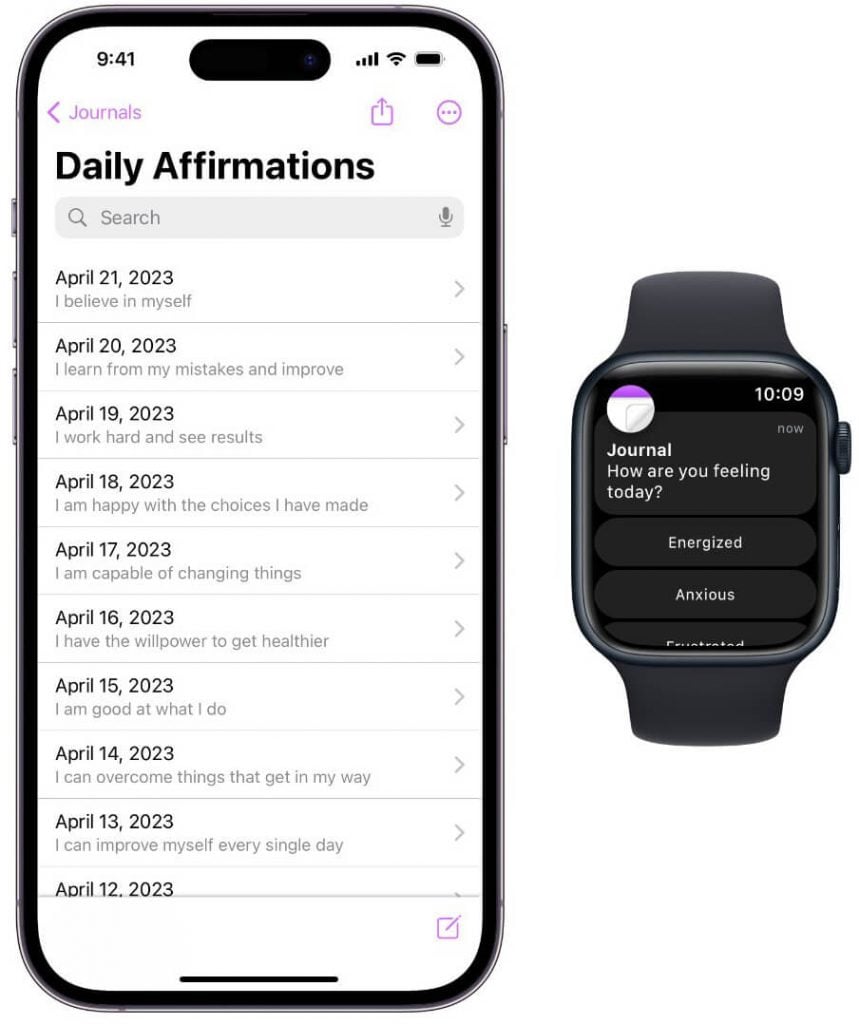 3. A Convenient and Stylish Lockscreen
Exciting rumours are swirling around the upcoming iOS 17, suggesting significant improvements to the lock screen experience. Building upon the positive reception of iOS 16 updates, Apple is reportedly planning to introduce captivating features that could transform how we interact with the lock screen. One rumour is that users might soon have the option to share their own custom lock screens, adding a personal touch to their devices. Additionally, there have been mentions of the ability to adjust the font size on the lock screen, making it easier for users with impairments to read and access information. Another exciting possibility is the expansion of these enhancements to the iPad, ensuring a consistent user experience across devices.
Notably, there's talk of a dynamic live activity interface for Apple Maps, providing detailed directions right on the lock screen. While these rumours leave us eagerly anticipating iOS 17, we'll have to wait for the official unveiling to see which of these exciting lock screen updates will become a reality, potentially unlocking a new level of convenience and style.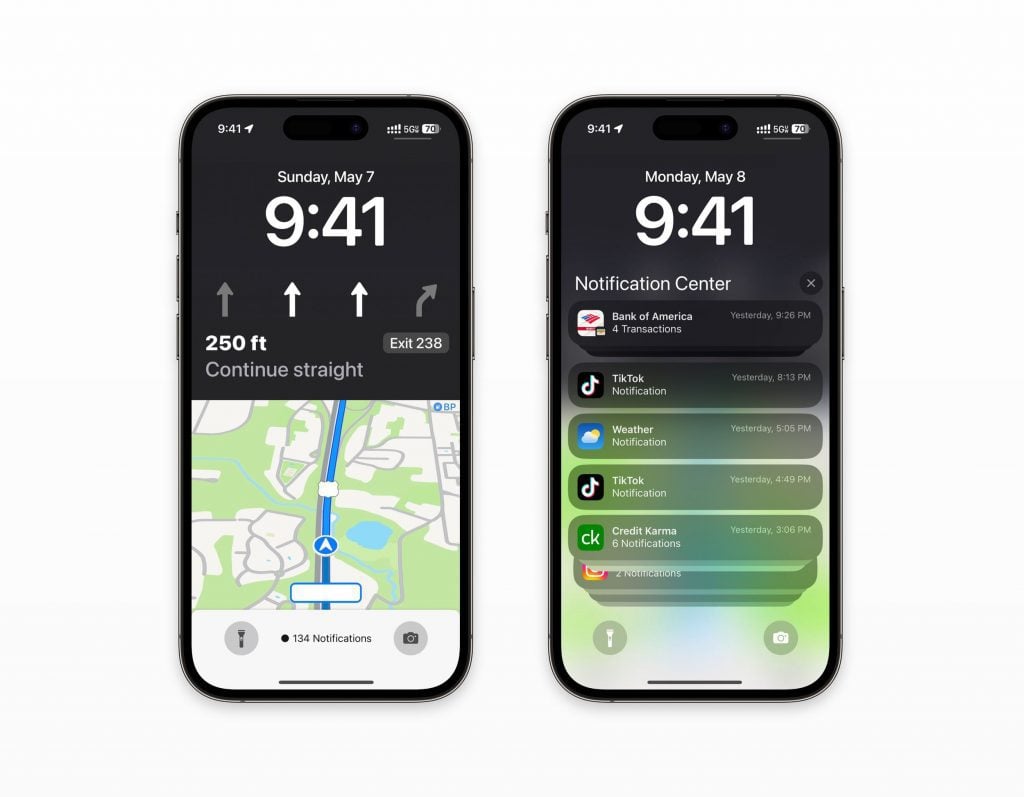 4. Simplifying the Wallet
Rumours are circulating about the potential wallet updates included in iOS 17. The focus is on enhancing usability and functionality to provide a seamless experience for users. One exciting possibility is the introduction of a navigation bar at the bottom of the wallet screen. This convenient addition would feature separate categories for Cards, cash, keys, IDs, and Orders, making it effortless to locate specific items within the wallet. Additionally, there are talks of a search feature being included, allowing users to quickly find the information they need with ease. Due to the focus on functionality and practicality, we're pretty hopeful that these anticipated wallet updates will soon become a reality, unlocking a future of enhanced convenience and efficiency for all.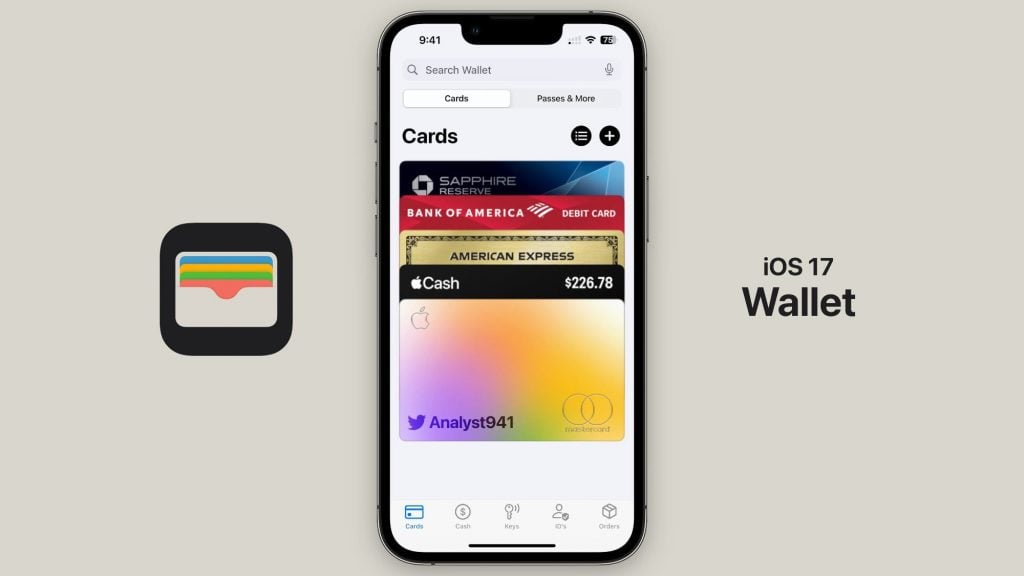 5. CarPlay Updates
Another exciting prediction revolves around the evolution of CarPlay, which was previewed last year and offered seamless control of car functions through the interface. This included features like adjusting volume, changing the radio station, and even multiple displays across the dashboard. Building upon this success, it is expected that iOS 17 will be designed to support the upcoming announcements from Automakers who are committed to integrating CarPlay into their vehicles. This integration goes beyond the surface level, as it aims to seamlessly integrate with the car's instruments such as the speedometer, odometer, fuel gauge, and oil pressure gauge. Additionally, users can anticipate the ability to control essential car features like A/C, heat, and fan speed through the interface. With more widgets and customisation options, the future of CarPlay promises to enhance the overall driving experience and offer a personalised touch to each journey.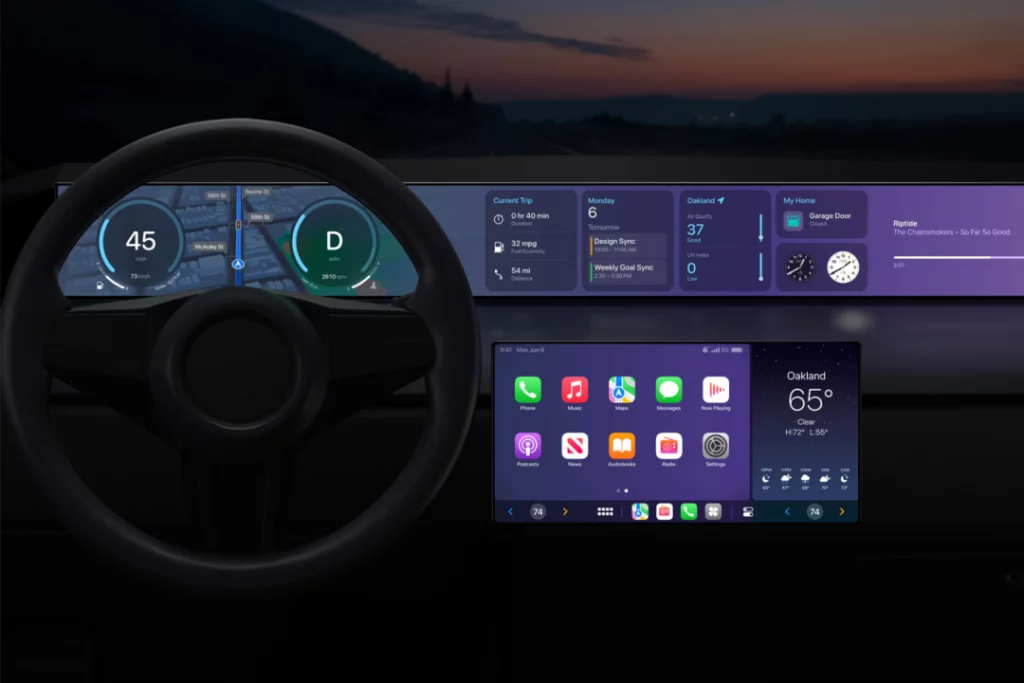 Mark your calendars for 5th June!
So, as the countdown to WWDC 2023 begins, our iOS team is eagerly preparing to secure their virtual front row seats for this highly anticipated event, commencing on Monday 5th June. We are excited to witness the announcements, unveilings, and insights that Apple has in store for us. Stay tuned for part two of our blog series, where we will delve into a captivating comparison between our initial thoughts and predictions, and the actual announcements made during WWDC 2023.
So, mark your calendars and join us as we explore the remarkable developments that await us at this year's WWDC!