Business App Development
Mobile apps are integral to businesses today in our always-on world. With more businesses offering flexible working and a growing number of remote workers, employee productivity becomes even more important. Which is why many organisations are turning to business app development.
At Sonin we believe that successful business app development starts with understanding your employee needs and expectations.
We've developed a number of business applications for companies across the globe, from tracking employee engagement to streamlining complex tasks. And to ensure that every app we develop provides a clear ROI we work closely with you to establish where your business app will provide the most value.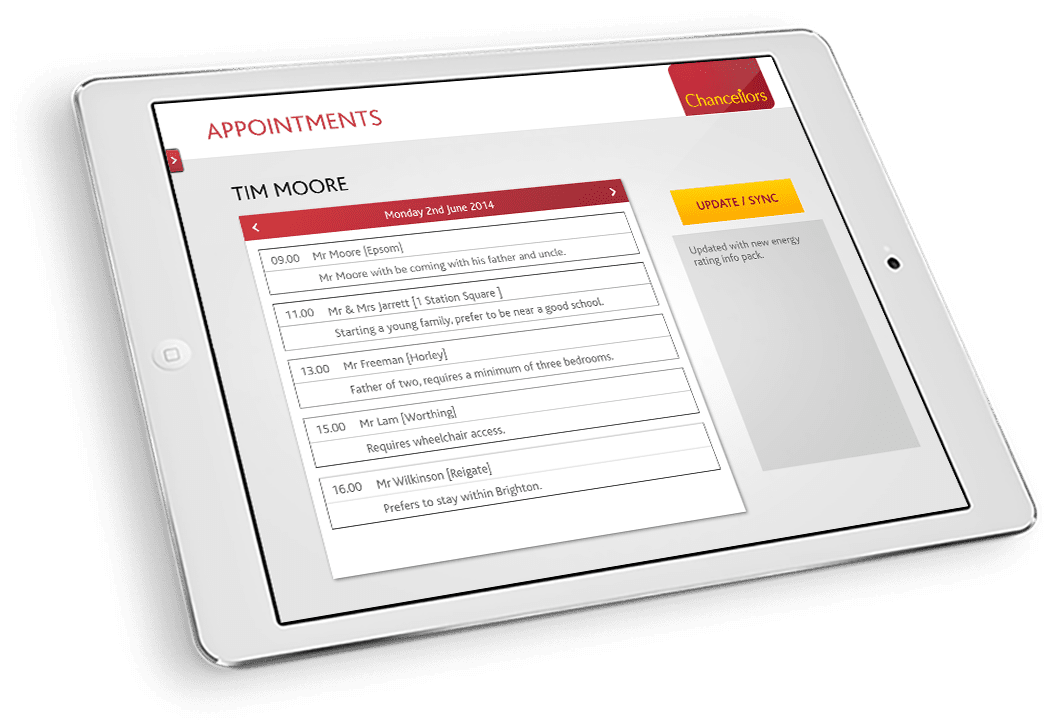 Commonly asked questions…
How much does business app development cost?
This is the most common question we get asked, and the hardest to answer. The cost of a business app ultimately depends on the complexity of the app. There will also be an ongoing cost to cover updates and ongoing enhancements. As a guide, a single app on one platform with the most basic functions will cost from £20,000. However the majority of business apps fall between £50,000 and £500,000.
Which platform should I use, iOS or Android?
There are pros and cons to each platform, so the platform you choose depends on your unique app goals. It also depends on whether you're implementing a BYOD policy, or supplying business devices to your team.
How secure are business apps?
Depending on how your rolling our your business app, numerous precautions can be put in place to protect corporate data. If you're considering BYOD, we'd suggest EMM (Enteprise Mobility Management). Alternatively, we can look at creating secure API strategies, data encryption and additional authentication.
Let's talk about your business app development project ...
Whether you're looking to develop an app to improve productivity, support a remote workforce or increase employee engagement we're here to help. Business app development is our passion, and we understand the importance of enterprise mobility for businesses today. We've built hundreds of successful apps over the years, so we know what works and what doesn't.
Business app development is integral to the future of your business, so send us a message today and see how we can help you!
+44 (0) 1737 45 77 88
info@sonin.agency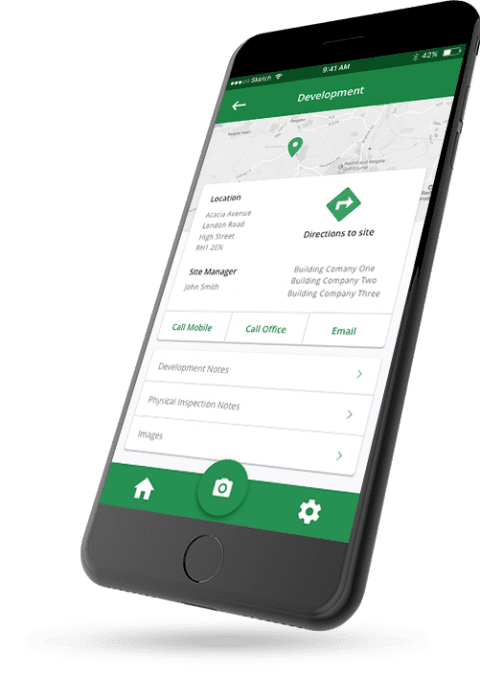 Business App Development
Portfolio
We've developed a number of business apps for a range of clients. From supporting delivery drivers and giving sales teams access to files remotely to streamlining paper processes and improving documentation.
Take a look at our latest projects on our portfolio page…
Take a look at our work