Seamless API Integration For an Optimal User Experience
Existing systems may appear as obstacles when starting digital transformations or new projects, but they don't have to be.
Drawing on our extensive app development experience, we've encountered every type of digital integration and no matter the age of your systems, or the condition of your data, we're here to help weave it all together into a seamless end experience.  
Integrating systems to create a single, unified data source, is essential to creating a consistent user experience, whether visitors access your website from a desktop or log into your app, no matter what's under the hood. 
When it comes to creating digital experiences, we understand this is a critical factor. Ensuring an exceptional experience is our top priority, which is why we remain dedicated to building the right product for our clients.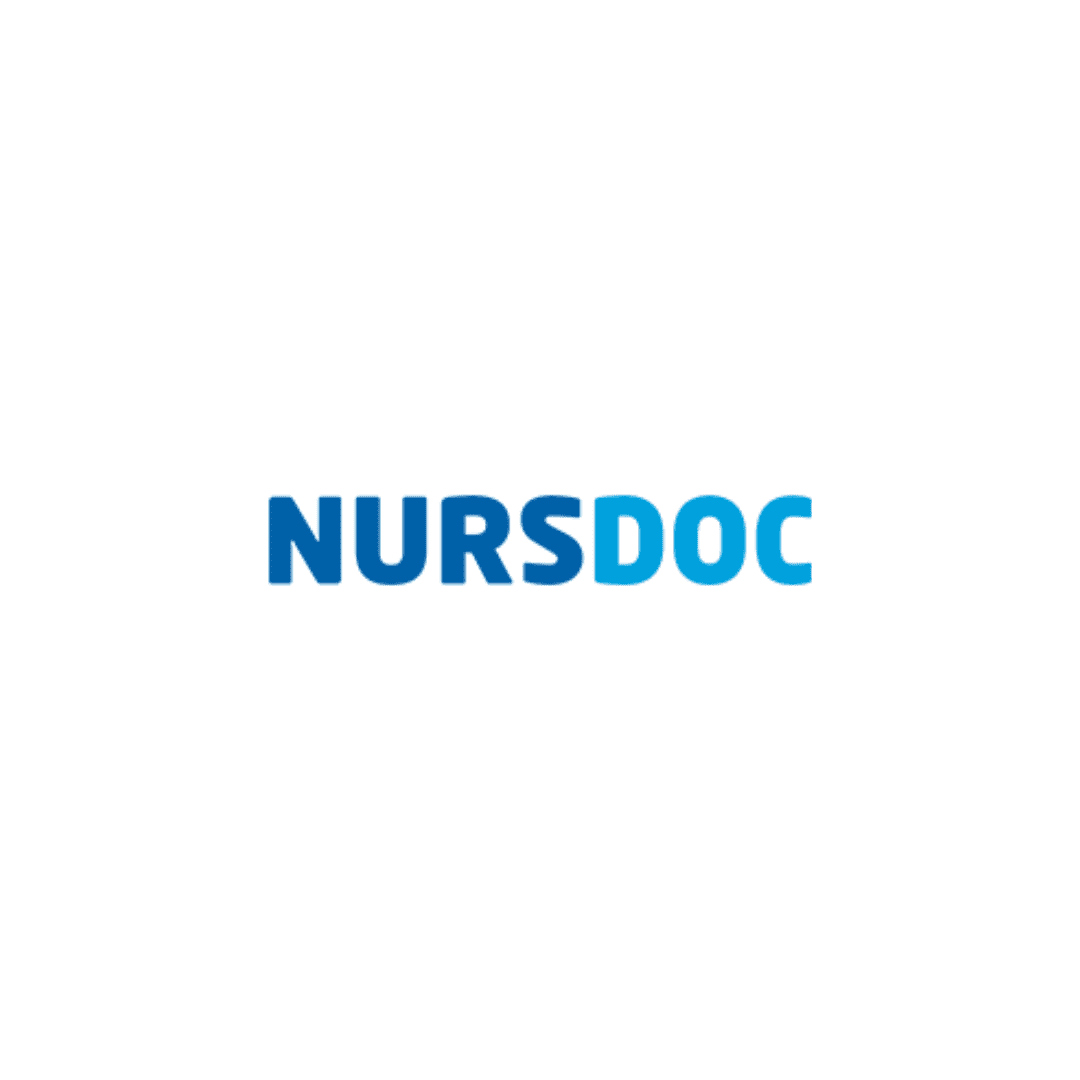 Nursdoc
Boosting the Efficiency of Timesheet Processing
Saving administration teams from manually processing 10,000 timesheets each month with an automated, streamline digital platform.
Start transforming your business.