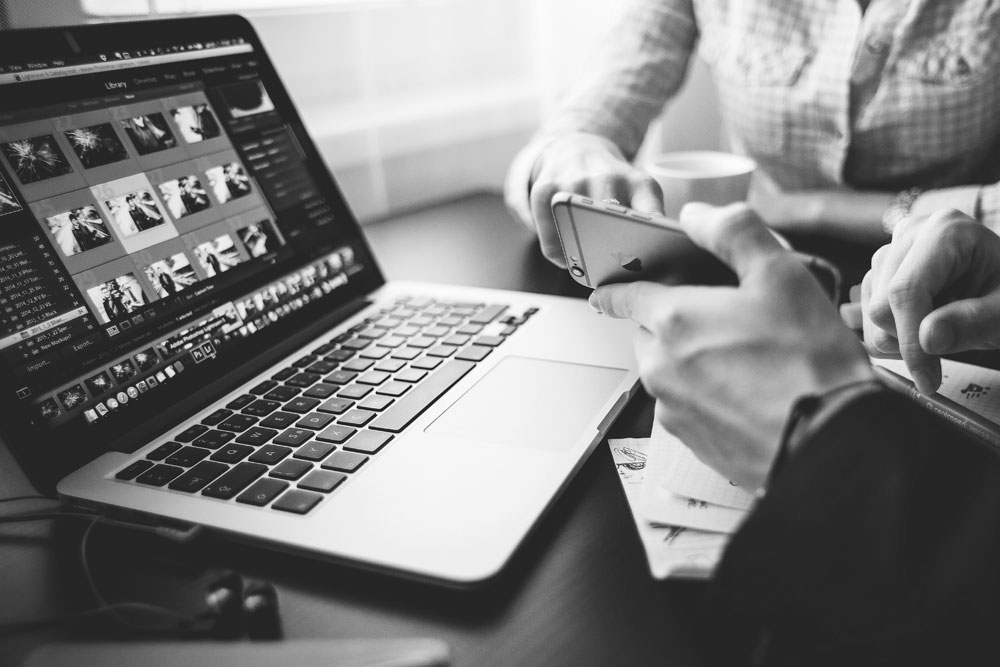 01. Meeting
We believe communication is key, as we'll work closely with our clients from the very beginning. We'll sit down with you to discuss your project in-depth, get an understanding of your ideas and end goals. What makes us different from other app agencies is that we'll get a full grasp of your projects' functionality, aims and strategy and then apply our industry knowledge and technical expertise to advise the best solution.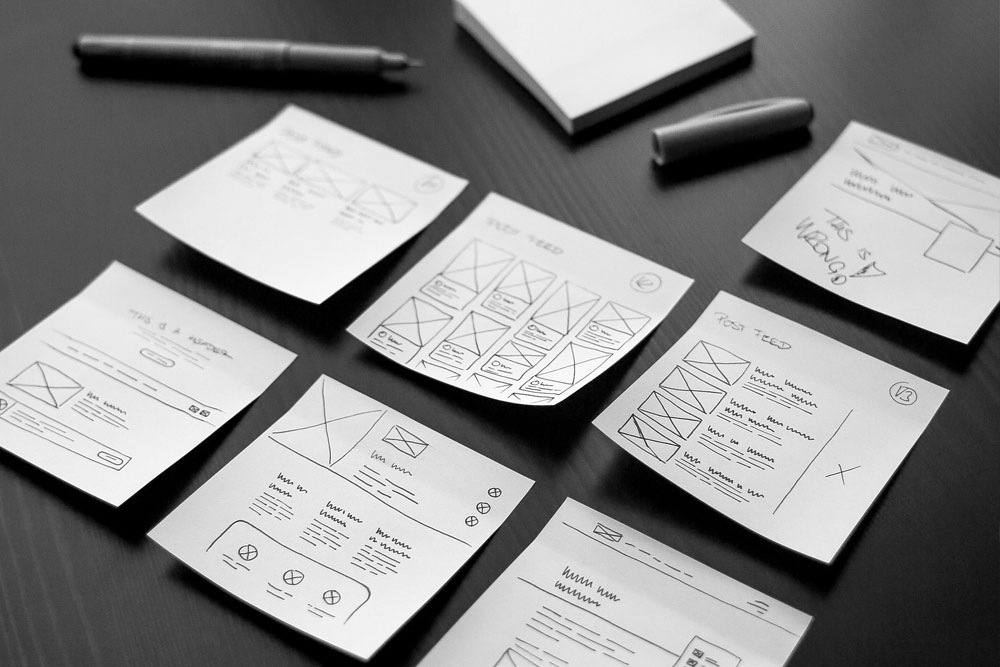 02. Planning
Once the project has been given the go-ahead it's time to get thoroughly planning. Having the end user and functionality in mind, we begin to construct the framework of your app, exploring the user journey and individual scenarios that support your end goal. Using wire frames, we'll clearly map out your app so you can see how users will engage with it before it's even built! We'll continually share our progress with you, and will book in specific feedback stages to ensure the project progresses smoothly.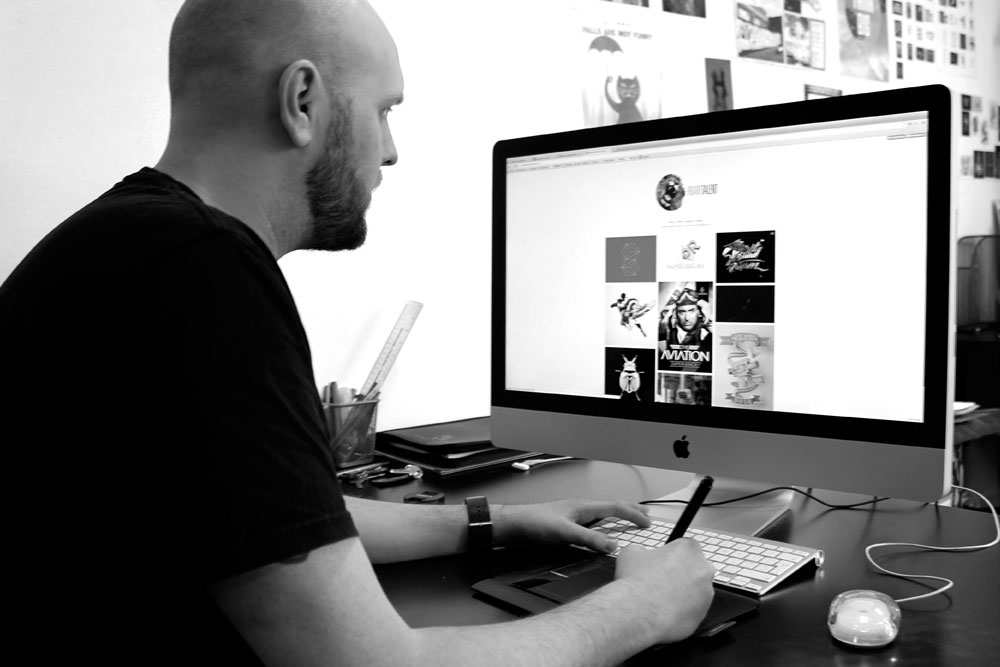 03. Design
The next stage will see the design aspect of your project come into focus. Our designers will create a mood board of themes that we feel fit in with your brand and industry. Once agreed we will start to build the full designs and send you a page by page draft. We will create and circulate two rounds of amended artwork with you until you're satisfied with everything.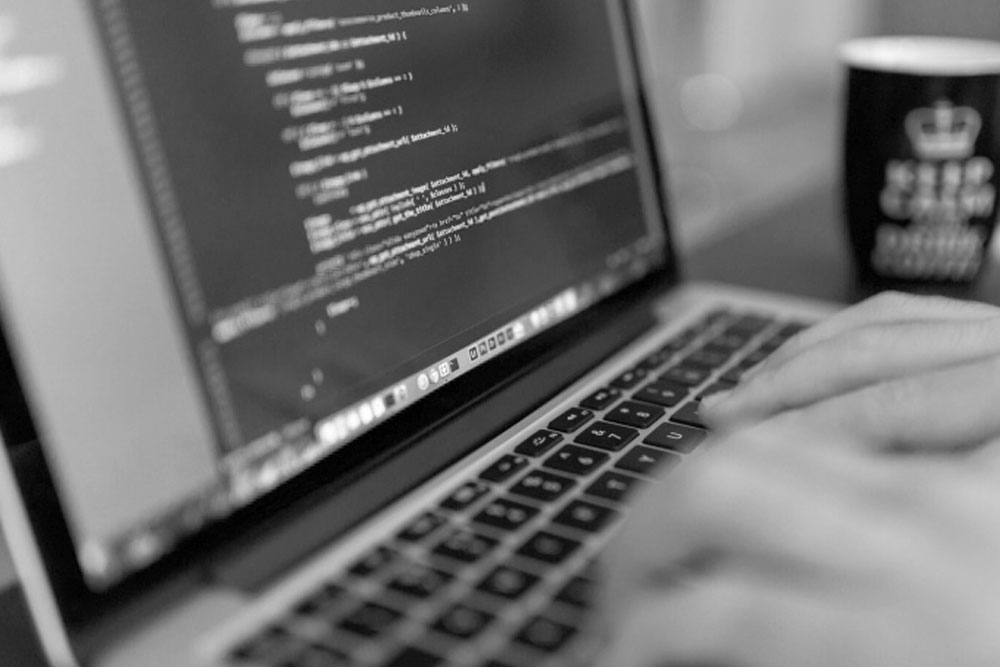 04. Building
Next it's on to the construction phase, when your app actually gets built! Our developers will bring the wire frames and page designs to life, using their digital expertise to create an immaculate, identifiable and professional looking product.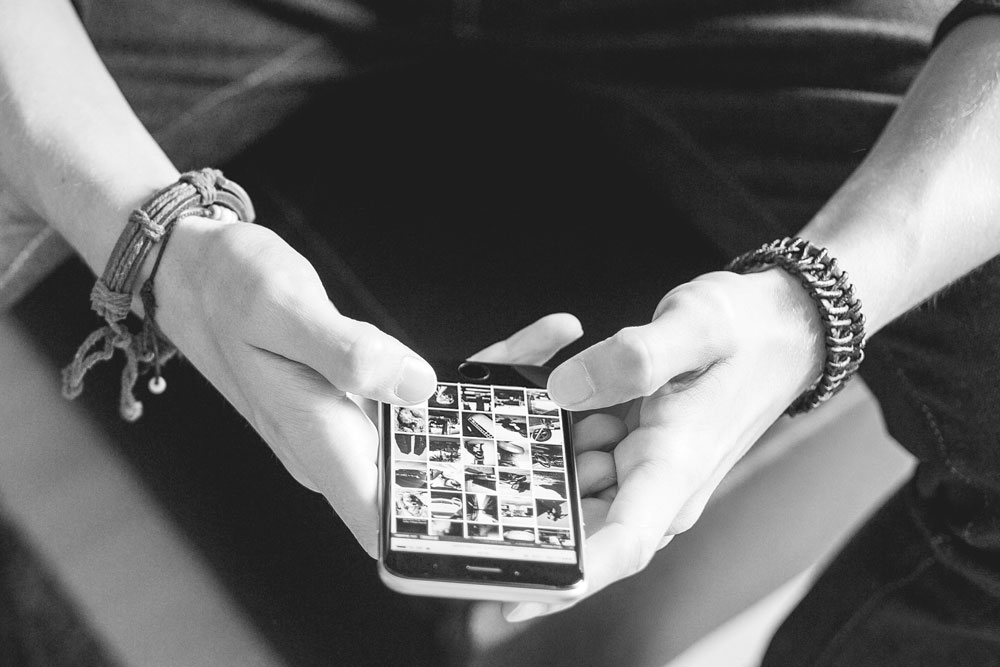 05. Testing
During construction, the team are continuously testing the app, and once it's been built we run further tests across various smartphone devices and/or desktops. We'll ensure that your project is compatible on all relevant platforms before the go-live date. This involves fixing bugs, managing updates and making sure you are happy with the final outcome.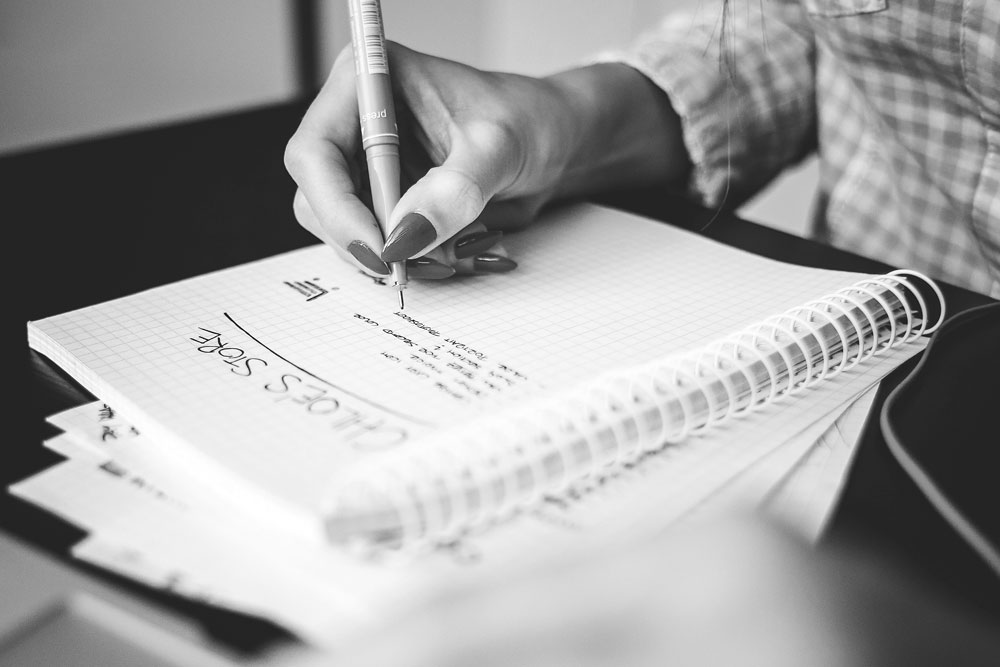 06. Marketing
We'll review your marketing strategy before going live so that it receives the amount of attention it deserves. Whether it's your PPC, SEO, content marketing strategy or PR, we can pinpoint how you can go about maximising your digital outreach before your product goes live.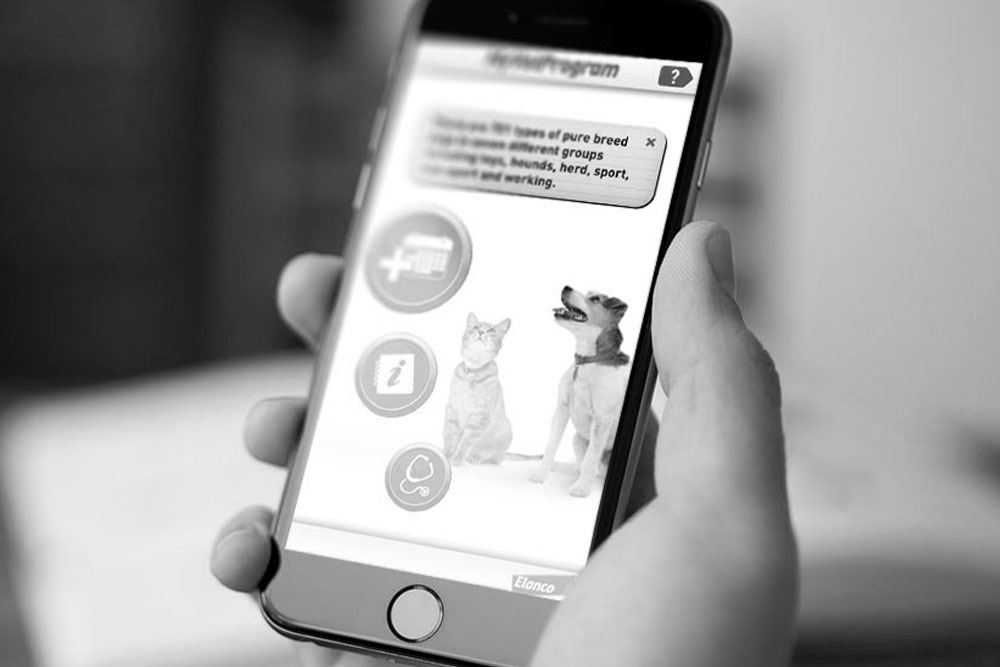 07. Go Live!
The most exciting part of the whole project, launching your app. We thrive on seeing the benefits of hard work and dedication, and seeing the success of a project. Whether it's your cross platform app or start-up website every new project to us deserves its recognition, so sit back and be proud of what you have achieved!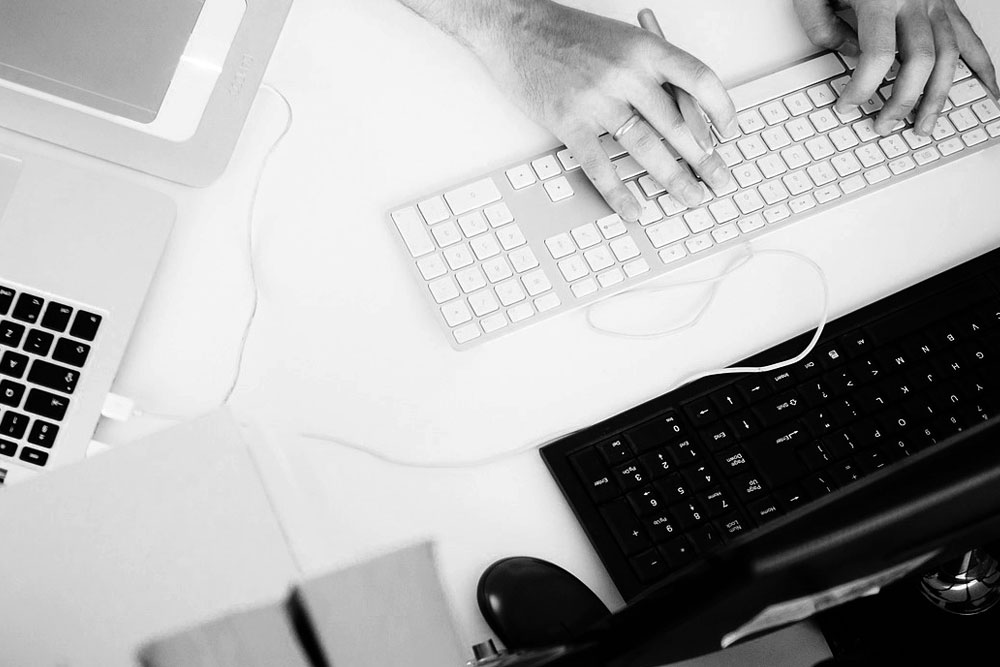 08. Support & Maintenance
With our Support & Maintenance service we'll be able to closely monitor your product whilst it's live, and provide instant assistance if anything needs amending. We'll also notify you of any software updates or anything else of importance that we feel may have an impact on your product. Plus we always like to see how our clients are getting on!