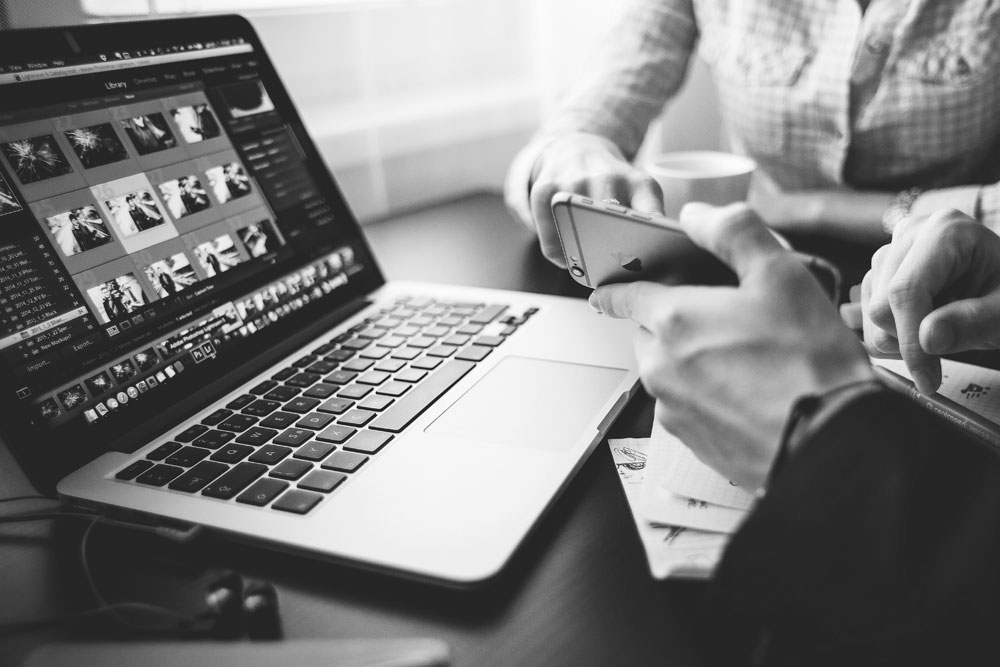 01. Meeting & Strategy
Your app needs to support your business goals, so we'll help you approach your software development strategically and work with you to define your key goals. We'll research your industry and your competitors and apply our experience and technical expertise to advice on the best solution. This helps set realistic KPIs and outline success factors in line with your business goals. We'll also coordinate focus groups and conduct additional user research for more specific requests.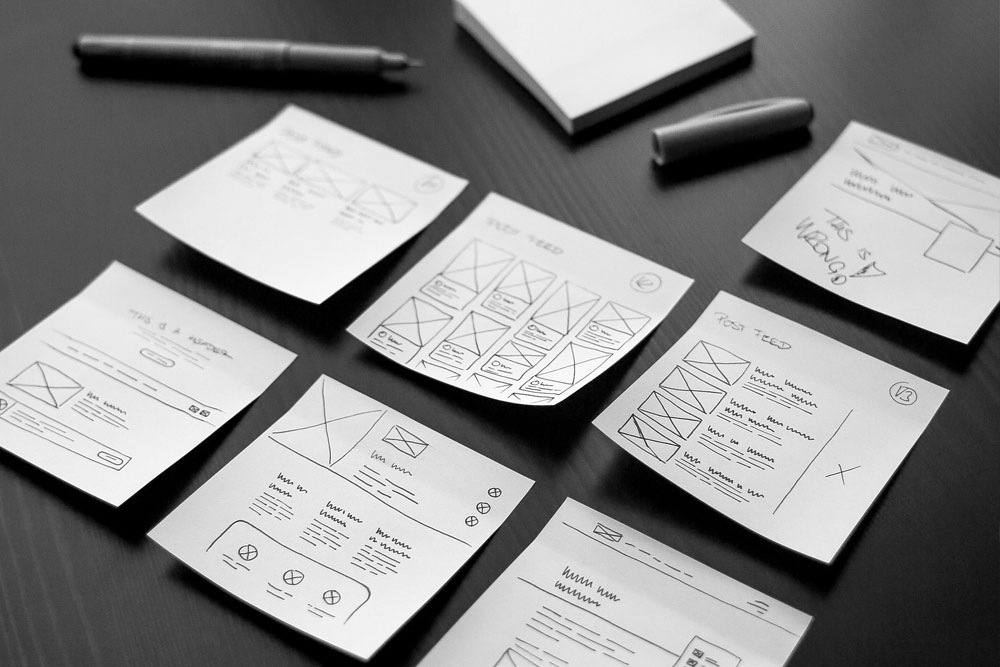 02. Discovery & UX
Within the discovery phase, we explore your concept, initiate user groups and explore the value your app will bring to its users. We'll also start the UX process by producing a set of user flows, which map the journey users will take through the app. The flows show each screen and decision point the user will face. This highlights any potential roadblocks or issues the user might encounter whilst using your app, allowing us to put measures in place to ensure a smooth journey.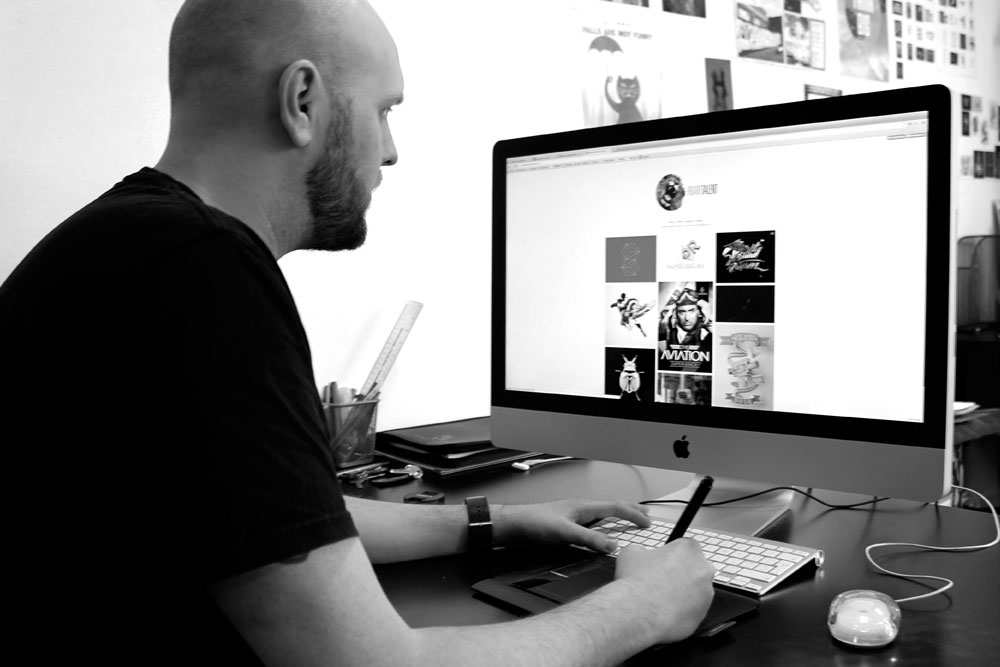 03. Wireframes & Design
Using the user flows, we'll create a set of wireframes for every screen within the app including all the data required on each screen. This is when we invite your team in for a workshop to run through everything together and give everyone a chance for feedback and discussions.
Once approved, our designers will produce two to three key screens taking design direction from your corporate brand guidelines and send them over for initial feedback. If you don't have brand guidelines, we will put together a moodboard outlining our suggested direction for the app, before creating the key screens.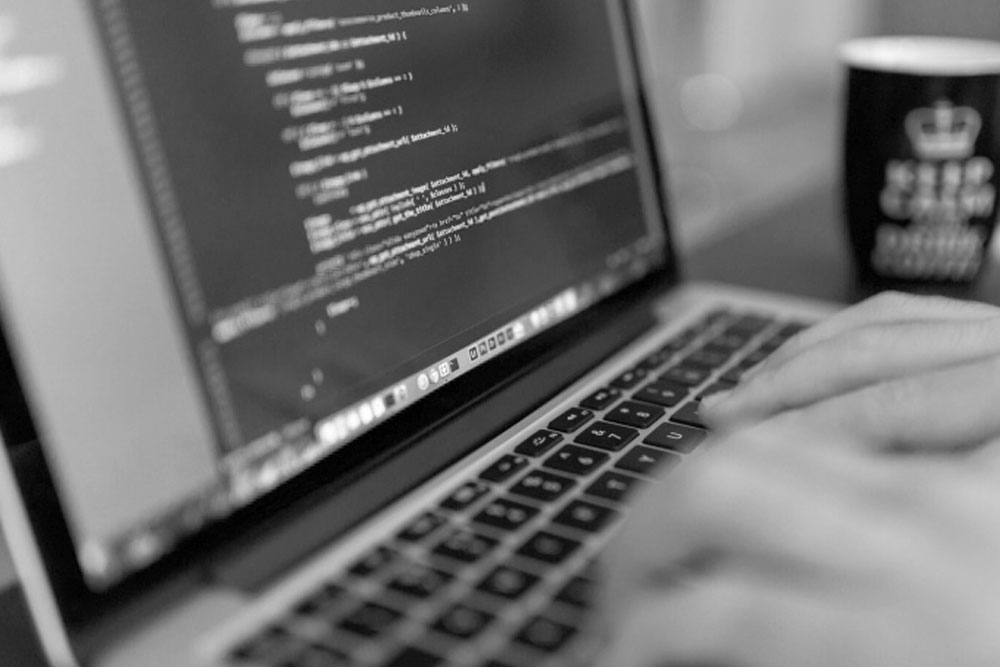 04. Build
Next it's on to the construction phase, when your app actually gets built! Our developers will bring the wire frames and page designs to life, using their digital expertise to create an immaculate, identifiable and professional looking product. The build of the applications will take place simultaneously with our in house teams working in unison on the Android and the iOS platform.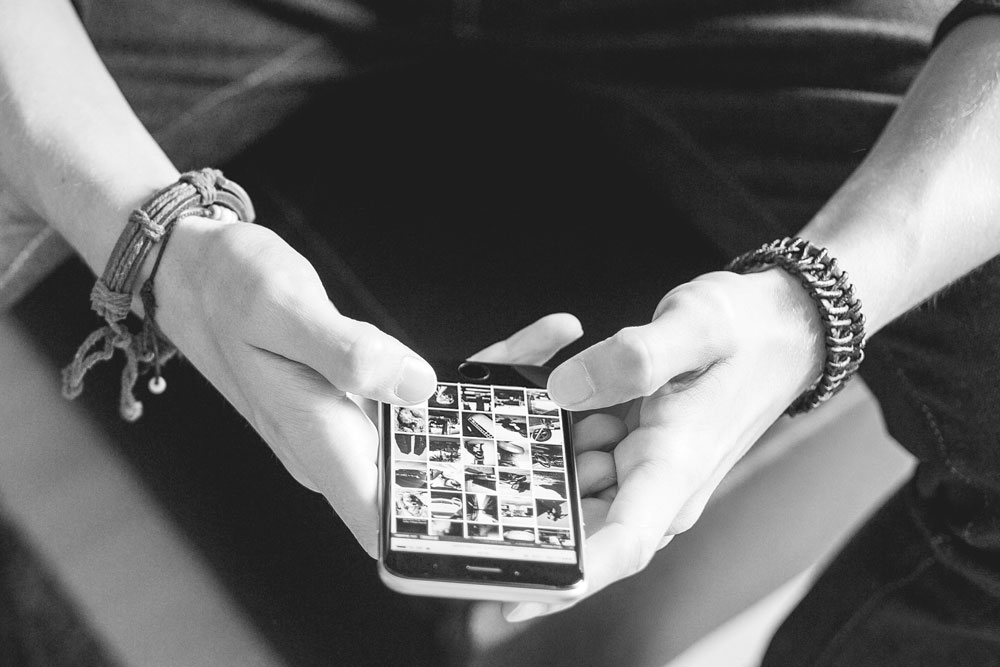 05. Testing
During app development, the team are continuously testing your product, and once it's been built we run further tests across various smartphone devices and/or desktops. Once the apps have been created and have passed through our internal QA they will be sent over to you for review and further testing. We'll ensure that your project is compatible on all relevant platforms before the go-live date. This involves fixing bugs, managing updates and making sure you are happy with the final outcome.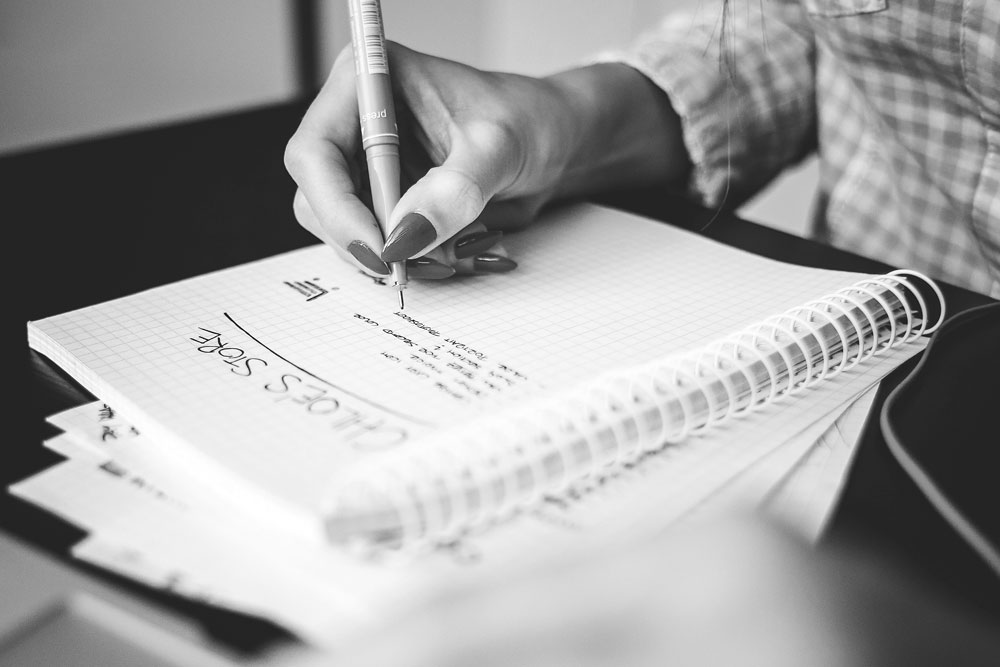 06. Marketing
Whether your app is to be rolled out within your business or to your consumers, we'll share with you the best way to distribute and market your app. Our marketing team are on hand to review your marketing plans and any promotional collateral. Whether it's your PPC, SEO, content marketing strategy or PR, we can pinpoint how you can go about maximising your digital outreach before your product goes live.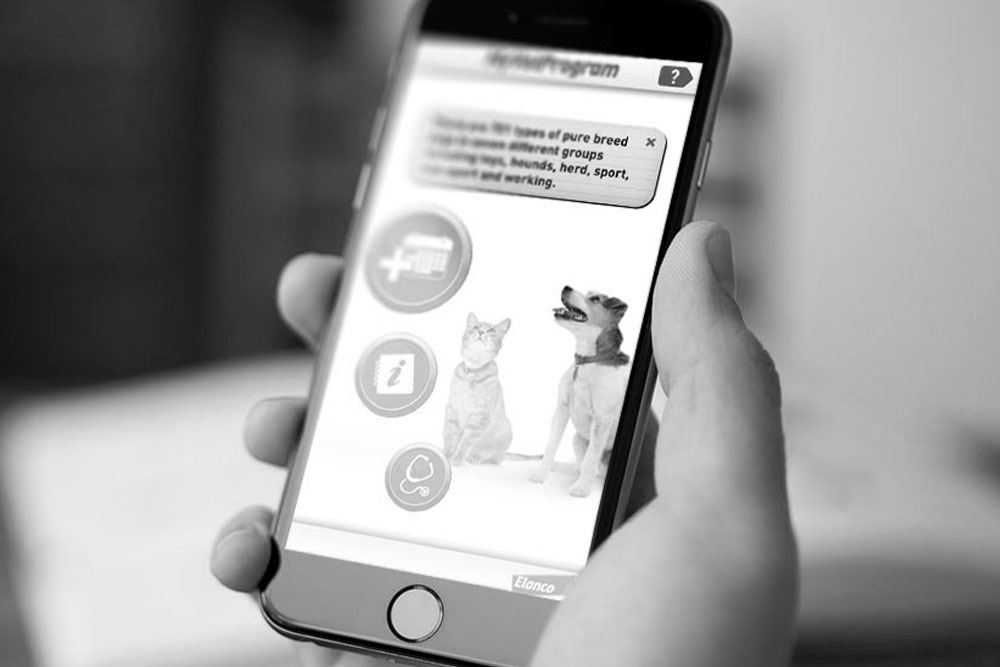 07. Go Live!
The most exciting part of the whole project, launching your app. Our project management team will work with your technical team or act on your behalf in compilation, upload and listing of the apps on your own app store accounts We thrive on seeing the benefits of hard work and dedication, and seeing the success of a project. Whether it's your cross platform app or start-up website every new project to us deserves its recognition, so sit back and be proud of what you have achieved!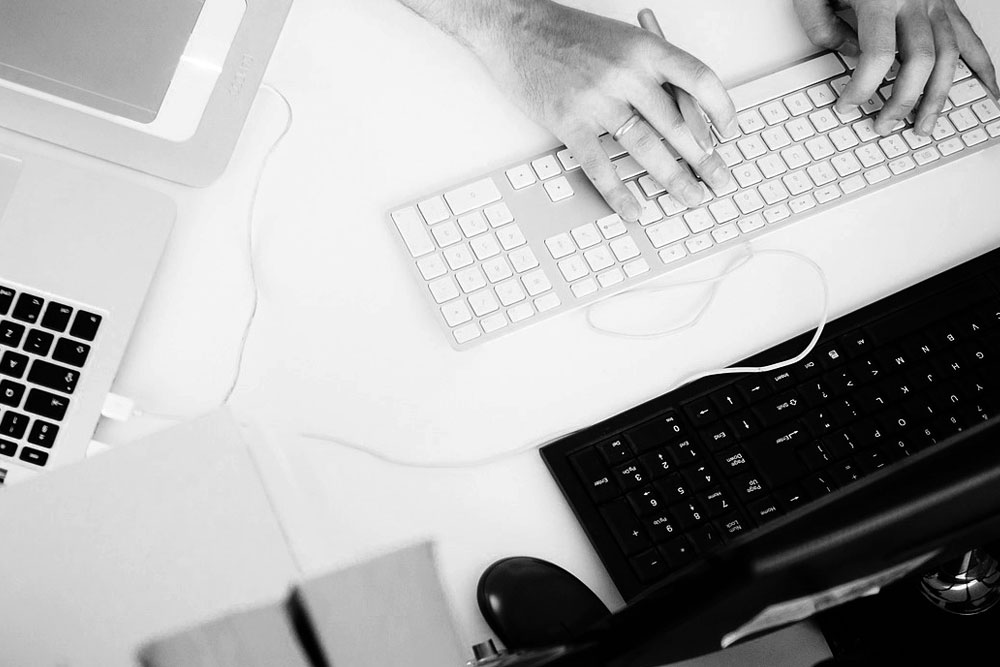 08. Support, Maintenance & Performance Reviews
With our Support & Maintenance service we'll be able to closely monitor your product whilst it's live, and provide instant assistance if anything needs amending. The first few months following the launch of your app are crucial, so we'll monitor it closely. At the 3 month mark we'll do a full performance review evaluating the apps success against your initial goals, interpret the user analytics and suggest how the app can be improved and enhanced. We'll also notify you of any software updates or anything else of importance that we feel may have an impact on your product.