Experts in iOS App Development
Our iOS app development experience traces back to the inception of the very first iPhone! 
With more than 15 years of building apps for iPhone, our talented team of iOS developers are perfectly positioned to help you build your app for iPhone, iPad, Apple TV, Vision Pro or Apple Watch. Whether programming in Swift or Objective C our team of experts and can help you navigate the complexities of the Apple ecosystem. 
Our team are here to take you all the way from concept, through discovery and build, to listing on the App Store. We work alongside you for as little or long as you require our technical expertise, whether that's for support and maintenance or ongoing assistance as you look to iterate and enhance your product. 
Writing our apps in the same language that iOS devices are written gives us an advantage and access to the tools that provide users with the best possible experience – the exact ingredients needed to build the right product. 
Our experience means we're familiar with both the strengths and limitations of Apple products, allowing us to optimise your development journey to save you time and money. 
From concept to development to Apple Store listing, we offer end-to-end support – working alongside you for as little or long as you require our technical expertise and ongoing assistance.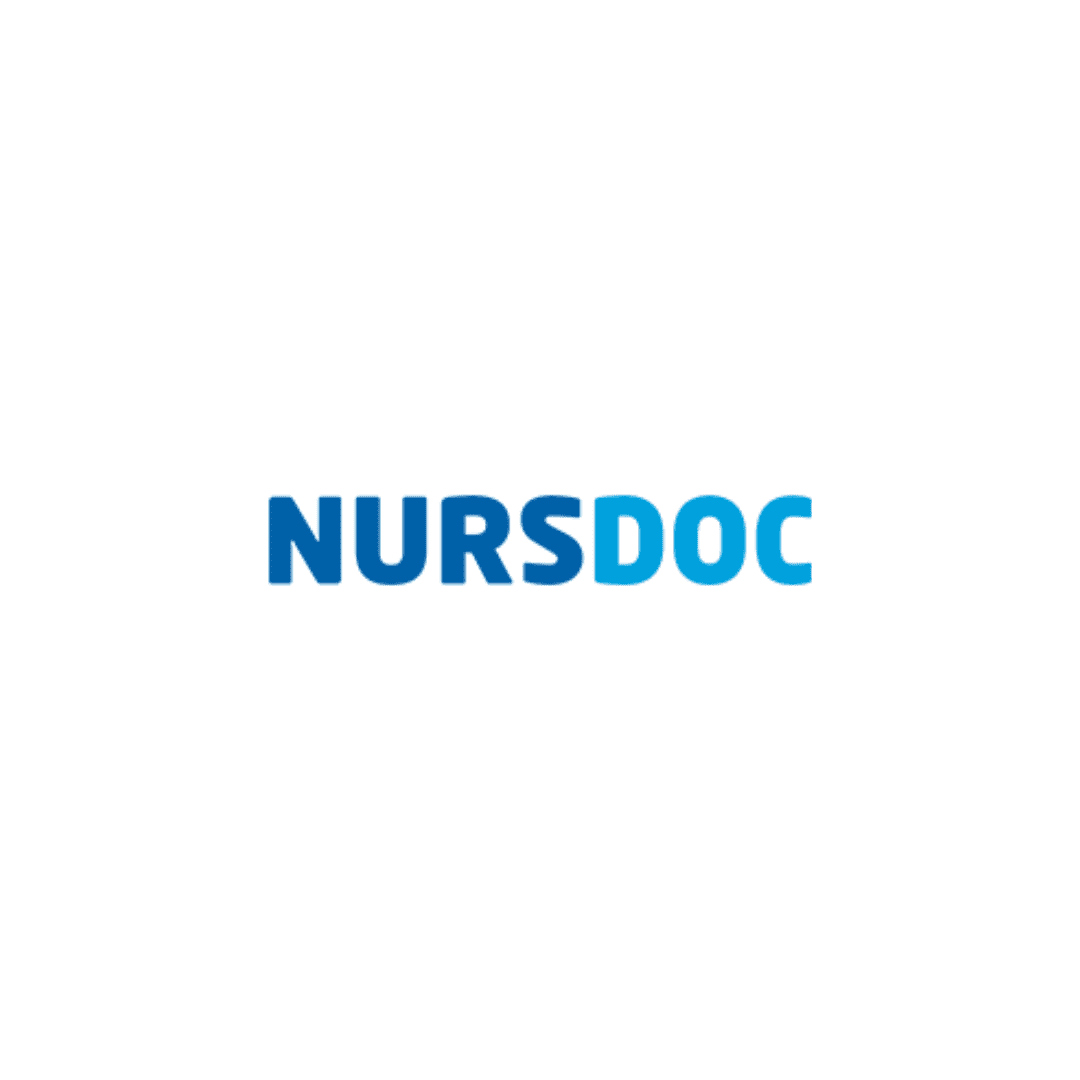 Nursdoc
Boosting the Efficiency of Timesheet Processing
Saving administration teams from manually processing 10,000 timesheets each month with an automated, streamline digital platform.
Start transforming your business.