Custom App Development Tailored to Your Business and Users
Everything we build is bespoke. Every component of every solution is completely custom. 
We build all our digital products for both mobile and tablet using native code, giving your users access to the best possible performance. 
We believe in building the right product – the one that balances the users' needs with the businesses to deliver the most value. To do this, we work in close collaboration with you to combine your expert industry insight with our product knowledge. 
This is the approach we've used to build and design user-centric, award-winning, custom app development projects for iOS, Android and web products for leading brands like esure, Pfizer, Shell, Lockton Group, and Schwartz among others.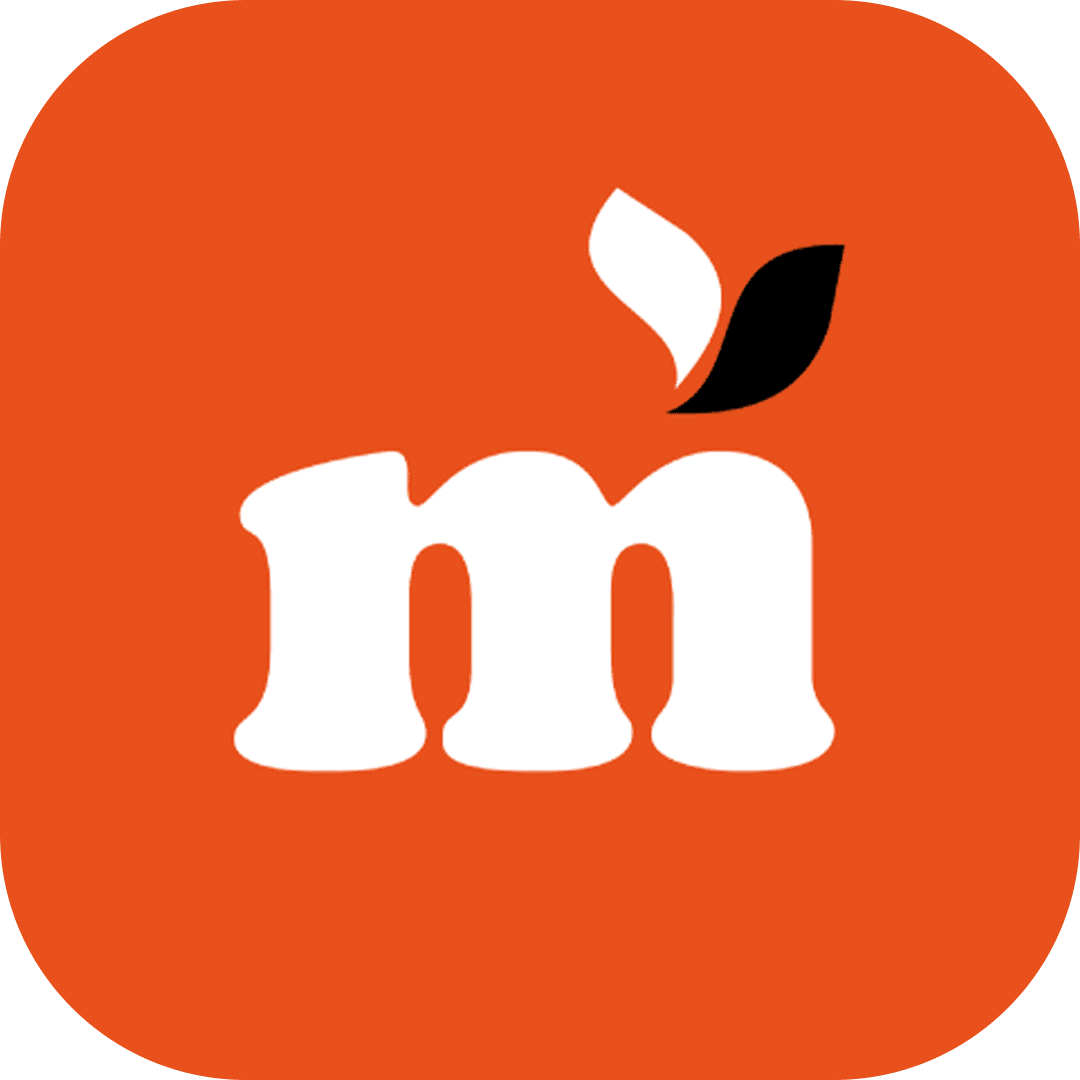 Marmalade Insurance
Driving customer engagement for Marmalade
Working closely with with Marmalade's in-house development team to bring its Young Driver app to Android.
Start transforming your business.